7 Ways to Elevate Your Leadership and Marriage Today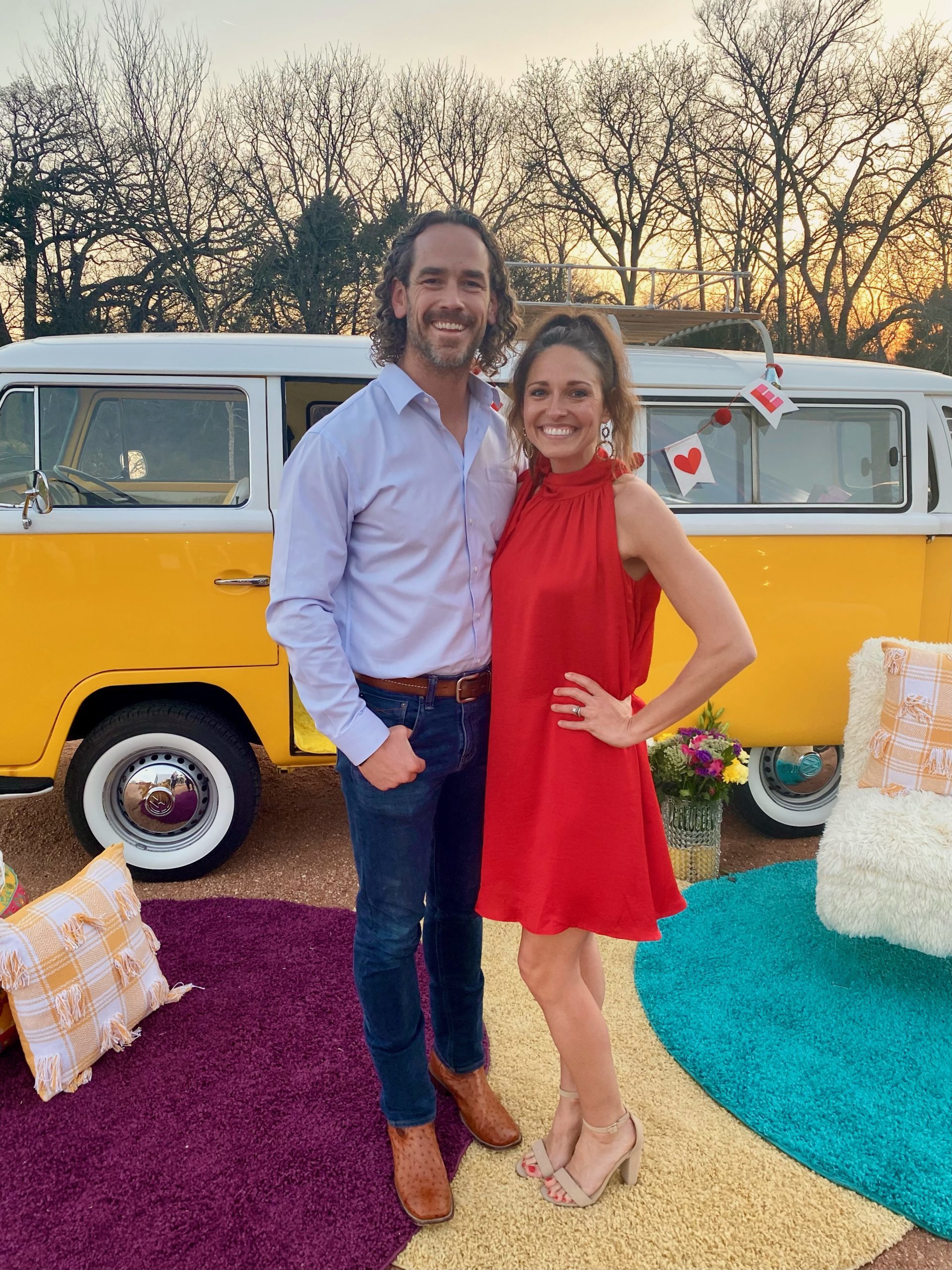 7 Ways to Elevate Your Leadership and Marriage Today
The chaos and complexity that leaders face today can leave one feeling lonely, isolated, and anxious. In the face of confusion, healthy leaders can quickly become unhealthy.
The anxious spouse and the noisy customer can cloud your vision. Then when your purpose is unclear you can quickly make decisions that are fixated on relieving the pressure that is coming in on you. When this happens a wholehearted leader needs to center the focus on these seven principles that are helpful.
1) Be clear in what you want. – State the direction you are headed and stay the course.

2) Express what is happening on the inside. – Express emotional awareness with "I feel…" statements.

3) Develop a plan. – Know the next three steps. Great leaders anticipate and adapt the plan.

4) Communicate the plan. – You do not need to know the specific details, but in the absence of a plan, people create a story and a plan for you to own.

5) Let go of the rope. – Know what is yours to do. Often times in marriage and leadership teams we are fixated on changing others. Follow the principles above and let others adapt to the growth.

6) Stand in your circle of change. – You can only transform and change yourself. Do that every day.

7) Be full of courage and walk with a calm spirit. – Clear eyes and a full heart. Your strength comes from within and practice box breathing to ensure your presence is solid. 

Remember, all leadership is an emotional process and you have the agency to lead all of your relationships to the next level.

Listen to the recent podcast if you are an audible learner.