How To Know You Are Headed for Burnout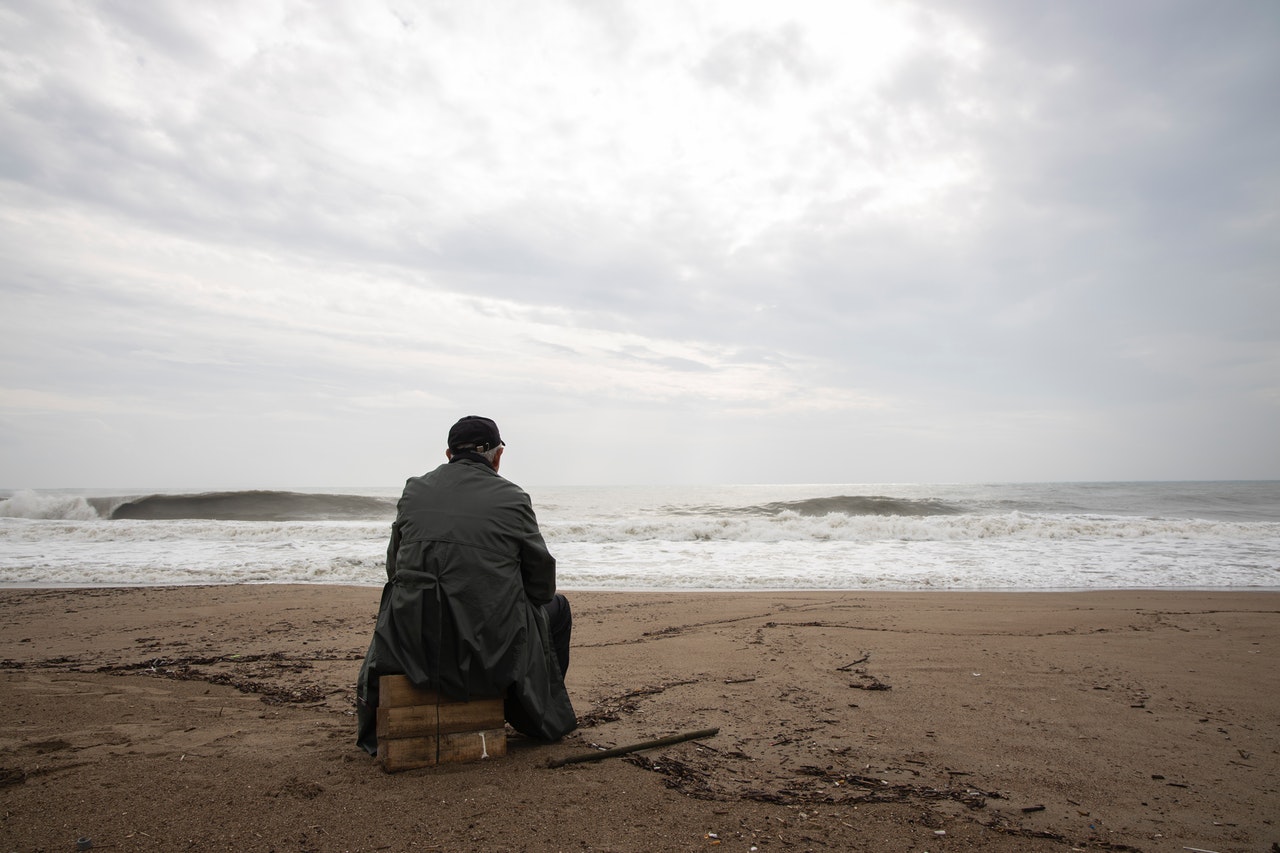 Did you work 50+ hours this week? 60+? Do you have a mountain of tasks to do at home? Is your wife tired of you coming late? Are you working after the kids go to bed?

Looking for a quick fix or a technical solution to burnout will keep you on an endless treadmill. I'll let you in on a secret. You are not burning out because you are burning the candle at both ends. In fact, the path to overcoming burnout is not working less. Yes, it would help your marriage. It's not about managing your time, calendar, and priorities. It's as simple and complex as being totally present where you are in your head and heart. Your heart is divided. Burnout is when our mind experiences a separation from our heart. That's it.

Here are three things you can do to overcome burnout.

Ask for help. This is common among nice guys that have climbed the corporate ladder of success. By in large you got there by your character and work ethic and now you are sick. The path out is to stop being a nice guy and put yourself in a position to receive from others.

Build a network. You need others who see you and are known by you. Open up about trying to hold it all together when it is falling apart on the inside.

Practice centering prayer. Centering prayer is a path and process that focuses on the mind of God, his love for you, and breathing. You are not babbling on and on. You are sitting active in silence for 5-20 minutes. The journey out of burnout will take time, attention, and your desire to pay attention to your desires wants, and needs. The journey belongs to those who are willing to be wholehearted and champion hope from the inside out.
Coaching questions to help you take action:
How powerful would you be as a wholehearted man?

How could you experience your wife this weekend if you asked for help?

What is happening underneath the surface right now?
Once a week get one idea to take action on that helps you win in the bedroom and boardroom.
The form you have selected does not exist.