I know what you want to hear. "Well done, good and faithful servant."
You and I share a common goal which is why I am so passionate about helping entrepreneurs like you master all five levels of stewardship.

1) Passionate Marriage – Keep desire and intimacy alive in your marriage.

2) Optimal Health – Optimize health and nutrition for peak performance.

3) Unshakeable Faith – Develop unshakeable faith to be obedient to God while making Christ-centered decisions.

4) Beyond Wealth – Maximize God's treasury to bring heaven closer to earth.

5) 10X Leadership Legacy – Create legacy leadership that has a 10x impact.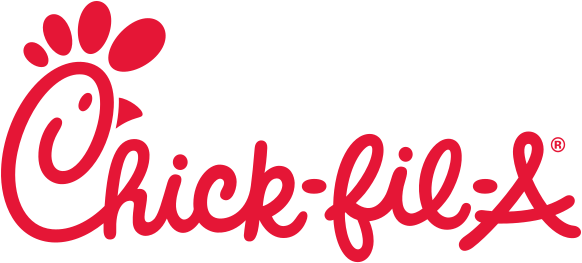 "Lantz has a moxie about him and his coaching approach.

He asks really helpful and insightful questions.

I needed someone to talk to about leading my wife in this next season of marriage and intimacy, accountability on personal finance, and clarity for health goals.

I made great progress through our time and work together.

Lantz creates a courageous space to take conversations
deeper.

I'm glad to refer my peers to Lantz because I trust him and his expertise."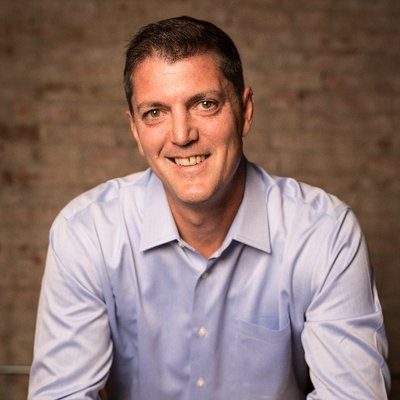 Seth Buechley
CEO and Telecom Consultant
"Lantz is an incredible champion for you, your family, and your business. He coaches you on the warrior mindest and has challenged me in ways that I did not know was possible. He cares about the better version of you and will not let you set and coast. He desires to you fully alive in God."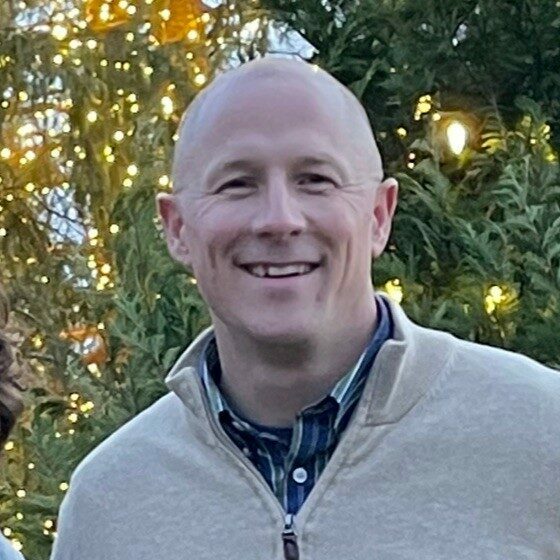 David Hamel
Chick-fil-A Owner/Operator
"The ability to connect on a personal and business development has helped me see life's integration. I have more intentiaonlity, purpose, and goals with clear accountability from Lantz as my executive coach. Lantz is extrememly good at pulling me out of tunnel vision and pushing me to be better than yesterday."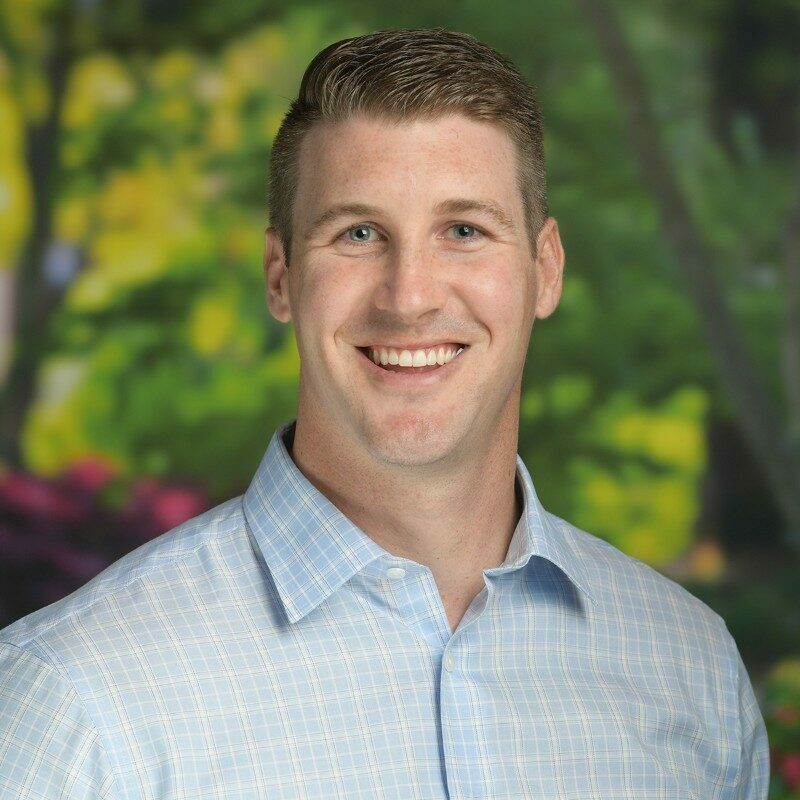 Hunter Clinton
Chick-fil-A Owner/Operator
Choose Your Stewardship Pathway
The three ways I can help you be a faithful steward.
Stewardship Training
Weekly Newsletter Guides

Wisdom for Leading

Master one stewardship level each week.
Join Free Training
Stewardship Maximizer
Learn to be a Coaching Leader

Ask Better Questions

Get Maximum Results

Gain Skills to Steward Your People

Build a Thriving Team on the Five Levels of Stewardship Mastery
Contact To Get Started
Stewardship Training
Training you to master your time, talent, and treasure.