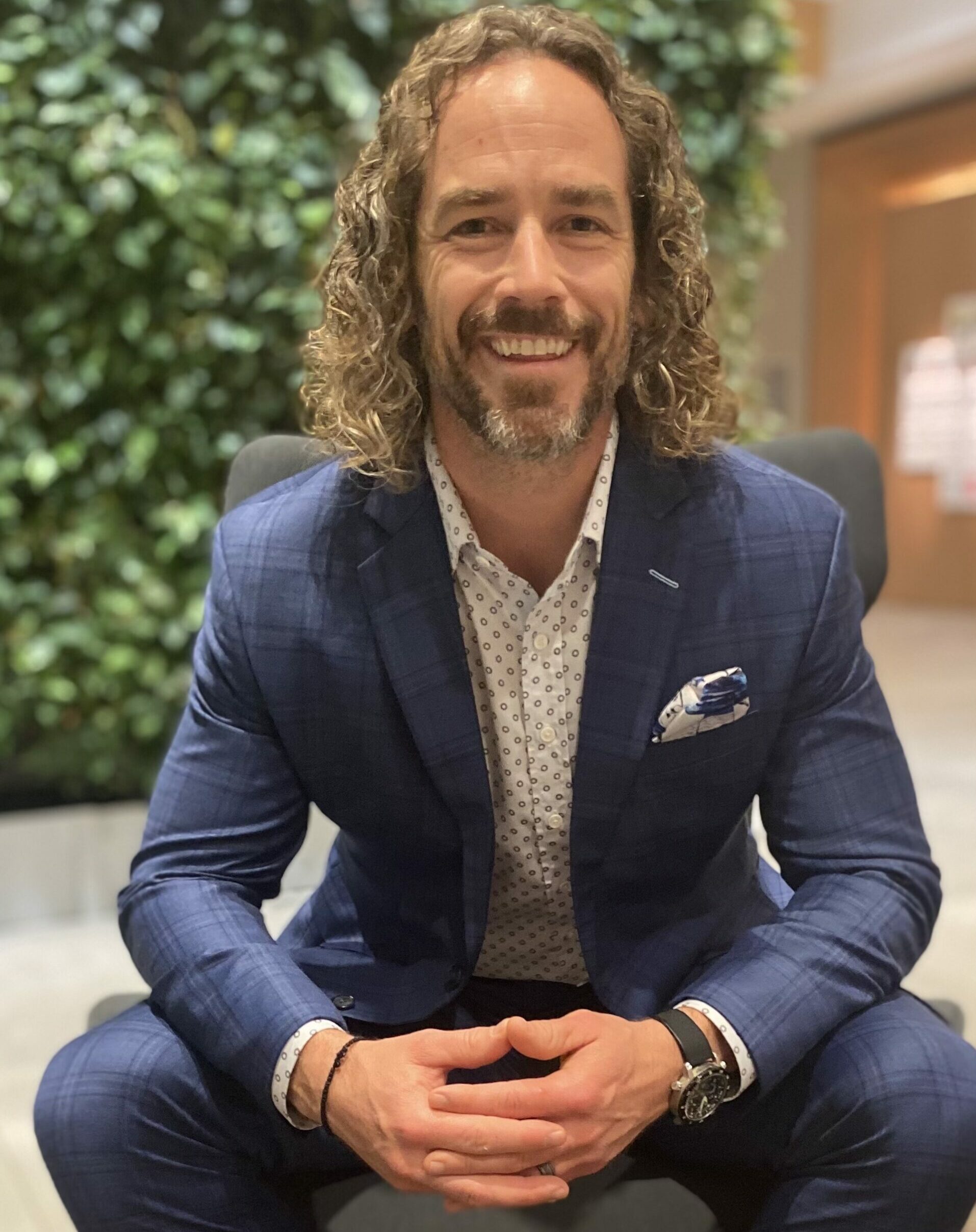 Howdy! I'm Lantz Howard…
The Lifestyle Performance Coach, for faith-driven leaders. I love guiding my clients to experience less stress, build a passionate marriage and optimize their fitness. As a professional coach, former pastor, marriage therapist, and wellness practitioner I leverage all my training to help men get the edge in life they desire.

If you landed here, that tells me you're not satisfied with living a mediocre midlife. You're a high performer who has spent the past 40-50 years stewarding your life well by building a solid foundation: education, hard work, and strong relationships. You see this time as an invitation to level up and refocus on becoming the integrated human you are called to be. I'd love to begin a conversation about what that means for you.
Read My Unofficial Bio
Three Ways I Can Coach You
The next level of leadership happens when you get physically well, spiritually healthy, and lead with emotional courage. Choose your coaching pathway.
Join Mastermind, Get Coaching, or Training
THE EDGE MASTERMIND
The Edge is a monthly group coaching for married faith-driven men who want to get physically, spiritually, and mentally strong.
ONE TO ONE COACHING
Elevate your performance by getting customized, curated coaching that guides you to your next peak.
COACH AND WELLNESS TRAINING
Go beyond leadership development and uncover the hidden truths about stress, emotions, and physical wellbeing.
"Lantz has a moxie about him and his coaching approach.

He asks really helpful and insightful questions.

I needed someone to talk to about leading my wife in this next season of marriage and intimacy, accountability on personal finance, and clarity for health goals.

I made great progress through our time and work together.

Lantz creates a courageous space to take conversations
deeper.

I'm glad to refer my peers to Lantz because I trust him and his expertise."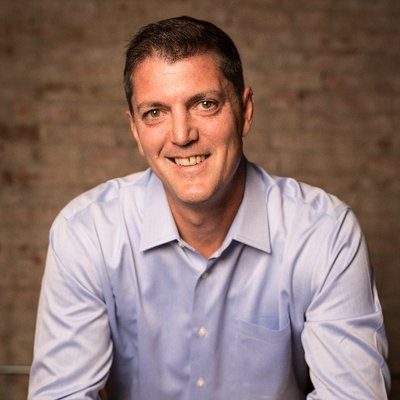 Seth Buechley
CEO and Telecom Consultant
"Lantz is an incredible champion for you, your family, and your business. He coaches you on the warrior mindest and has challenged me in ways that I did not know was possible. He cares about the better version of you and will not let you set and coast. He empowers you to walk fully alive in God.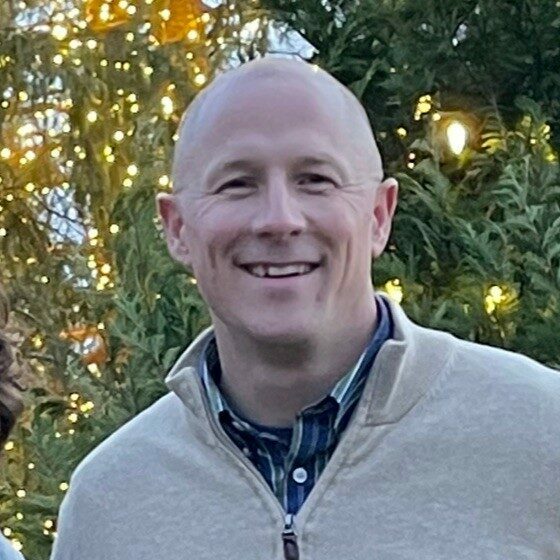 David Hamel
Chick-fil-A Owner/Operator
"The ability to connect on personal and business development has helped me see life's integration. I have more intentionality, purpose, and goals with clear accountability from Lantz as my Executive Coach. Lantz is extremely good at pulling me out of tunnel vision and pushing me to be better than yesterday.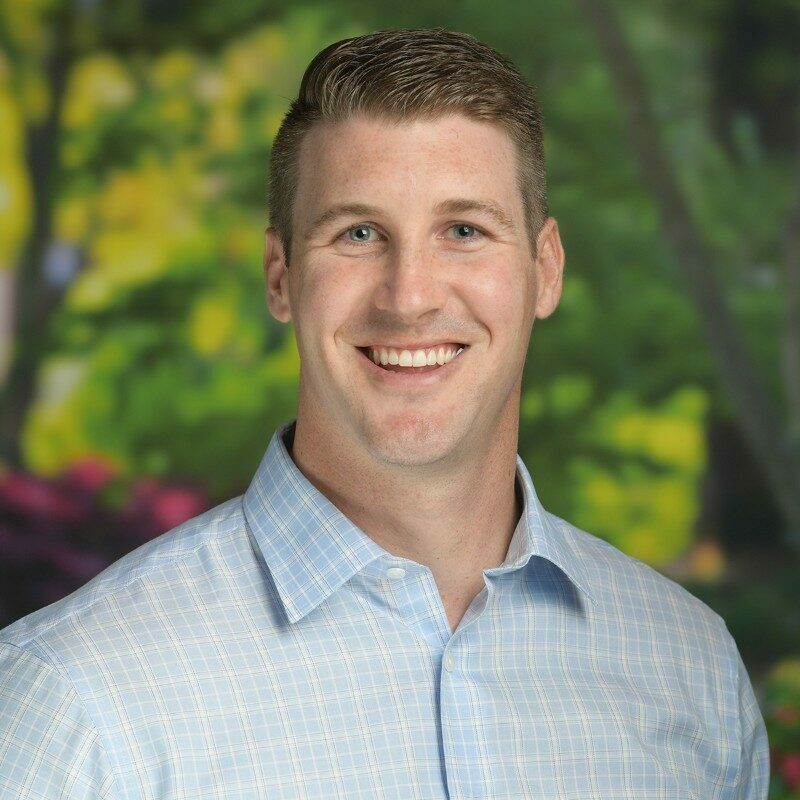 Hunter Clinton
Chick-fil-A Owner/Operator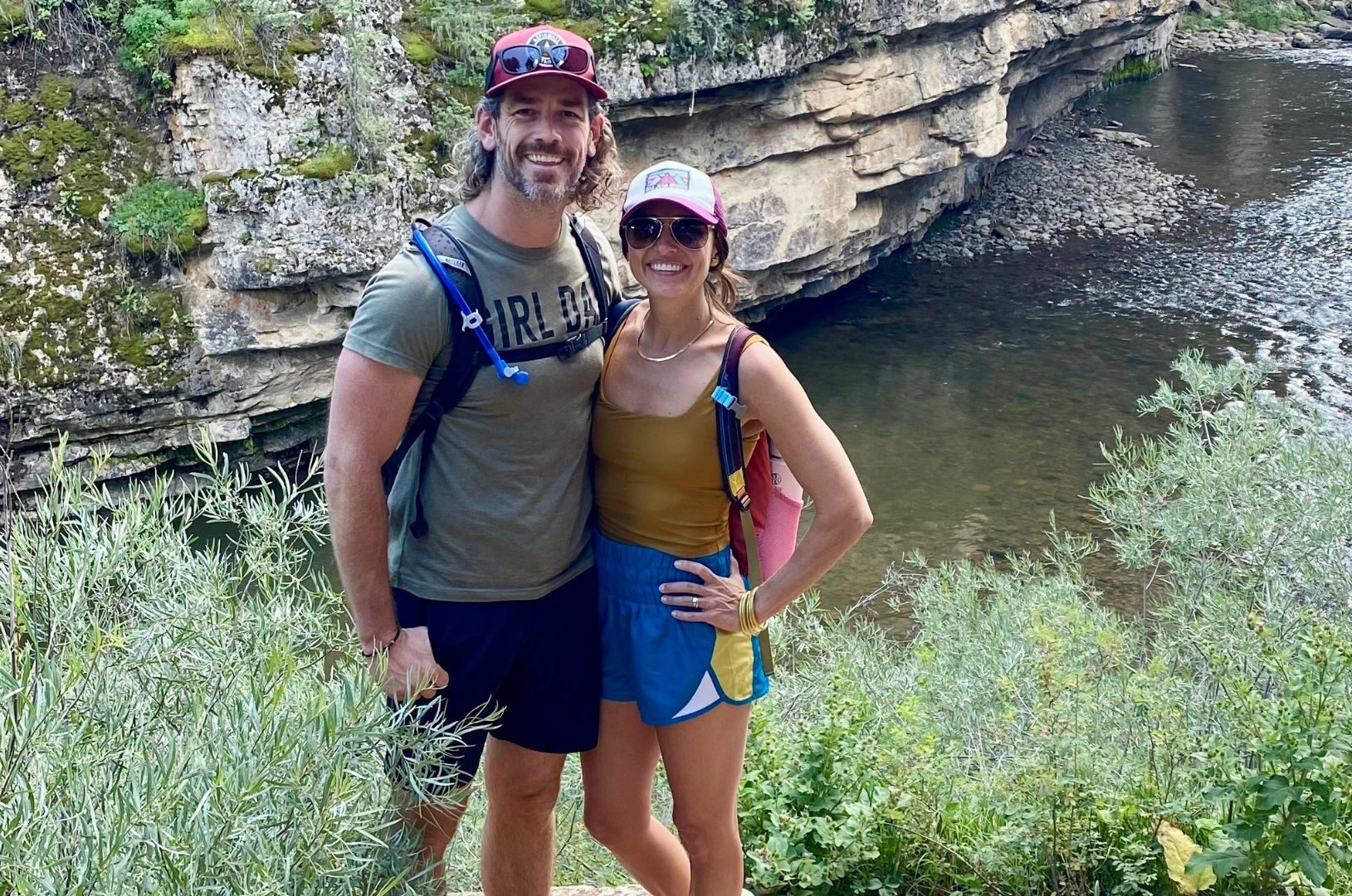 You're in control of this conversation. Here are some topics that may interest you:
• I am ready to optimize my wellness
• I need to reduce stress
• I want to lead with courage
• I desire to have a passionate marriage • I am overwhelmed and burned out
• I want to achieve fitness after forty
• I am ready for my next career
• I want a closer walk with God
Schedule Ask Lantz Anything Session
The ROI for Lifestyle and Executive Coaching
A Metrix Global study found that executive coaching has a 788% return on investment based on performance. The ROI for hiring a coach increases to 88%, compared to offering content or training alone. ICF reports an increase for individual, team and organization performance.