Hunter Clinton
I needed someone to help me self reflect and provide accountability. The ability to connect on a personal and professional development plan has helped me grow in new ways. I have more intentionality and purpose around the goals I am pursuing.
SCHEDULE YOUR FREE COACHING CALL
David Hamel
I was having a hard time connecting all the dots together about physical, emotional, spiritual and leadership health.
SCHEDULE YOUR FREE COACHING CALL
Seth Buechley is a CEO who who wanted to elevate his marriage and leadership.
"Lantz has a moxie about him and his coaching approach.
He asks really helpful and insightful questions.
I needed someone to talk to about leading my wife in this next season of marriage and intimacy, accountability on personal finance, and clarity for health goals.
I made great progress through our time and work together.
Lantz creates a courageous space to take conversations
deeper.
I'm glad to refer my peers to Lantz because I trust him and his expertise."
Client Testimonials
Hear from other faithful stewards.
Fellas…I suggest taking time to read the resources and the podcast that Lantz provides for your growth.
His one-on-one coaching has been invaluable to me and my personal development during the last twelve months.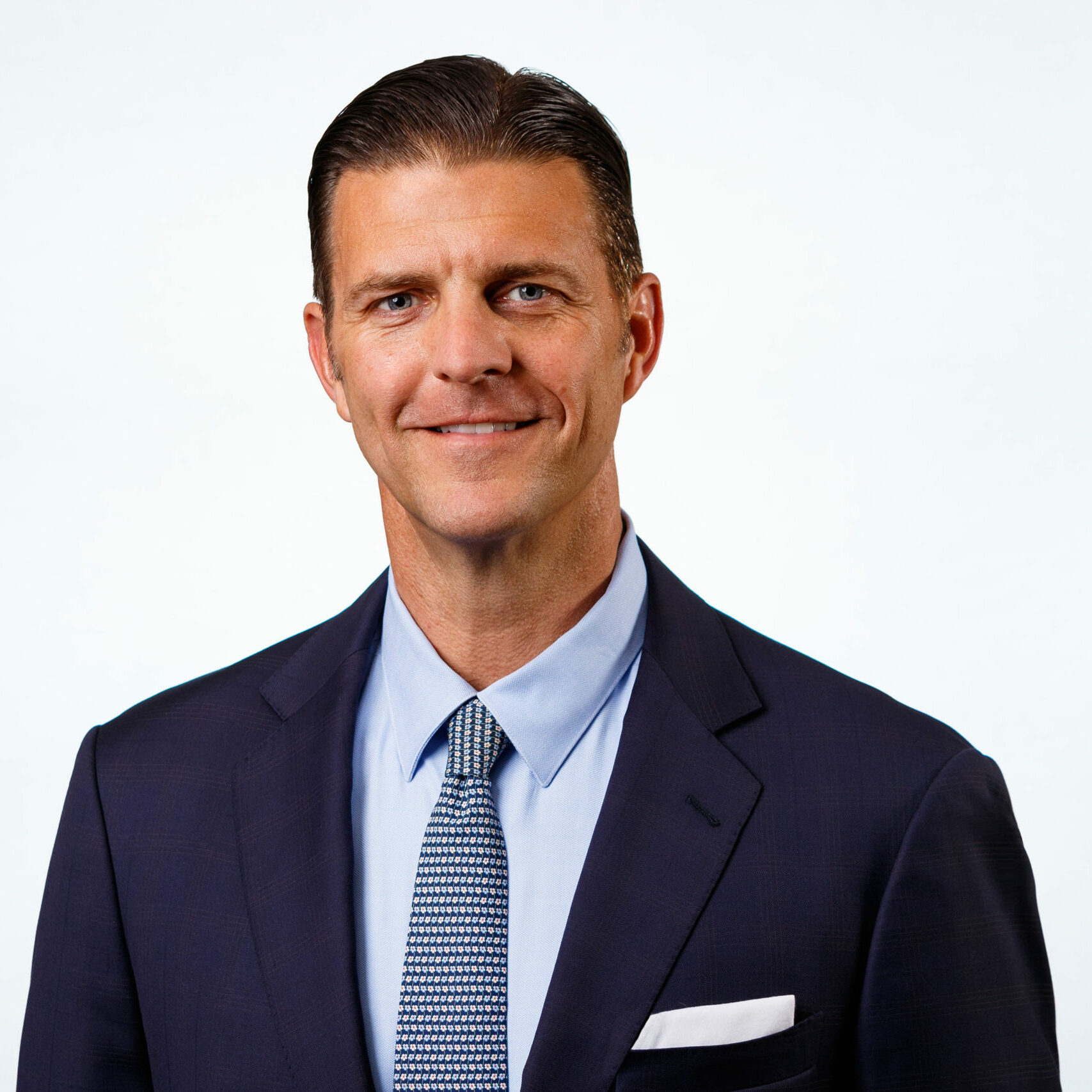 Shea Gordon
Lantz helped me to quickly and effectively re-assess and adjust to this season in my life professionally and personally in a way that is consistent with my values and core design. The quality of my work, peace, and self-awareness was acknowledged by my CEO and he asked what I had been doing and I expressed working with an exceutive life coach has moved the needle.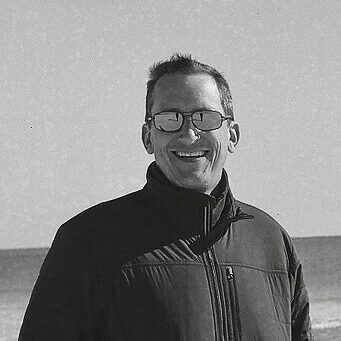 Tray Kimball
I had hit a brickwall…having an outsider pour into your life in a practical and systematic way is worth it. I was able to gain the confidence I needed to step away from a lucrative corporate job and regain my health. There is a night day difference with my kids and the involvement I now have with my family.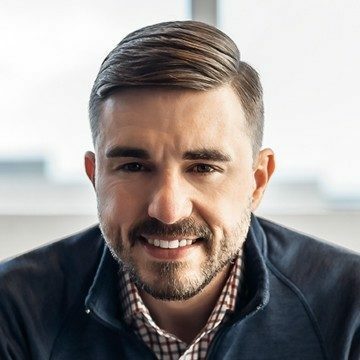 Gordon Hutchinson
"I am thankful to have you in my corner. You are able to show me a path to connect with my purpose and stay aligned with Christ."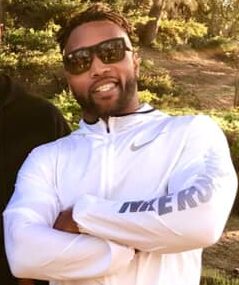 Shane Dobbins
I felt hopeless at the beginning and even though the marriage wasn't getting better for the first few months we met, my relationship with God grew and I grew self-confidence. I had multiple low point sessions, but Lantz continued to pointe me to Christ and help me see my self worth and God's truth.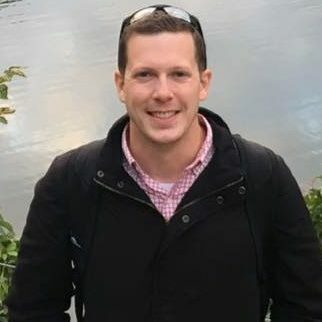 Boon Bowling
Your coaching was a game changer for me and I am forever grateful.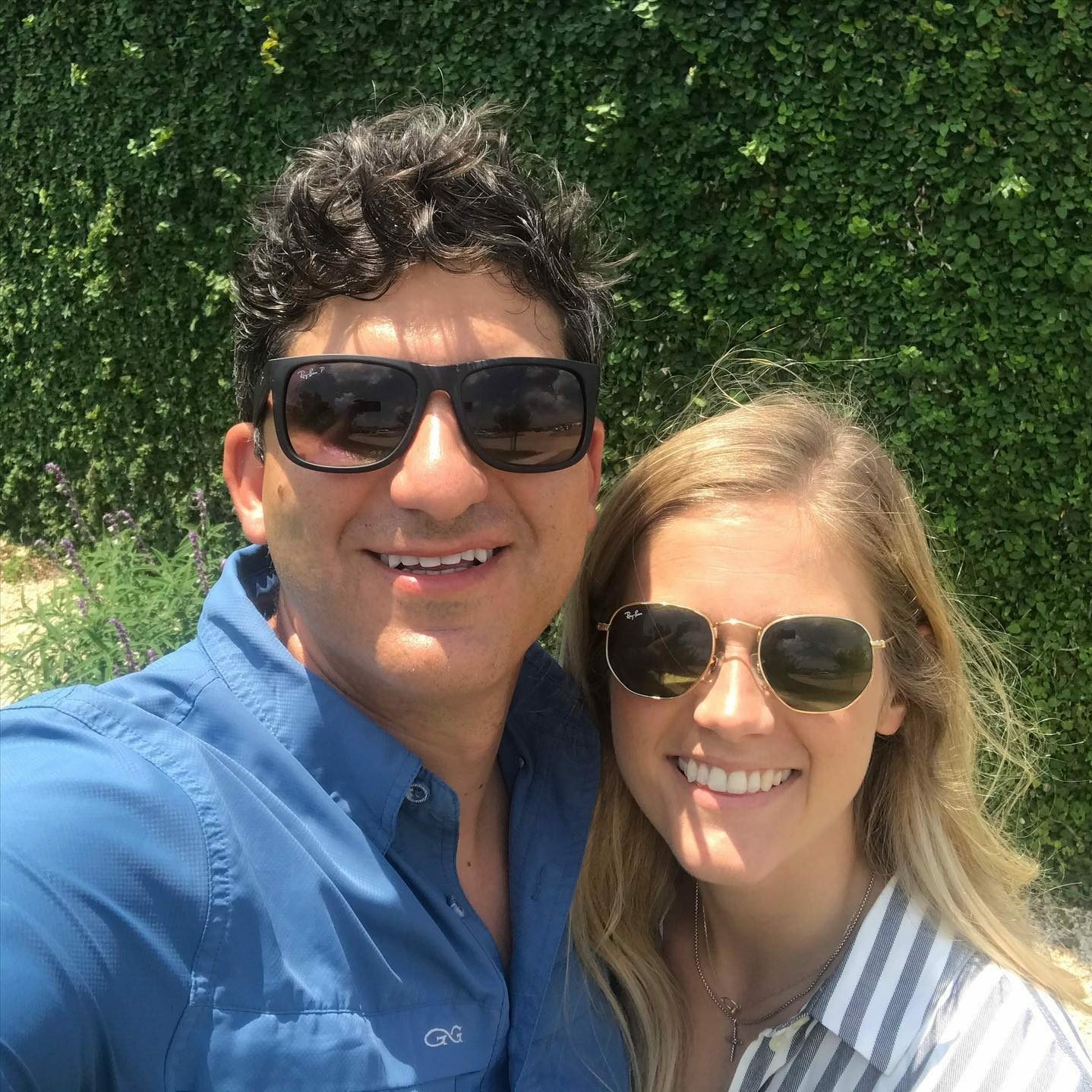 Jason Kulhman
It's totally worth it. I felt defeated, like I was spinning my wheels. Lantz was able to ask questions that I could articulate with my spouse about what was holding us back in our sex life. He helped me realize that our sex life was never about attraction or love, but rather about communication, decreasing stress, and respect.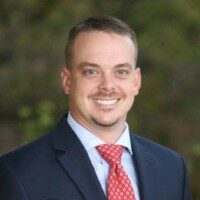 Cody Stansell
I am focused, supported, and know that there is a place to turn for the help I need as a pastor from time to time, with someone who understands the journey.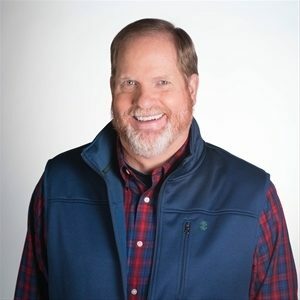 Rich Green
When I contacted Lantz I was unmotivated to address my physical health and unsure of what the next season of my life should look like; but after just a month of working with Lantz I was working out regularly, losing the weight I wanted to lose, and crafting a vision for my next stage of life. My conversations with Lantz helped me connect the pieces of a puzzle that I was unable to complete myself, and I am forever grateful for his assistance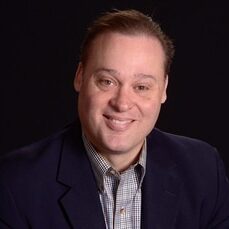 Rusty Tugman
Lantz has a great way of addressing an issue indirectly, by way of a different discussion or topic. Then later helping you have that "a-ha" moment, seeing how it relates. This removes apprehension and anxiety from the discussion, making it more productive.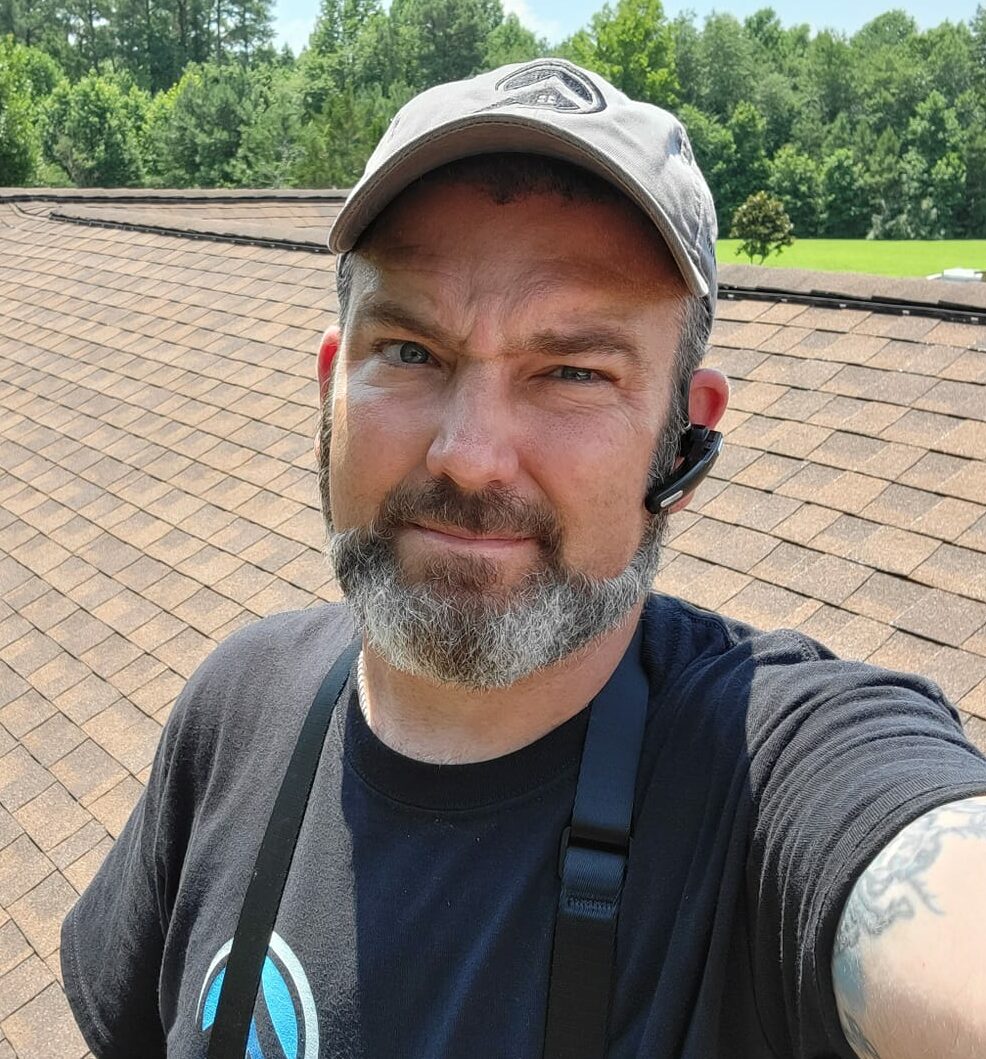 Chris Stanley
Having the confidence, weekly conversations, and affirmations from the Lord help me to pursue the freedom I desired. The framework to make healthy decisions with a third party has helped me stay on course.
Kevin Parrish
Lantz was a positive, confident, and non-anxious presence who guided me through the roadblocks I was facing. His questions and insights gave me the "aha" moments I was needing in order to get unstuck.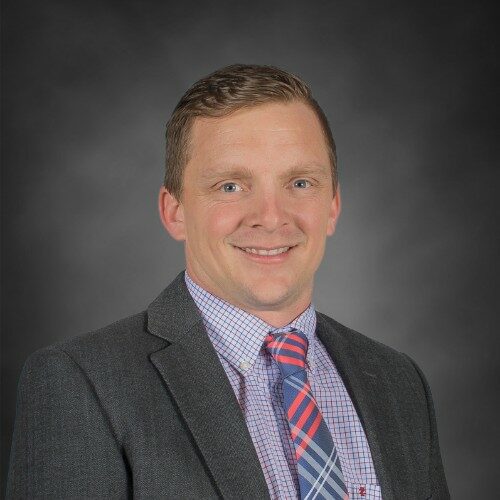 Phillip Meaker
Lantz has helped my leadership capacity to grow in new ways during our coaching sessions. He has great experience and knows when to ask questions and when to press into you for a challenge. Thankful for a place to be honest and the growth that my wife has spoken affirmation over has been worth it.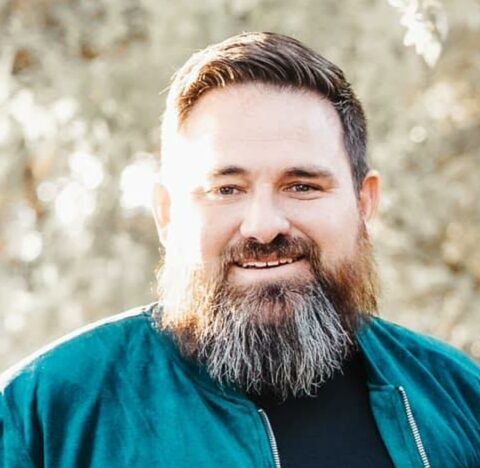 Shane Branecky