My name is Lantz Howard and it wasn't all that long ago that I burnt out as an executive leader.
However, I thought I had "arrived" and I believed that I was made to "lead" and "climb my portion of the ladder". (All that's a lie by the way). I would say I had an amazing marriage, but on the inside I was lonely because of the demands at work and the homefront beginning to be too much. I was afraid of the future as we had our fourth daughter… I had four girls all under the age of 5. It was a lot. I thought I was calm and connected, but on the inside there was so much chaos and confusion going on. Primarily about, "how the hell am I going to take care of this much responsibility!" I was becoming more passive, but really was "leading" from everyone's perspective. I kept taking on more then I could handle.

I kept "doing all the things" but my soul was adrift. I remember leading a group of men feeling all alone in my fear and anxiety.

Most men will experience a similar story of suffering and failure between 36-45, if they learn the lesson that God was teaching they will thrive and live with significance. The sad reality is that most men continue this miserable cycle until they die. But not you…you are here and I can tell you're ready to go through the transformation!
Schedule Ask Lantz Anything Session
I've been fired. I've been lonely. I've struggled financially. I've been passive-aggressive. I've struggled with sexual intimacy in marriage.
I am a follower of the way of Jesus, an Advocate: INFJ, Enneagram 9, Birkman blue, Strengths Finder Top 5: Belief, Futuristic, Maximizer, Individualization, Discipline, DiSC; high S, and Grip Spiritual Gifting of Wisdom, Leadership, and Teaching.

I have devoted my life to understanding the internal compass of what motivates and drives people to live with meaning. I have researched what makes leaders resilient in the face of chaos and how those leaders navigate the storms and remain calm.

My clients include C-suite executives, non-profit CEO, real estate developers, ministry leaders, and high-capacity men who take their marriage to the next level. They know the secret to success, but inside they feel the battle going on trying to defeat their life.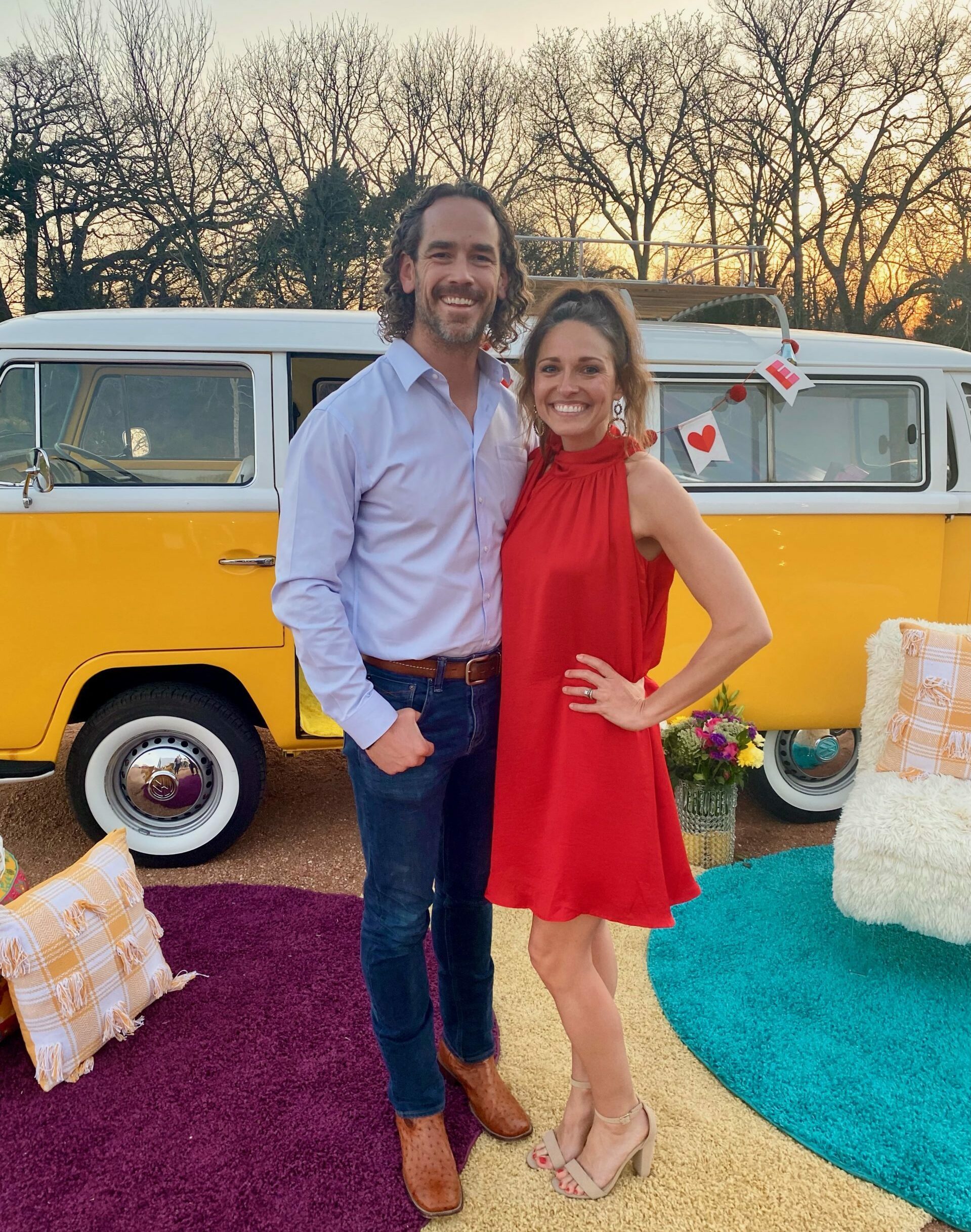 I am in daily training raising four girls who know how to steward their one life well.

I have spent over 20 years in leadership, teacher, and pastoral roles working with teens, families, coaching, counseling, executive leadership, team development, and public speaking.
EDUCATION & TRAINING
Masters Marriage and Family Therapy
Associate Certified Coach with International Coaching Federation
Coaching the Whole Person
Spiritual Contemplation and Enneagram Cohort
Birkman Independent Consultant
Dynamic Marriage Leader
WinShape Marriage Adventure Leader
Prepare and Enrich Facilitator
ReEngage Marriage Leader
SYMBIS (Saving Your Marriage Before It Starts) Certified
DNA Based Health Coach
Triathlete
Half Marathon
Marathon
Endurance Athlete