This is my story…
I'm Lantz Howard. Disciple of Jesus, husband to Jessica, father of four amazing girls. I've been blessed in life with an amazing family and a career that I love, helping men like myself do the hard work and pursue personal wellness.

As an executive coach, I can only be effective to the extent that I start with myself. I've been on a journey to maximize my own physical, emotional, and spiritual health since long before midlife. I remember moments driving my minivan with my beautiful wife sitting next to me and four little girls under the age of 6 in the back. Life was good, but also felt very full. I loved being in ministry, but I struggled with taking on too much and allowing the perspectives of others to cloud my inner compass. My body started sending me subtle signals that it wasn't dealing well with the stress: high blood pressure, heartburn, and a severe bout of shingles. I wasn't burning with purpose: I was burning out.

"How the hell am I going to handle all this responsibility?" I wondered. Ironically, I was the one leading groups of men with the same struggles, and they were depending on me to help them find the answers. By leaning in to the hard times and choosing to lead with courage, I was able to overcome Impostor Syndrome and craft the life I wanted: a strong body, a passionate marriage, a connected family, and a meaningful career path. Once I stopped letting stress, anxiety, and fear be my main motivators, I was able to experience a lifestyle fueled by joy, peace, and purpose.

I find that midlife is a renewed invitation to avoid "the drift" and lead with intentionality, and I'm glad that I was already devoted to personal wellness in all areas of life before I hit 40. It's also the first time I've really had to confront my own mortality. I've always had my sights on the finish line, and seek to live a life that will cause me to hear the Father's voice telling me someday "Well done, good and faithful servant." The main event that brought this home to me was losing my father to cardiovascular disease in July of 2023. I'm grateful that he had 74 healthy years on earth, and I treasure my memories of him and the investment he made in the lives of my family. However, as a lifestyle coach I wish he had been able to implement small healthy changes to his lifestyle starting in his 40's. He could have given me the gift of more years with him. This is why I am passionate about cultivating wellness in myself and others.

For me, personal wellness means making strategic changes to my diet and fitness that were more focused on optimal long-term wellness than short term gains. I stopped working out to eat junk and started fueling my body to crush my workouts. I've been an avid Crossfitter since 2008, and I embrace challenges such as Spartan Races, Olympic triathlons, and marathons. Having a hurdle to look towards gives me incentive to push my body, and also teaches me what my body needs in terms of nutrition, hydration, and rest so that I stay strong and avoid injury.

The best part of my job is that I get to connect with men like me, tenaciously searching for meaning in midlife. They watch those around them spend midlife coasting, relying on previous momentum, or making bad decisions because they sense a problem but don't know exactly what it is. My clients are unwilling to settle for anything less than functioning fully alive. They pursue physical health as a way to add vibrant decades to their lives, and emotional health as a means to build strong relationships and keep growing in meaningful ways. Through High Performance Wellness and Lifestyle coaching, I guide people to maximum flourishing in all areas of life.

Interested? I'd love to continue the conversation….
Schedule Ask Lantz Anything Session
I am a beloved son of God.
I am a beloved son of God. I am a follower of the way of Jesus, an Advocate: INFJ, Enneagram 9, Birkman Blue, and DiSC high S. My CliftonStrengths Top 5 are Belief, Futuristic, Maximizer, Individualization, and Discipline. My Grip Spiritual Giftings are Wisdom, Leadership, and Teaching.

I have spent over 20 years in leadership, teaching, and pastoral roles, coaching and counseling teens, families, and executive leaders and their teams. I have devoted my life to understanding the internal compass that drives individuals who live with meaning. I have researched what makes leaders resilient in the face of chaos, and what tools they use to navigate life's storms and remain calm and connected to their purpose.

My clients include C-Suite executives, non-profit CEOs, real estate developers, ministry leaders, and high-performers who are after harmony in their professional lives, marriages, families, and personal health. They find the secrets to their success, even though on the outside they still experience forces trying to defeat them and the pull of mediocrity.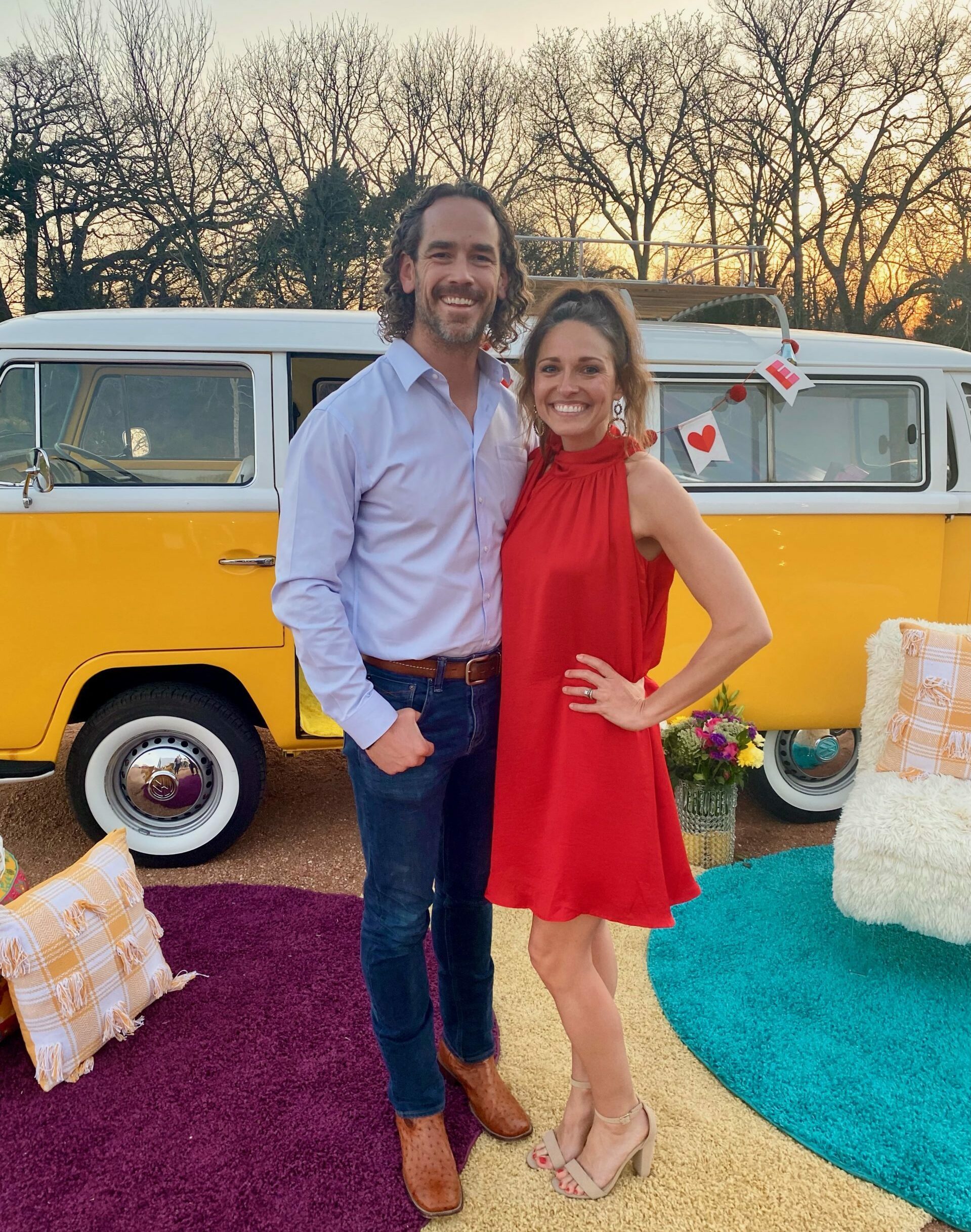 I have spent over 20 years in leadership, teacher, and pastoral roles working with teens, families, coaching, counseling, executive leadership, team development, and public speaking.
EDUCATION & TRAINING
Masters Marriage and Family Therapy
Associate Certified Coach with International Coaching Federation
Coaching the Whole Person
Advanced Training in Spiritual Contemplation Advanced Training on Enneagram
Birkman Independent Consultant
Dynamic Marriage Leader
WinShape Marriage Adventure Leader
Prepare and Enrich Facilitator
ReEngage Marriage Leader
SYMBIS (Saving Your Marriage Before It Starts) Certified
DNA Based Health Coach