7 Questions to Stay Aligned with Your Spouse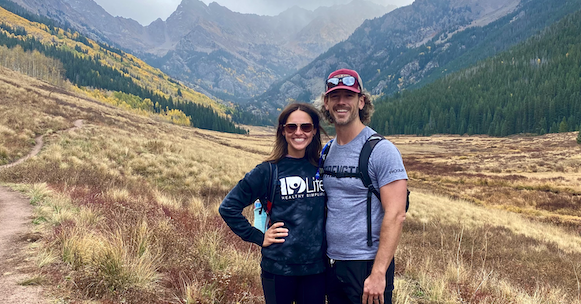 Do you struggle in your communication with your wife? Are you having a difficult time staying aligned on the simple task and objectives that you desire to accomplish? Is your home constantly shifting and not staying focused on what is most important to you?
For many years we have been working on establishing a weekly rhythm of aligning our hearts and heads around our desired outcome for the upcoming week. Between kids, work, and the frantic pace of our culture this habit and ritual has been very difficult to make happen on a weekly basis.
Until this year. This year we decided it was time to level up our life and marriage by making this time the single most important part of our week together. We have missed a few weeks throughout 2021 and this one hour that we spend together has had a multiplying effect in all areas of our life.
Before you dive into the questions below this will only work with high commitment from both you and your spouse. Agree to a mutually beneficial time. We have found that Sunday night after the girls are in bed is our optimal time, specifically 8:00 pm is our head and heart sync together for the upcoming week. Or as we often say, ready to "kumbaya." Use calendars to sync what is happening and communicate, anticipate, and avoid any miscommunication.
When did you feel close or distant from God this past week?
What went well this past week? 
What was a challenge this past week?
What support do you need from me this upcoming week?
What does a meaningful week look like to you?
How will you focus on your union with God this week? 
What is essential for our family calendar syncing this week?
When you are asking these questions you are working together to create a safe and nonjudgmental territory that both people have space to grow together. Finally, treat this as an investment and see what the dividends and returns are in your marriage after 90 days before you say it does or does not work. It only works, if you work it.
If this is helpful for you subscribe to the Field Notes below to stay engaged with encouraging ways to become fully alive from the bedroom to the boardroom.
---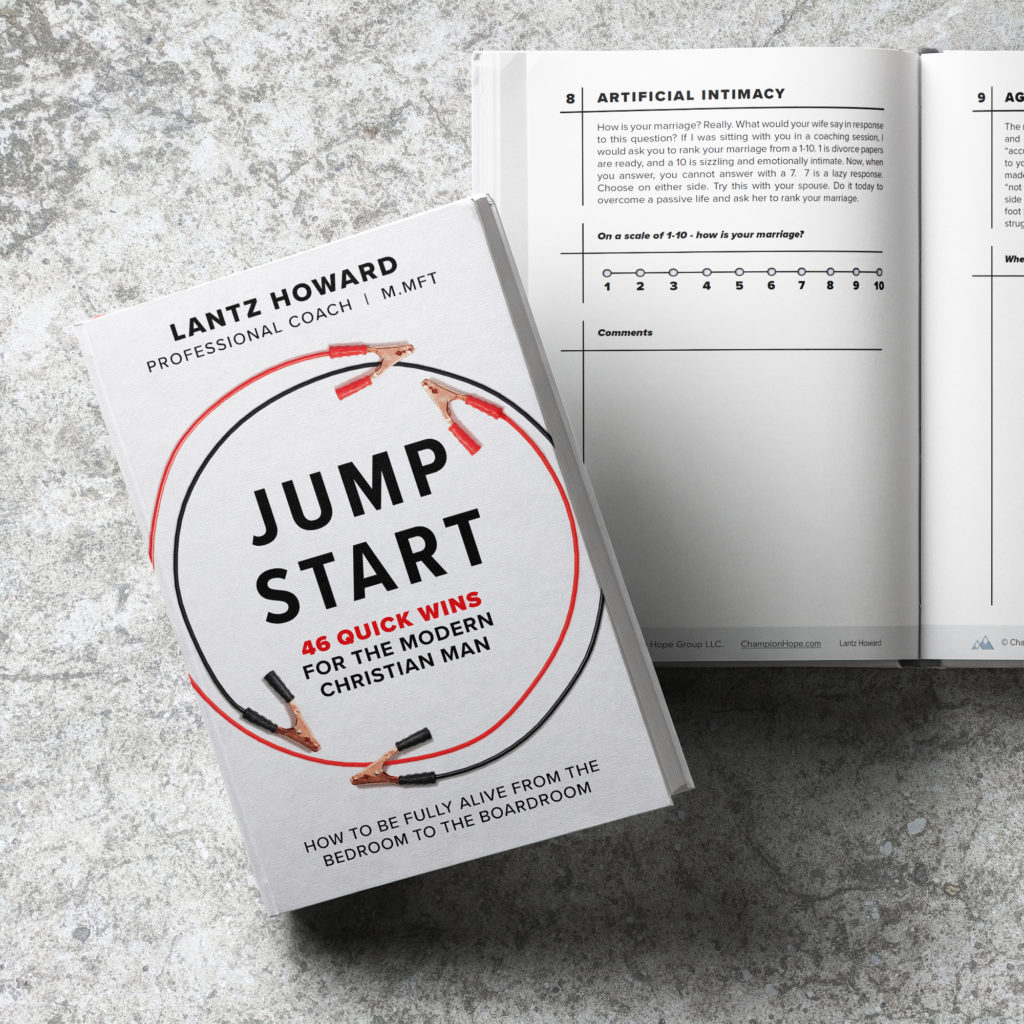 Have your heard of Jump Start? How to be fully alive from the bedroom to the boardroom.
How to Lead Your Wife in Intimacy and Sex
How to Calm Your Anxious Mind
How to Design Your Life
How to Become the Dad Your Kids Deserve
How to Say No and Get Stuff Done
How to Hear the Voice of God

46 Meaningful Prompts | 46 Deep Questions | 46 Ways to Take

Action, Journaling, and Accountability

You get a Leadership and Life Coach for 46 Days without spending thousands of dollars.