The Marriage Stack | 10 Ways to Have a Healthy and Dynamic Marriage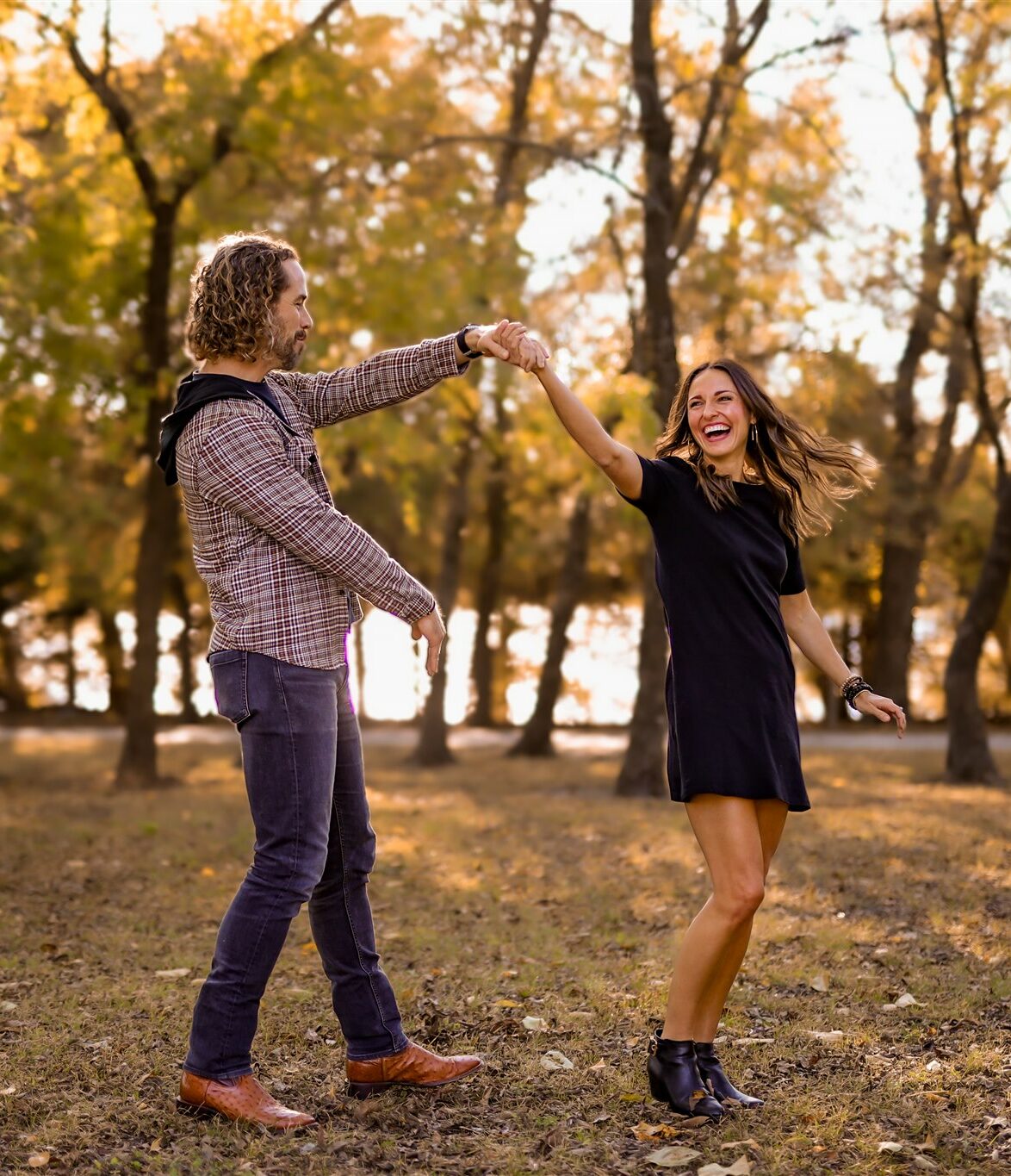 We are a work in progress and after 18 years of marriage, this month here are a few things I have learned.
1. Love is a choice every day. The feelings, emotions, and sexual energy will come and go through the decades. Love is a daily decision that multiplies over the decades.
2. You can only change and grow yourself. The hula hoop principle implies that the only person that you can change is the one standing inside of the hula hoop. Stop trying to fix the other person. Grow yourself up.
3. The best marriage is when two people decide to be independent spiritually, relationally, emotionally, and physically whole.
4. Invest in your marriage every year. Go to a conference. Read a book together. Go to counseling. Watch a marriage course on RightNow Media. Get a coach. Do something intentional every year to keep growing.
5. Plan and communicate frequently desires, wants, and needs. This is an unseen area of your individual life and planned communication about these specific areas helps foster intimacy.
6. Put date nights on the calendar and make it happen. Keep the energy and fun alive in your marriage by doing this simple rhythm.
7. Serve one another. Make the bed. Buy the gift. Do the dishes. Send a text. Buy the flowers. Give the massage. Invest in their love language. Seek to outdo one another in Christ-centered service.
8. Practice connecting physically without any sexual attachment, goal, or outcome. Practice giving and receiving a 20-second hug weekly/daily. Kiss each other intimately without having to score a touchdown.
9. Pray together daily. Practice spiritual disciplines that help you grow and bear fruit that lasts.
10. Sexual Intimacy that is meaningful happens before the bedroom. Want more meaningful intimacy in the bedroom, make authenticity, honesty, vulnerability, courage, and meaningful communication part of your daily life. Sex begins in the kitchen and you control the thermostat.
[mailerlite_form form_id=7]