Do this one thing to 10X your goals.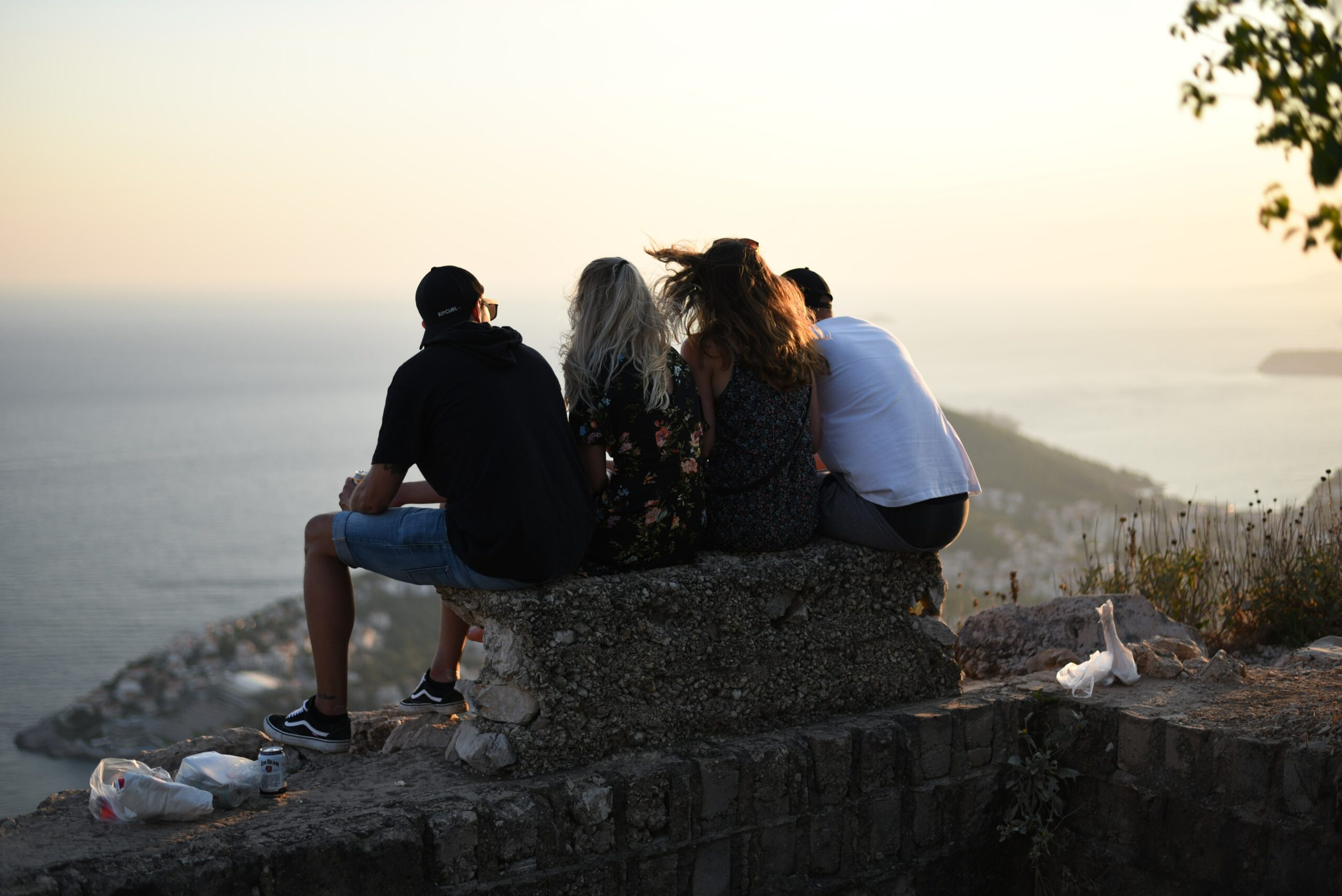 One question every man must ask and answer with ruthless honesty.
Who is in your corner and has access to your life?
Every man stewarding his life well has men who know him and are known by him.
Can you name five men right now by name who are holding you to higher standards in your marriage, health, faith, wealth, and leadership?
"Iron sharpens iron" is not only a Biblical principle to live by it is the one thing that will help you live with more significant impact and influence.
Multiply Your Potential by 95% and Master the Five Levels of Stewardship by doing this one thing, add weekly check-ins with a clear growth and accountability partner.
Not convinced that you need solid men in your life.
The American Society of Training and Development conducted a study on accountability and discovered:
If you consciously decide that you will achieve your goal, you are 25% likely to complete your goal.
If you decide when you will do it, your likelihood of achieving the goal raises to 40%.
If you plan how to achieve your goal, the likelihood of you achieving the goal is 50%.
If you commit to someone that you will do it, you have a 65% possibility of achieving your goal.
If you have a specific accountability appointment with someone you are committed to, the possibility raises to 95%.
This is your invitation to Master the Five Levels of Stewardship.
1) Passionate Marriage – Keep sex, intimacy, and desire alive in your marriage.

2) Optimal Health – Optimize health and nutrition for peak performance.

3) Unshakeable Faith – Develop unshakeable faith to be obedient to God while making Christ-centered decisions.

4) Beyond Wealth – Maximize God's treasury to bring heaven closer to earth.

5) 10X Leadership Legacy – Create legacy leadership that has a 10x impact.
Get group coaching, customized 1:1 coaching, and curated content that helps you live and lead as a faithful steward.
The curse of Adam in Genesis was his desire to hide and live in isolation.
May 2023 be your best year as you lock arms with like-minded men.
Become the courageous man whom God can entrust the care of his kingdom.