A Path of Brave Leadership: The Tension of Letting Go and Playing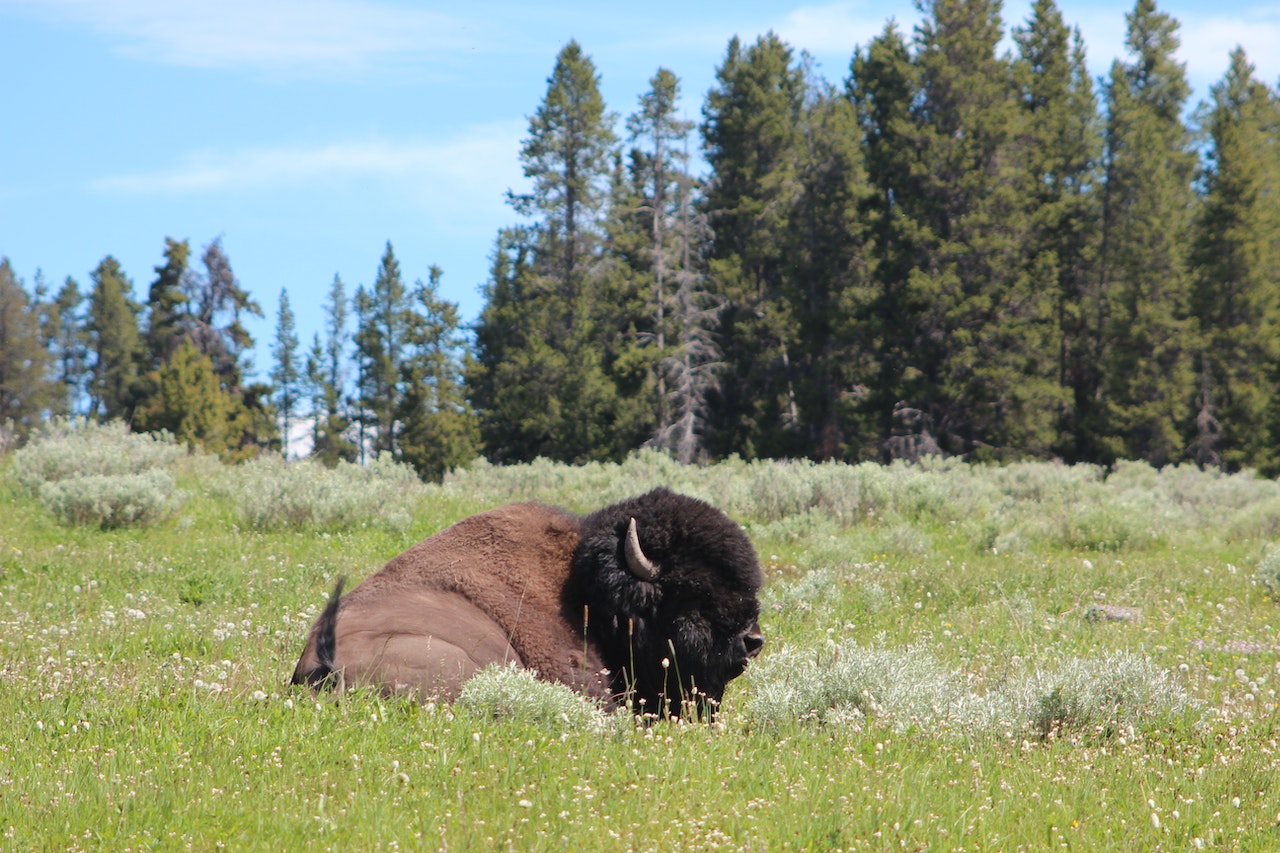 The power of your life's story and your potential leadership is found in the hidden places where you take center stage and pull back the curtain. 

The willingness to be seen. 

I asked a client this week, "Tell me, how are you brave?" In the context of our coaching conversation, he began to share a deeper longing and a story about buying a guitar this week.

The decision to buy a guitar was revealing a story about his desire and needed to let go and play, to be brave. By the end of our conversation, he got a guitar pick out of his pocket and wrote "let go" on one side and "play" on the other.

Letting go is realizing that we don't control life and being honest that perfectionism keeps us paralyzed. The spiritual formation of our life and leadership is a tapestry of letting go and sitting with open hands.

A spirit of play, lightheartedness, and a childlike spirit helps remove the demands and burdens of daily leadership. Playfulness is one of the spiritual disciplines that is missing in leadership circles today.

The great thing about giving yourself permission to let go and play is that it helps us take ourselves less seriously and begins to allow our hearts to show up in brave ways. Top performers get paralyzed by fear and are found out. This subconscious behavior limits our leadership potential and the next step in life and leadership. 

Leadership is a series of overcoming these micro fears that can keep us, hostage, in a smaller story. This particular client overcame a micro fear that allowed his heart to show up as a brave leader and a guitar student willing to pull back the curtain and play for his family.

How could you let go and play to free the soul of your leadership?

Brave leadership belongs to those who are willing to show up and be seen
Where are you hiding?

Perhaps Fred says it best.
One life on this earth is all we get, whether it is enough or not enough, and the obvious conclusion would seem to be at the very least we are fools if we do not live it as fully and bravely and beautifully as we can.

Frederick Buechner
Your brave leadership is what others are waiting on.
Where can you let go and play this week?
How would that posture help you, your team, and your family show up as brave leaders as well?
Transformational leadership begins with the willingness to be brave.
Courage is contagious. A critical mass of brave leaders is the foundation of an intentionally courageous culture. Every time we are brave with our lives, we make the people around us a little braver and our organizations bolder and stronger.

Brene Brown
May you overcome your fear this week and be willing to be seen. Be brave!