3 Zones of Life to Connect with Others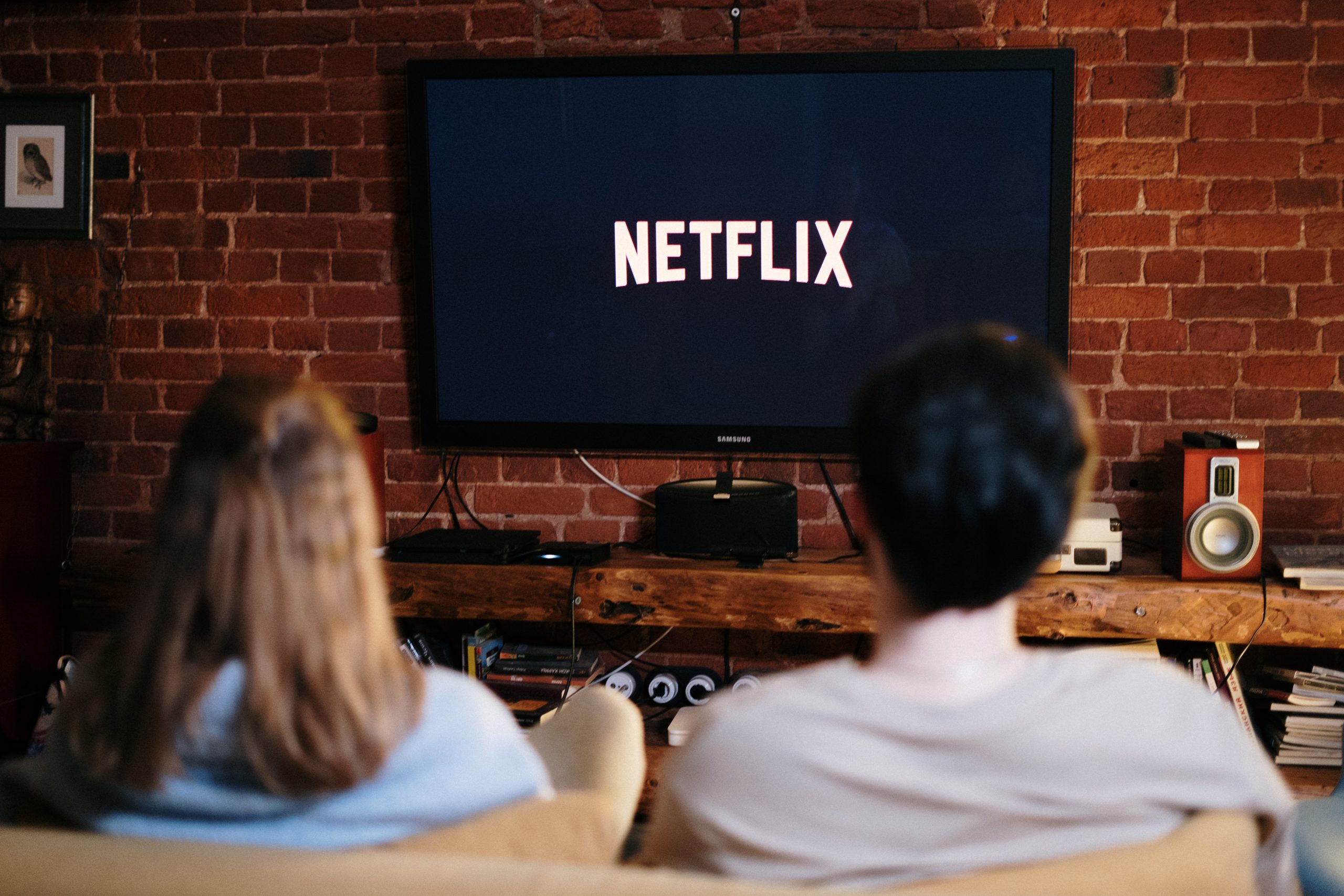 Odds are that your relationships are not much different than everyone else based on research. You want meaning, connection, and friendships that deeply know you. Generally speaking, after the age of 35 men do not add any meaningful relationships to their lives other than the core two or three friends that were already formed.
How do you connect with others in meaningful conversations?
Who are you connected to that you have ongoing meaningful conversations?
The greatest crisis of our time is loneliness and the lack of authentic community. The hyper individualization of our world and western culture is the primary reason depression, anxiety, and fear continue to rise. This compounds the effect of the need for medical treatment, when in fact the solution is three seconds of courage to connect with others.
"We have entrusted the care of the inner life of persons to experts who understand their role primarily in problem solving and therapeutic terms. While counselors and therapists have an important role to play in restoring wholeness that has been lost, spiritual friends have an equally important role in helping others become all they were intended to be."

David Brenner
What if we gave the deep, intentional, and meaningful community a chance to heal the deepest areas of our lives and uncover our aspirations as well?
In 1997 Psychologist Arthur Aron offered that two people could intimately know one another in 36 progressing questions. As followers of Jesus we know this to be true, but often lack the structure to get started. The areas below are intended to take Aron's idea and research and tailor the questions for Kingdom seekers.
Before getting started acknowledge the fact that loneliness is the enemy's best weapon and it has been said before "Isolation is the enemy of excellence."
In the Body Keep the Score, Brain, Mind, and Body in the Healing of Trauma he shares about this enemy and danger.
"As long as you keep secrets and suppress information, you are fundamentally at war with yourself…The critical issue is allowing yourself to know what you know. That takes an enormous amount of courage."

Bessel van der Kolk M.D.
May this give you the courage you need to connect and structure to dive into a lasting friendship that promotes change from the inside out.
The following has been adapted as a structure to help guide meaningful conversations with like-hearted people on the journey to be fully alive in the way of Jesus.
THE THREE ZONES OF LIFE TO CONNECT WITH OTHERS ARE AWARENESS, ALONE, ADVENTURE
AWARENESS
These questions are designed to help one discern the presence of God in his/her life.
Where have I sensed light in my life?
What am I learning in life, right now?
What fruit have I noticed God producing in my life?
What has been a significant source of joy for me lately?
What do I think God has been trying to say to me in recent weeks?
How has God been present to me lately?
What is a gift I see in another that prompts me to praise God?
What spiritual practices have been particularly meaningful?
What promise of God do I need most right now?
What is the story I tell myself most often about my life?

What is telling myself this story costing me? Or, how is telling this story blessing me?
ALONE
These questions are designed to help one articulate spiritual doubt and discouragement and the general feeling of loneliness.
Where have I sensed the darkness in my life?
What fruit have I noticed missing from my life?
What voices other than God have had a stronghold over me lately?
What has been a source of temptation for me?
What is making me sad right now?
What most frustrates me right now?
What doubts do I have in my life right now?
What resentments do I carry today?
When has God seemed to be absent?
What spiritual practices have been dry, disheartening, or absent in my life?
ADVENTURE
These questions are designed to clarify what God might be calling one to do in the adventure of following Him.
What is a gift I sense God prompting me to employ?
What is my contribution to the very thing I complain about?
What is absent from the world around me that could become present through me?
What have I said "no" to when I should have said "yes"? What have I said "yes" to when I should have said "no"?
Whom do I need to forgive?
Whom do I need to bless?
What neglected idea, dream, or goal in my life do I need to resurrect?
What area of my life needs the first fruits of my energy right now?
If I had six months to live, how would I spend my time?
If I could write my own eulogy, what would I want to say?
May you circle up with your spouse, co-worker, or friend, and offer a few of these questions to each other in an ongoing relationship.
What to do if you need connection, community, and courage? Consider The Champions Circle. The Champions Circle is the path of growth created by Champion Hope that helps men conquer the growth they set out to achieve. The Champions Circle is a mastermind designed for Kingdom-hearted men to be fully alive.