12 Questions to Stop Drifting Through Life and Design Your Life with Meaning in the Year Ahead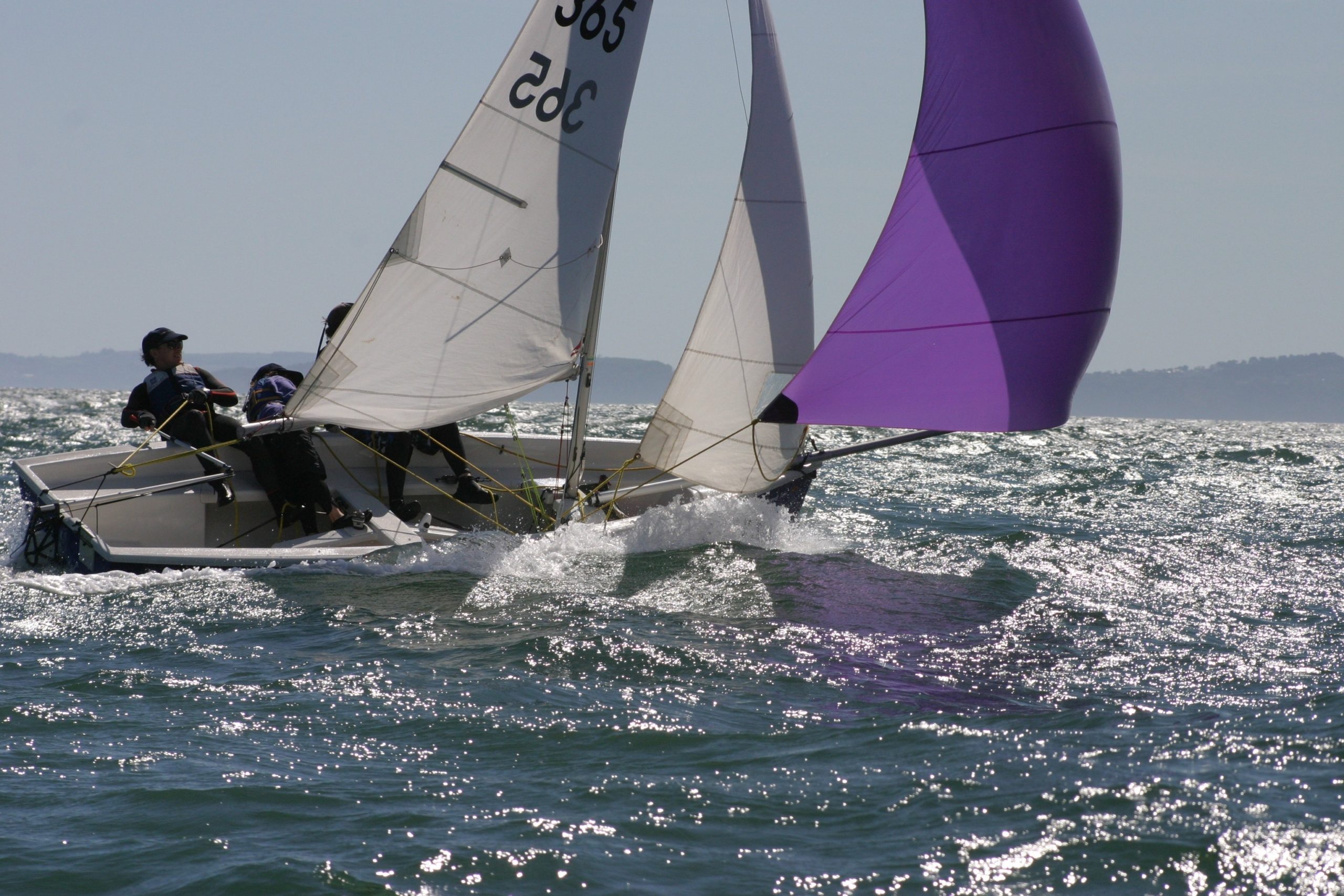 We are closing in on the last few weeks of 2021. It is time for reflection, review, and to gain clarity on your 2022.
You have a choice to design your life or drift through life. You are reading this and you desire to win 2021 and win 2022. You want to be a champion at work and home. Hope is what allows us to design our life and win with purpose.
Hope is a choice. Hopeful people have a direction that points toward their desires, goals, and dreams. In essence, hope shapes your character in an aspirational identity and a story worth living. H.O.P.E – You need to get clear on the house you are building, the obstacles in the way, the perseverance that will be required, and healthy alignment with your ego.
The following are a set of questions that may help you dig a little deeper. Book mark this page to save and write down in your journal.
1. What house are you building? – This is a question about values. In one on one coaching, I walk through identifying five values that keep you grounded.
2. What are the obstacles in the way? – Once you begin forward motion designing your life the obstacles will appear. Anticipating and navigating these obstacles are the pathway to winning.
3. What perseverance will be required? – You will experience pressure as you move into meaningful goals and the pressure clarifies your purpose. The right perspective and perseverance will be required.
4. What do I need to do to keep a healthy ego? – You do not get what you want in life because of pride or selfish ambition. A champion on the inside is filled with inner peace and joy that does not get attached to the outcomes in unhealthy ways. The downside leads to disappointment and despair.
5. What do I want to create? – You are a co-creator with God. He has designed you to create meaningful work and home life. What are the top three desires that you need to create?
6. What habits are needed? – Our world is littered with noise and distractions that keep us off the path of growth. The habits allow us to take one day at a time and one step at a time.
7. What are the ambitions about? – When you get to what you want, what do you want when you actually get 'it.' You have experienced the pain of realizing your ambitions your aiming at the wrong target.
8. What is the mindset that makes this possible? – One of my favorite mindset hacks is dwelling on, "Everything you need is in the house of the Lord." How can you create a theme for your mindset?
9. What people need to be involved in this plan? – You will not get what you want without the right people. It's the who not the how. You need to cut people out of your life and you need to add in the people who help you get where you are going. You need a mentor, coach, and advisors.
10. What is my transformational identity? – The destination is not the goal. Who you are becoming is the goal. Your identity and worth are not attached to the outcome of any 2022 goals. Your identity becomes secure once you hear you are a beloved son.
11. What do I need to do for radical ownership? – Stop playing the victim or villain of the story. Your wife is not the problem. Your boss is not the problem. You need to take ownership in designing your life.
12. What are your essential needs for health and wholeheartedness? – Finally, the mission-critical element is your mind, body, soul, and spirit. What do you need that is missing? You have more in you to create the life that God intended for you.
To receive early access to articles and helpful content drop your email below.
If you are like me you like to get quick wins and keep moving. I have created a book for you. Download your free copy of Jump Start: 46 Quick Wins for the Modern Christian Man.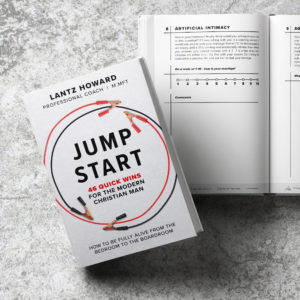 Subscribe to the podcast and listen to the latest episode about Your Divided Life and Building a Path Towards Courage.