The War Going on with Ambitious Men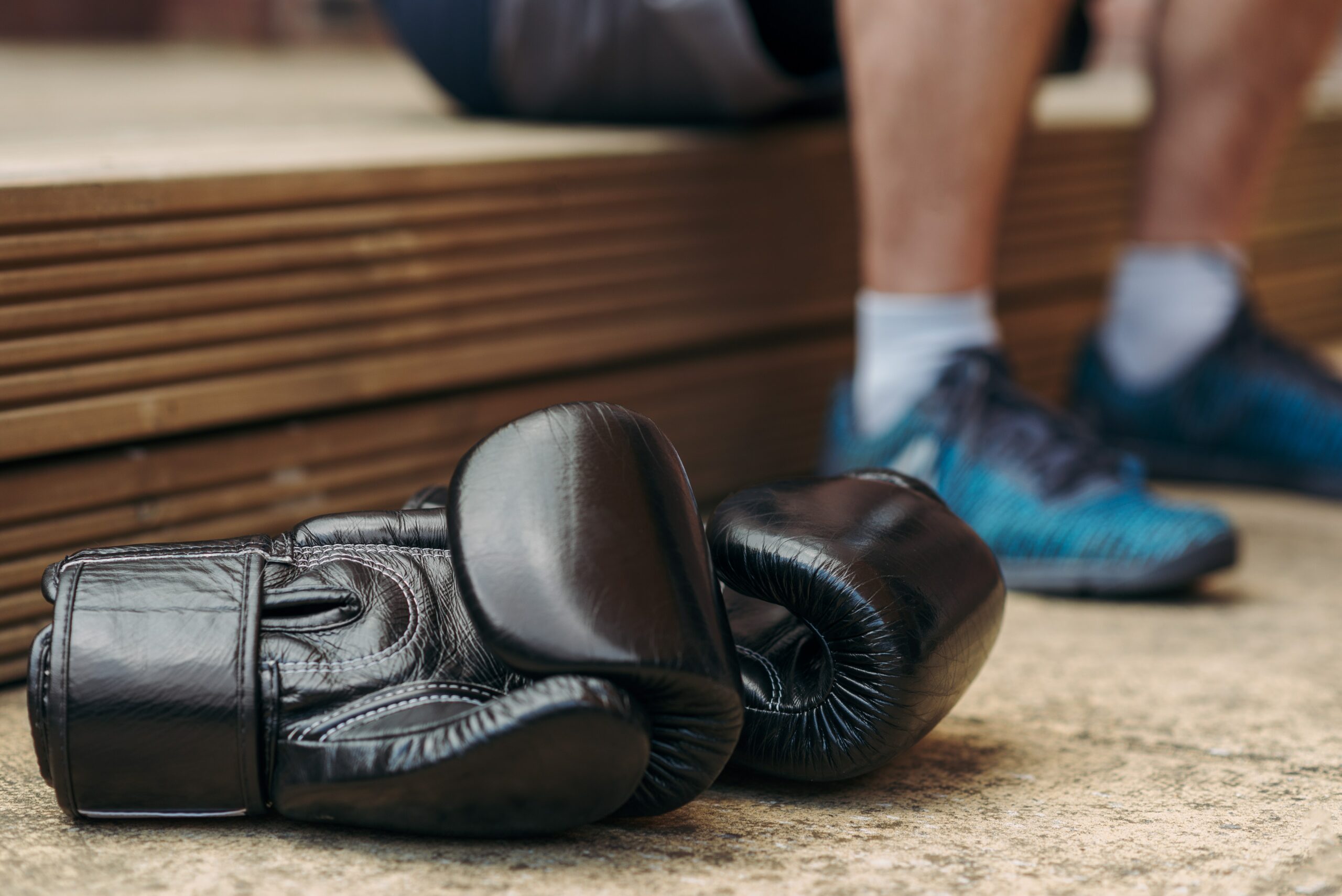 Life has a way of wearing us down. Draining our energy. Making us exhausted.
What do we do when we are tired?
The desire for love and life is not the same. The discipline to train our mind, body, and soul for transformation has been given over to the toxicity of the never-ending pursuit of success.
You have a goal, dream, or desire. You pursue that goal and you make sacrifices along the way to reach the destination. Along the way, it is common to become a shell of a person.
In my experience, ambitious and successful men have been trained and conditioned not to express emotions. Wear the badge of honor of being successful and having it all together, yet on the inside, it is pure exhaustion.
If emotions are expressed it comes out as anger, withdrawal, numbing out, or anxiety. 
And even not being able to experience joy, love, desire, or connection.
Why does this matter?
There is a battle going on for the human heart. 
In particular, there is a battle going on to convince more and more men to live a life of success that is married to a life of exhaustion.
This ends up being a half-hearted endeavor and abandoning the abundant life in Jesus.
The interior life of many men is restlessness.
Instead of pursuing a life of wholeheartedness, many will choose a path that leads to a continued cycle of depression, anger, and burnout.
After doubt, discouragement, and disappointment it is an easy path to stay on of burying your emotions, your heart, your love, and your desire for an abundant life. But,
What if you got curious about the restlessness going on inside of you?
St Augustine got curious…
"To praise You is the desire of man, a little piece of Your creation. You stir man to take pleasure in praising You, because You have made us for Yourself, and our heart is restless until it rests in You."
What if I told you there was a path and process to live an integrated and wholehearted life and still get what you want?
It first requires the courage to get honest with yourself and overcome the weight of holding it all together. Then it begins with a journey of recovering your heart.
How is my heart?
When did I lose heart?
What does my heart need, desire, or want?
How can I begin recovering my heart for life?
The path and process to recover the masculine heart is for a few brave individuals. May you take the journey of becoming a wholehearted man.
Finally, "take heart I have overcome the world." Jesus
Take heart friends.