3 Things That Will Take Out the Best Leaders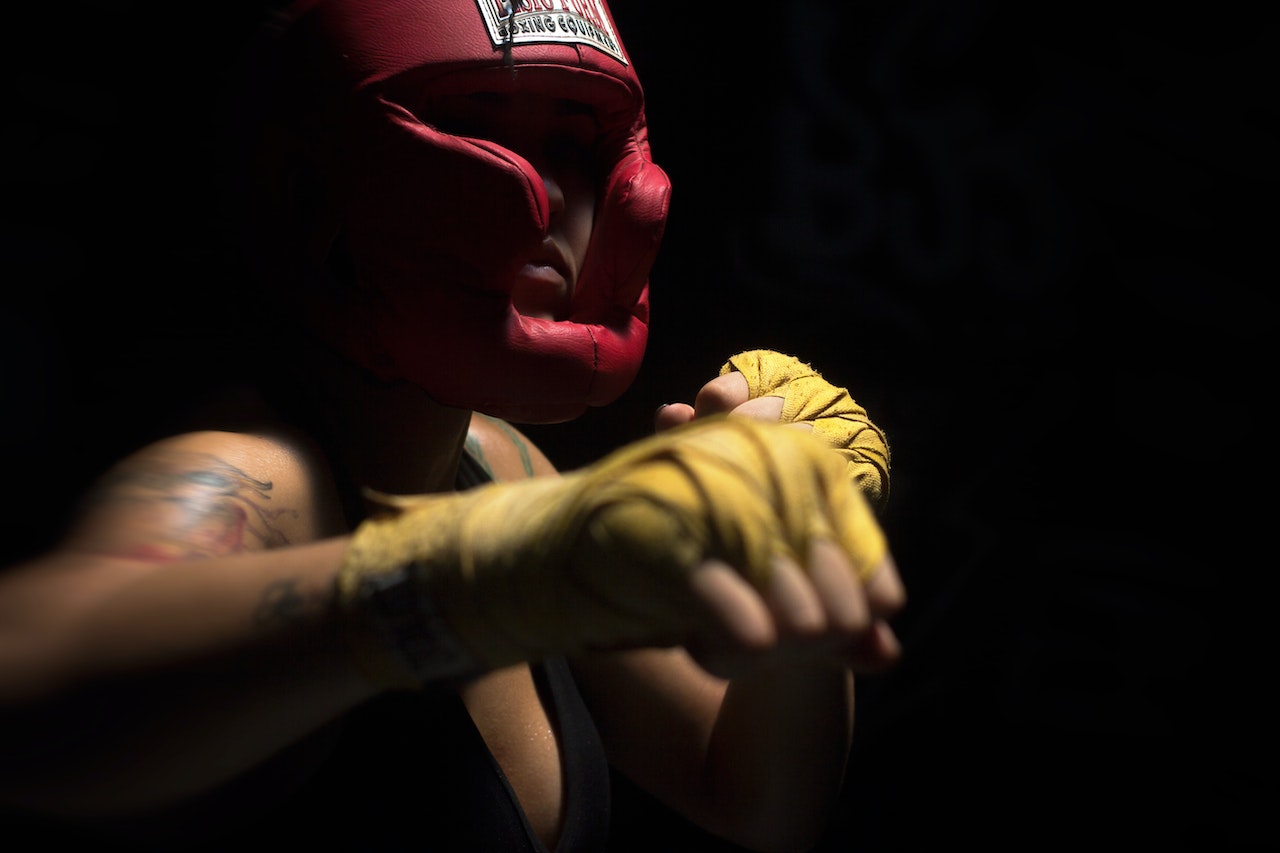 Are you falling on your own leadership sword?
Jump over to the video summary on YouTube. The video offers more depth, insight, and passion.
I finished reading I Samuel this morning and wanted to share three perspectives about why Saul took his own life and made a choice to fall on his sword.

There is a battle going on for your heart both literally and supernaturally.
1. Receiving counsel from the wrong person. Saul got counsel from a medium. Leaders need to be alert to what and where they are getting counsel. Getting counsel from darkness will only lead you into further darkness.
2. Walking in leadership isolation. Throughout the storyline of Saul, he struggles with being in isolation. One, to the people he is leading, and two to those closest to him.
3. Insecure identity rooted in jealousy, shame, or fear. Many leaders struggle with emotional awareness and the emotional capacity to see a deeper need in their hearts.
As I mention in the video Saul abandoned his leadership assignment and his people, which led him to intentionally fall on his own sword.
Friends, don't abandon your leadership assignment.
Are you in danger of falling on your own leadership sword?
Make the call.
Text the friend.
You are worth becoming a whole-hearted leader. Your family needs you to stay in the game and those that you lead are counting on you.