The Emotional Glass Ceiling on Your Life and Leadership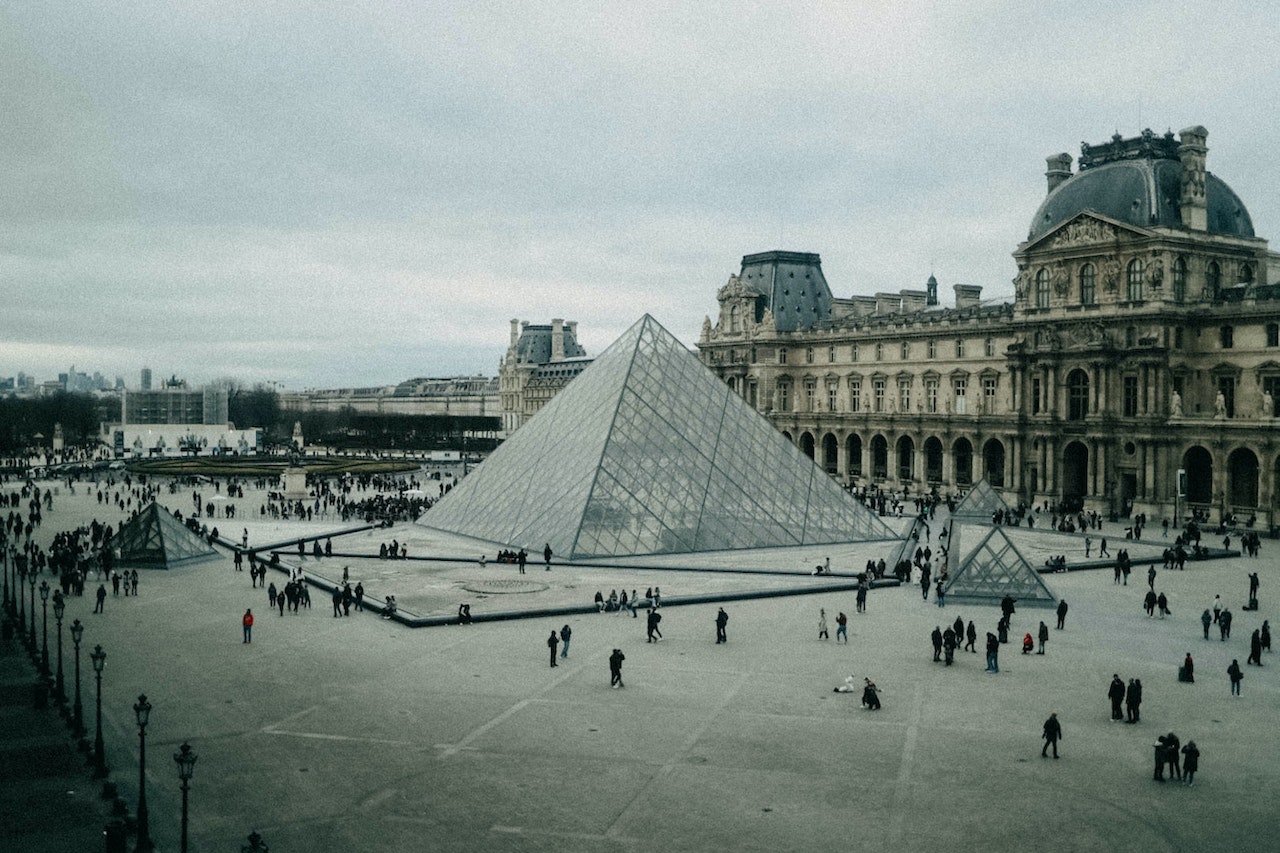 The intimate breakthrough you want with your wife is on the other side of the emotional glass ceiling.
One of the emotional glass ceilings you may be facing is trying to care for and fix your spouse.
You are not required to fix the problems of anyone.
Including your spouse.
The greatest gift you can give your marriage is to grow yourself up.
The emotional glass ceiling that you are bumping into is caused by a false belief that you must do everything right, you are not adequate enough, and therefore learn to "fix" others.
And if for some reason "right" does not happen or you are found out not to be adequate, then everything comes crashing down.
A voice of inadequacy keeps you trapped in trying to please and fix others.
Instead of breaking the glass ceiling, you choose to fall back into limiting patterns and safe territory.
Three things to do differently:
Acknowledge your own personal limits to change others.
Stand in your own circle of growth.
The critical voice of inadequacy in your life no longer has permission.