Seeing the Gift of 2020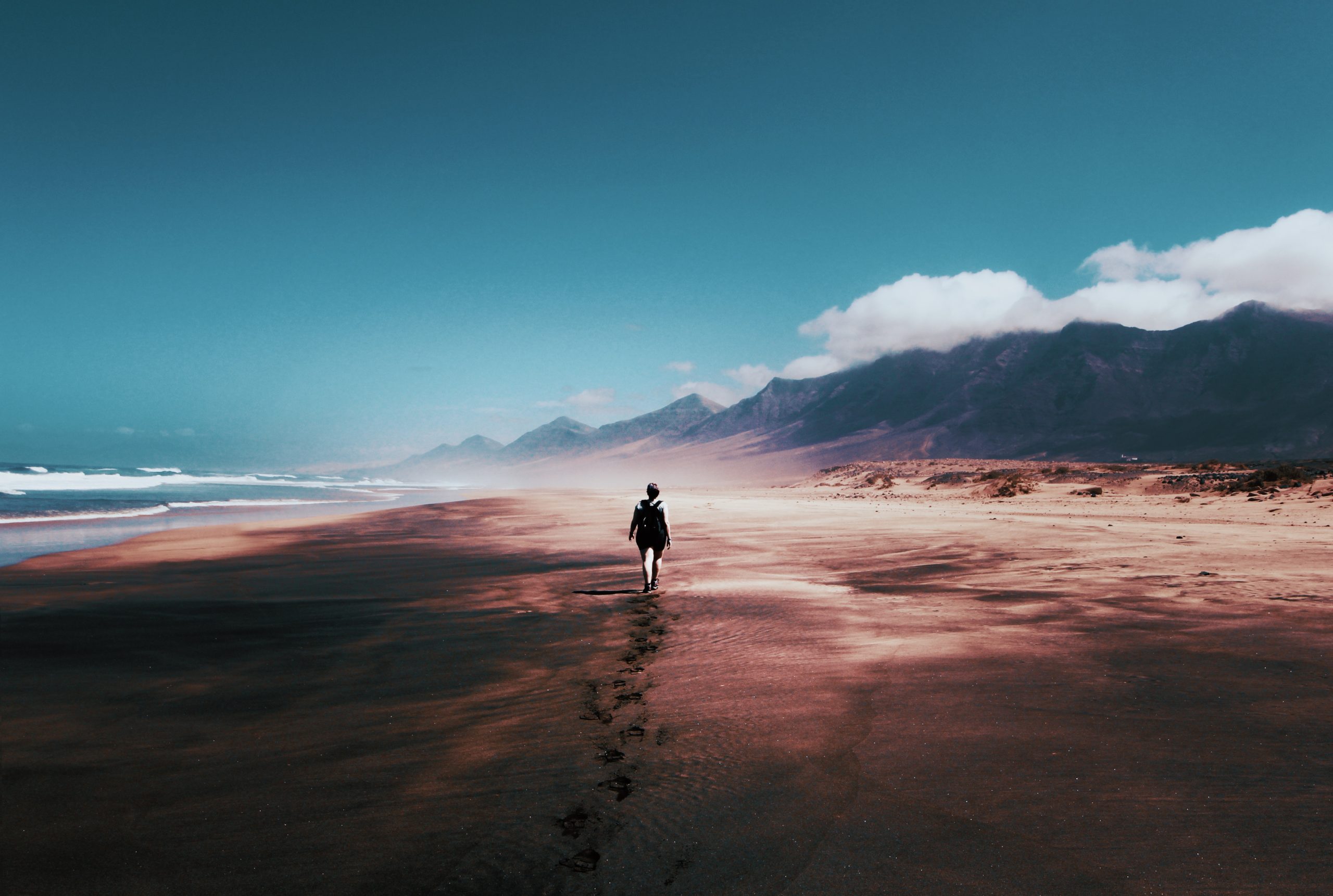 I have a new journal arriving today and I am anticipating a great 2021. I have been pondering many aspects of a physical journal the last several weeks and in summary, I need to go deeper into a journal with physical pen and paper. The digital screen and constant light stimulation cause my brain to be scattered and my heart to be less aware.

Are you making plans for 2021? Getting a fresh journal and calendar ready?

However, before we go headlong into 2021 may this simple pause and reflection bring awareness and freedom to you today.

This year has brought about many abrupt changes in our life, family, culture, work, churches, and frankly every fabric of our being. Many of us picked up new habits, hobbies, and hopeful hearts. One of my family favorites this year was the countless trips to the lake/beach area for us to simply be.

Who did you become?
What did you see in yourself this year?
What do you want to continue in 2020?

My primary fear as 2021 begins and we get 12 to 18 months down the road is we forget to remember who we became in this year and how this season grew all of our hearts in new ways. May we not forget this season and aim to anchor ourselves in the gifts that 2020 offered us.

What is the gift you can receive from 2020?

May you continue to set your eyes ahead and be aware that the best is yet to come.