Leading Beyond One Generation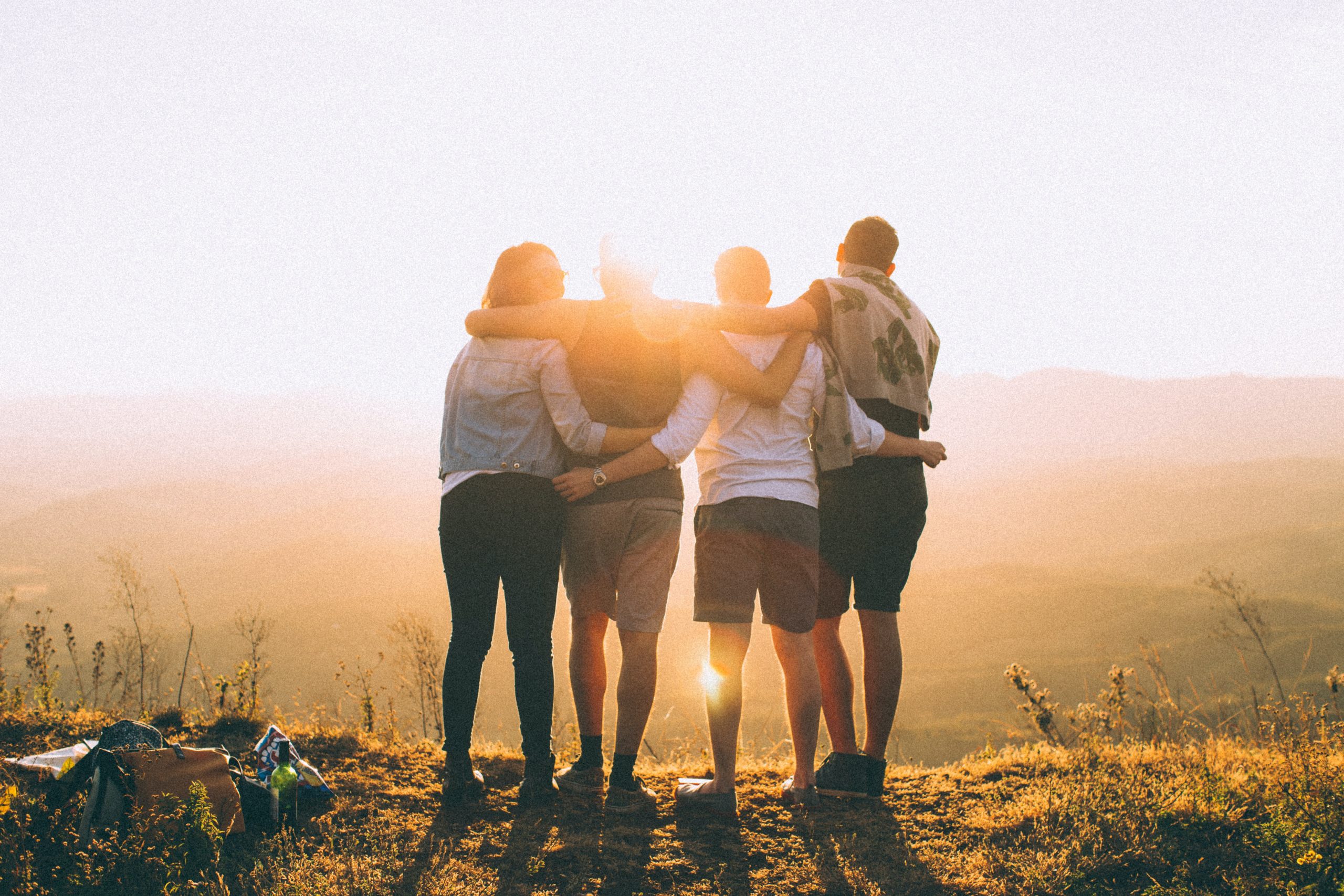 I am impatient when it comes to implementing change and at the same time this fuels anxiety that is not helpful to lead towards lasting transformation.
Here is a question to ponder if you are impatient when implementing change.
How can I lead beyond one generation?
This one question could help you settle in for living and leading change that makes a lasting difference and transformation versus leading for the short term self-gratification.
Is the work you are currently doing worth pursuing and doing your entire life?
What if we devoted ourselves to work, life, and marriages that the changes and transformation that we are leading we will not fully see in our current generation?
Meaning, how do you lead beyond one generation?
We (I) have become fixated on the thought that leadership is equal to change and that change happens at the next meeting or the next conversation with my wife.
The truth is a change (quick fix) could happen in one powerful coaching conversation. The deeper root we all long to see is transformation and transformation happens over decades.
What if every conversation was about leading beyond one generation?
Building a marriage that breaks a generational curse?
Breaking the chains of addiction in your family?
Tod Bolsinger shares this tension in his latest book Tempered Resilence and quotes Jonathan Sacks:
"It is not for you to complete the task, but neither are you free to desist from it."- Leadership involves a delicate balance between impatience and patience. Go too fast and people resist. Go too slow and they become complacent. Transformation takes time, often more than a single generation."
Did you see it? Transformation (leadership/change) takes more than a single generation.
How can you commit to the work of leading yourself beyond one generation?
What is the noble work you need to do that last beyond you?
Will the current foundation of your marriage set the next generation up to win?
What steps can you take today to slow down and lead for transformation?
Would love to have you reply to these coaching conversation questions:
Where are you currently being impatient in your leadership?
How can you grow to be patient in your leadership?