When we slip and fall…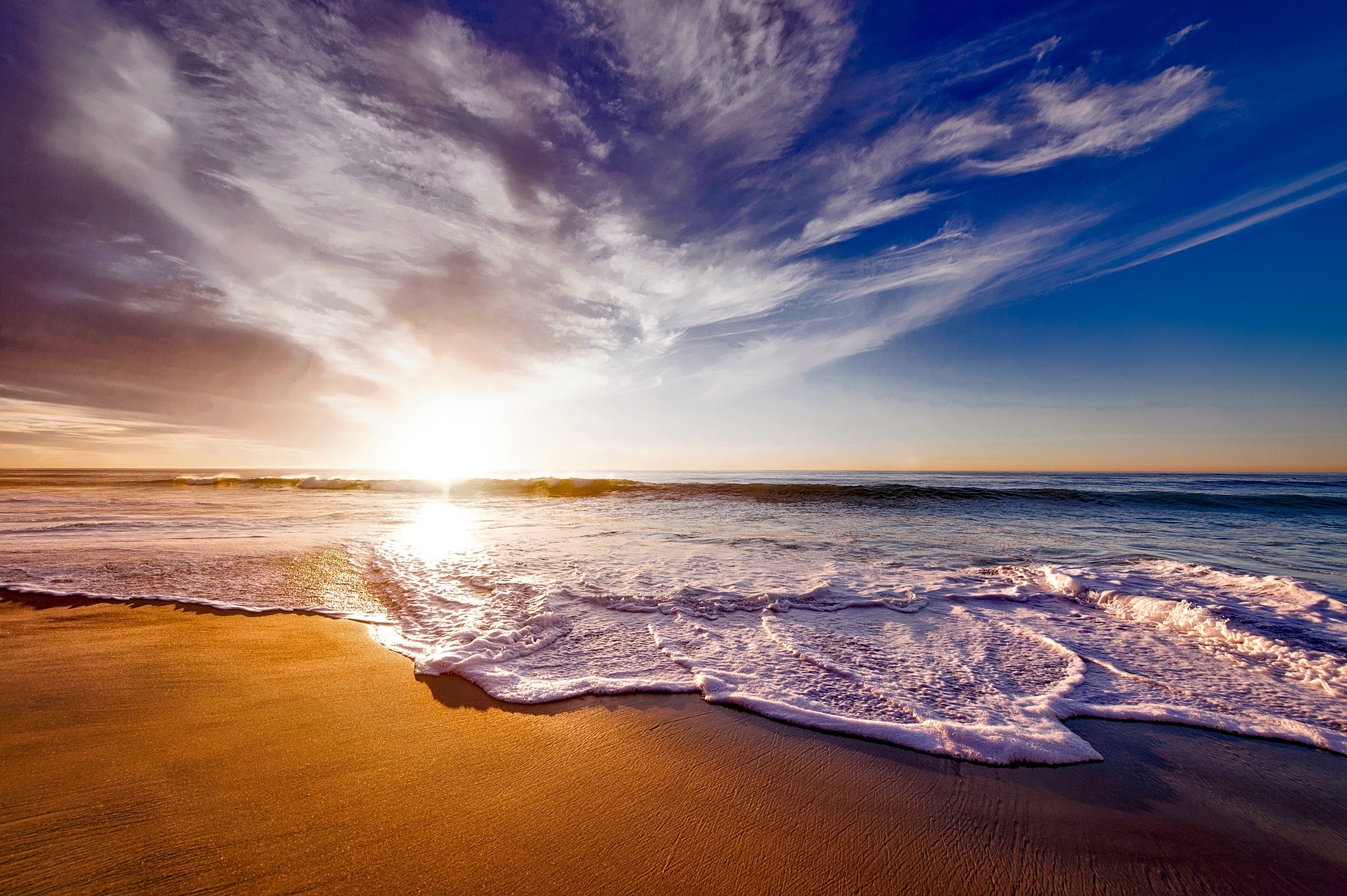 On this Cyber Monday may these few words be helpful to you and those around you to stay grounded where it matters.

As we begin the closing month of 2020 one thing is clear:

We have all fallen this year to varying degrees and the descent brings an opportunity to live an integrated life. For myself, this year has reminded me of a dark journey I was on three years ago and how I have been able to move forward.

Parker Palmer describes his descent into depression as an unsafe altitude and living an ungrounded life. In this descent, one finds the journey towards wholeness is being pressed down into the ground.

"I started to understand that I had been living an ungrounded life, living at an altitude that was inherently unsafe. The problem with living at a high altitude is simple: when we slip, as we always do, we have a long, long way to fall, and landing may well kill us. The grace being pressed down to the ground is also simple: when we slip and fall, it usually not fatal, and we can get back up." Parker Palmer

May the grace pressing upon you today allow you to take your best next step.

Consider these questions as a personal coaching conversation and I will read every reply.How do you know when you are living at an unsafe altitude?What action can you take this week to live a grounded life?