Is it time to quit?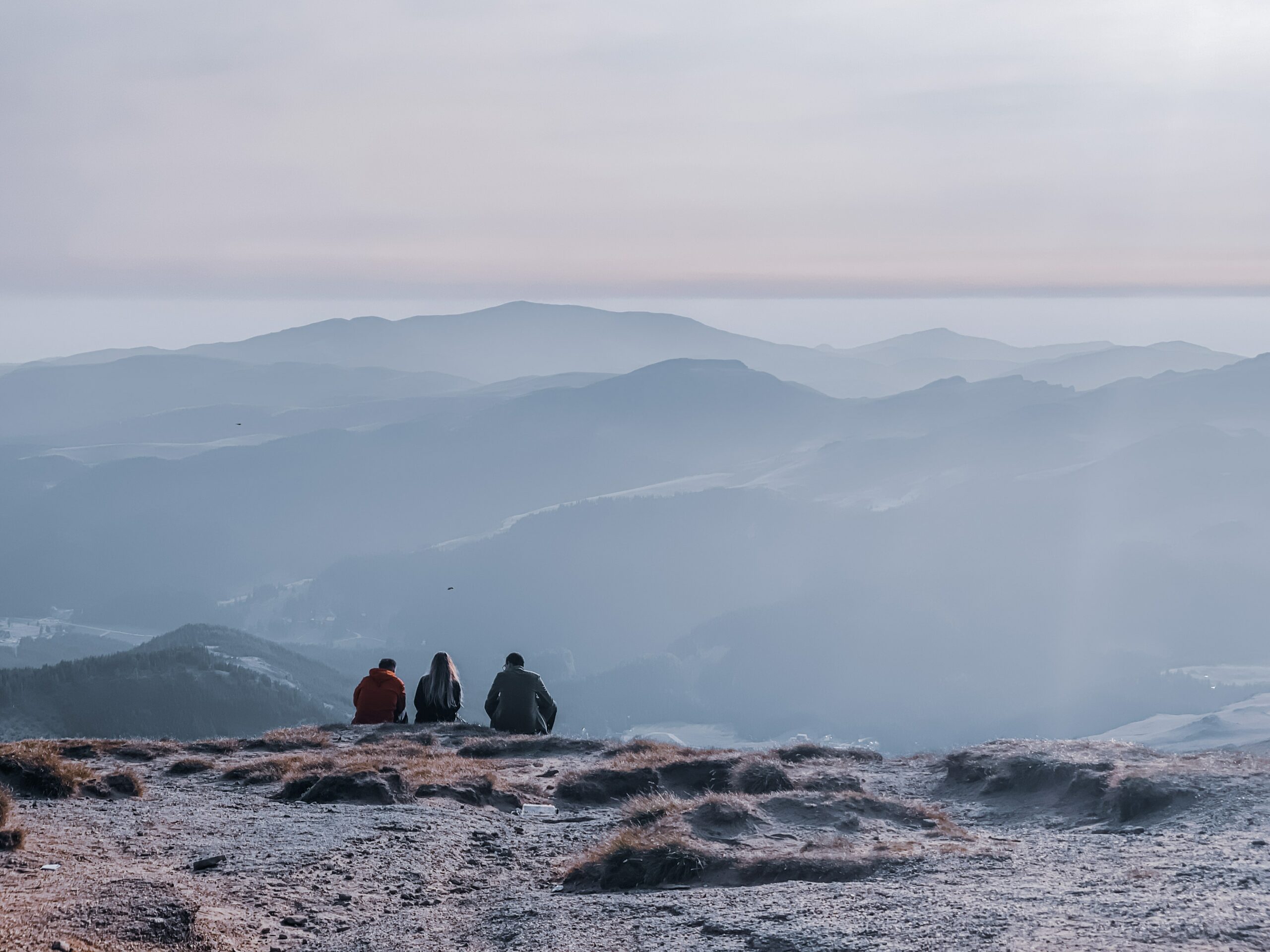 The second Friday of January is known as quitters Friday. (It really is a thing.)
We all need to quit.
The modern world has made quitting complex because we are addicted to not being enough and having enough. Therefore, it has become easy…
Easy to say yes.
Easy to live in shame.
Easy to live in a world of "shoulds."
I struggle with knowing the difference between when to quit and when I become a quitter.
Can I give you permission to quit today?
Let me be clear. I am not referring to commitments or much less a covenant (marriage between a husband and wife) that you quit on.
I am talking about the low-hanging items in life we begin and it simply does not align with who we are and who we are becoming.
I have quit many things in my life. Pilot license, basketball coach, learning Spanish, the list goes on.
Five years ago I quit a job where I was in a very unhealthy environment. This leap of faith out of the job set me on a trajectory to discover who I want to become.
What if every Friday this year you quit one thing in pursuit of who you want to become?
For example, what if you quit one streaming service this weekend and got back $7 a month? What if you quit going to bed so late and getting minimal sleep? What if you quit buying $6 coffee and brewed your own?
Do you see how this works?
Chase the list far enough down and you quickly realize why we are depressed, anxious, and more stressed out than ever.
We have said yes and our lives are out of control, in more debt, and living to unreasonable standards.
What if you quit all the modern and frantic stuff and pursued a deeper interior life?
Is there a path forward to healthy quitting?
A quitting that frees our identity from external attachments.
In the book, Essentialism Greg shares a helpful perspective that moves us in the right direction.
Essentialism: only once you give yourself permission to stop trying to do it all, to stop saying yes to everyone, can you make your highest contribution towards the things that really matter.

Greg McKeown
How to Quit in 2023 and Honor Your Limits
Get clear on your personal vision of what you want in a year and in a decade.
Get clear on the values that keep you anchored.
Get clear on having a solid yes to who you are becoming.
Could it really be as simple as what Jesus said in the Sermon on the Mount?
And do not swear by your head, for you cannot make even one hair white or black. All you need to say is simply 'Yes' or 'No'; anything beyond this comes from the evil one.

Jesus – Matthew 5:36-37
For me, I am quitting buying items from Amazon when I desire. Instead, we have made a decision to watch our spending and only buy once a week from Amazon. Turns out, the longer the item sits in the cart the less I need it in 7-10 days. Now I am back in control of being a faithful steward of one small area of life. Being a faithful steward is how we 10X our life and prepare to hear, "Well done good and faithful servant."
May you have the courage to quit.
May you have the freedom to have a clear yes.
May you not be bound to the slavery of this modern world.
Are you ready to quit and pursue a deeper interior life?