How to Maximize Your 2022 and Prepare for 2023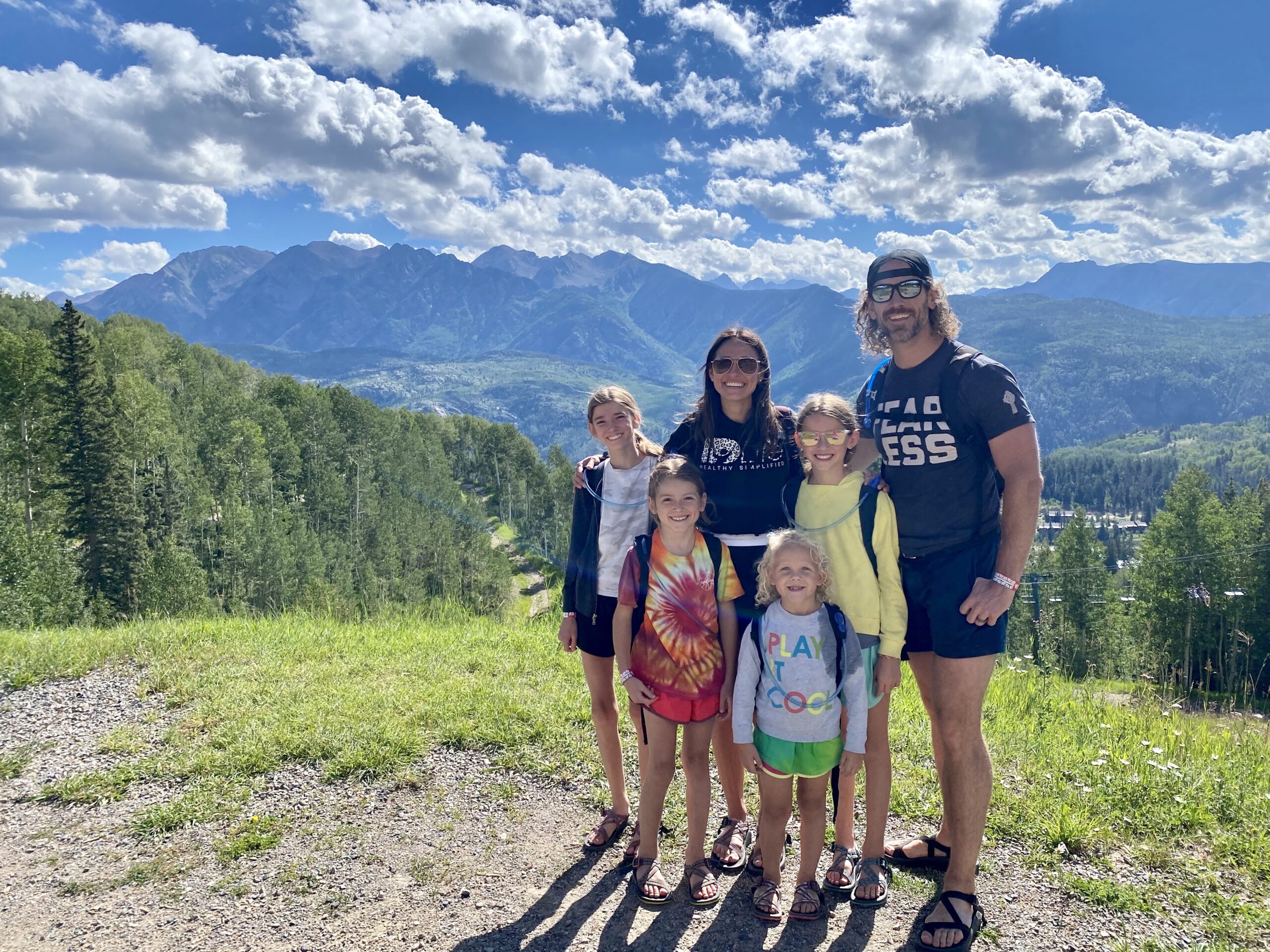 Depending on when you read this there are 60+/- days remaining in 2022.

Here is how to maximize your 2022 and plan for 2023.

One question before you continue.

Are you prepared right now to hear, "Well done, good and faithful servant."

Stewardship is how you will maximize 2022 and 2023.

A steward is someone that is managing all that God has entrusted to their care.

How is that going?

The life of an entrepreneur right now is overwhelming, lonely, and exhausting.

Where do you feel behind?

Based on working hundreds of coaching hours with high-capacity leaders let me take a guess.

It could be one of the following areas.

Your marriage is not passionate, you are gaining weight going into the holiday season, and you're even doubting God's provision, not to mention developing your team.


Once you flip the switch and see that you are a steward of your marriage, health, faith, money, and developing others you will stop wasting your time, talents, and treasure on a lower story of mediocrity.

Welcome to Stewardship School.

"Leadership is stewardship and you will be held accountable." Andy Stanley

Are you ready to master the five levels of your stewardship?



Passionate Marriage

– Keep desire and intimacy alive in your marriage.



Optimal Health

– Optimize health and nutrition for peak performance.



Unshakeable Faith

– Develop unshakeable faith to be obedient to God while making Christ-centered decisions.



Eternal Bank Account

– Maximize God's treasury to bring heaven closer to earth.



10X Leadership Legacy

– Create legacy leadership that has a 10x impact.

Stewardship School is now in session.

We start in November.

Are you ready to hear, "Well done, good and faithful servant.'

Join Stewardship Accelerator and implement a five-step plan to maximize your stewardship story.

[mailerlite_form form_id=7]