How to build your soul?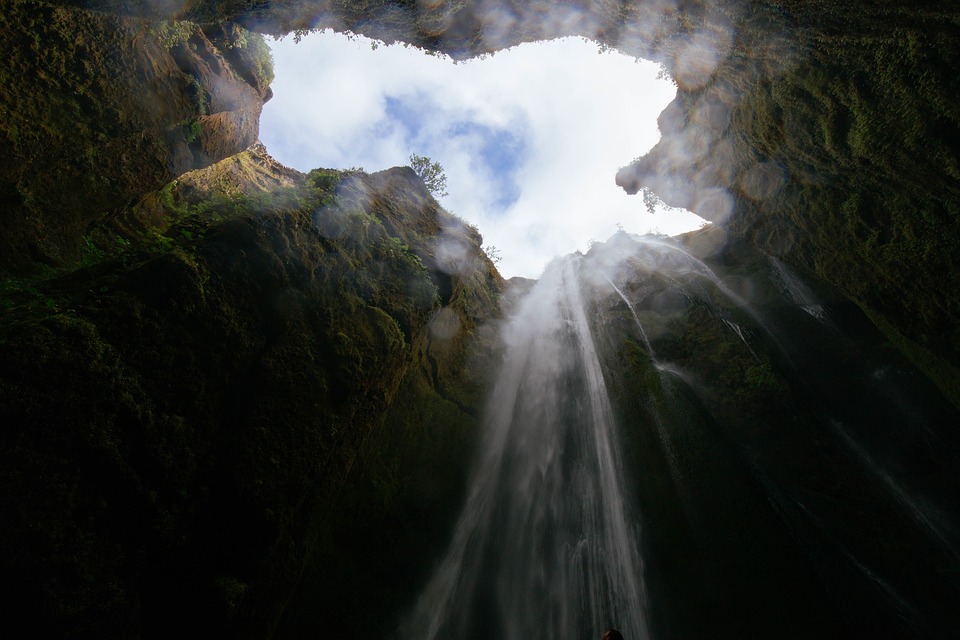 The soul is a mystery and overtime I will write about the simplicity and complexity of what the soul is and is not. For now, consider your soul as your entire being.
Here are three ways that I have come to understand building the interior of my life which I consider the soul.
Finding a place to center my thoughts and attention. What has my attention has my affection. What has your affection? If your affection is in the wrong direction consider being centered long enough to take every thought captive and make it obedient to Christ.
Reading and being God's word through the Bible. Taking time to meditate and memorize scripture matters when we are looking to walk in
Get a journal, an app, or something to write down your thoughts and ask yourself questions. Being aware of your thoughts by giving them meaning and context that you can read helps clear up the clutter in my head.
This is not intended to be exhaustive, but a beginning point on the journey.
How do you build the soul?
It's similar to going to the gym or Crossfit. You pick a place. Know (read) a plan. Track your progress through writing it down.