8 Ways to Be a Wholehearted Father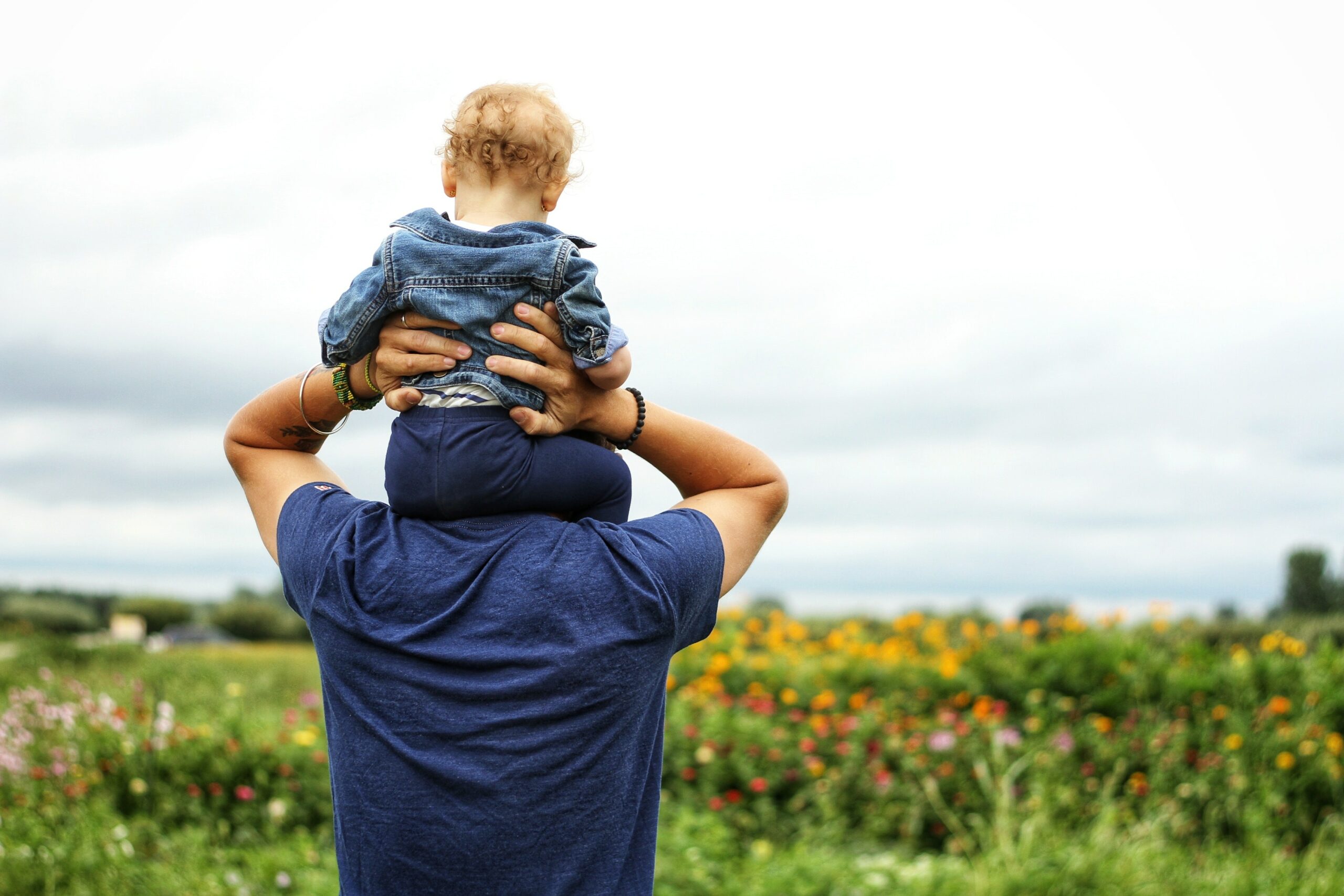 We need to be vigilant these days to raise our children to walk and be in union with Christ. There is a battle going on for their soul and as a father, we have great stewardship to lead and fight this battle.
All men have varying degrees of emotional wounds from their biological fathers. It is the nature of life. No man or woman on earth was designed to be ideal. The nature of disappointments leads us to seek a deeper path and a Father whose love is fully complete.
This is the goal of being a father. To own the hurts and disappointments and point your children to the Father God whose love is whole.
How can you be the best father for your children knowing that they will have unintentional wounds that they may carry later on in life?
Say you're sorry and will you please forgive me often.
Be fully present and put the phone down.
Love their mom with your whole being.
Write handwritten notes and put one under their pillow or the bag they take to camp.
What words of life and affirmation need to be spoken over my children?
Here are a few things I attempt to say often:
God's got big plans for you.
There will be nothing that you will ever do or say that will make me love you more or less than what I love you right now.
I whisper in their ear all the time, "I love you."
You are brave and beautiful.
Two non-negotiables right now as a father.
Pray daily with and for your children. 
Watch The Chosen with your family. See Instagram about our family going to the filming of the feeding of the 5,000. 
Going Deeper:
Who are you becoming as a father?
What is one thing your dad did well? 
What action will you take?