7 Principles to Help You Lead in Uncertain Times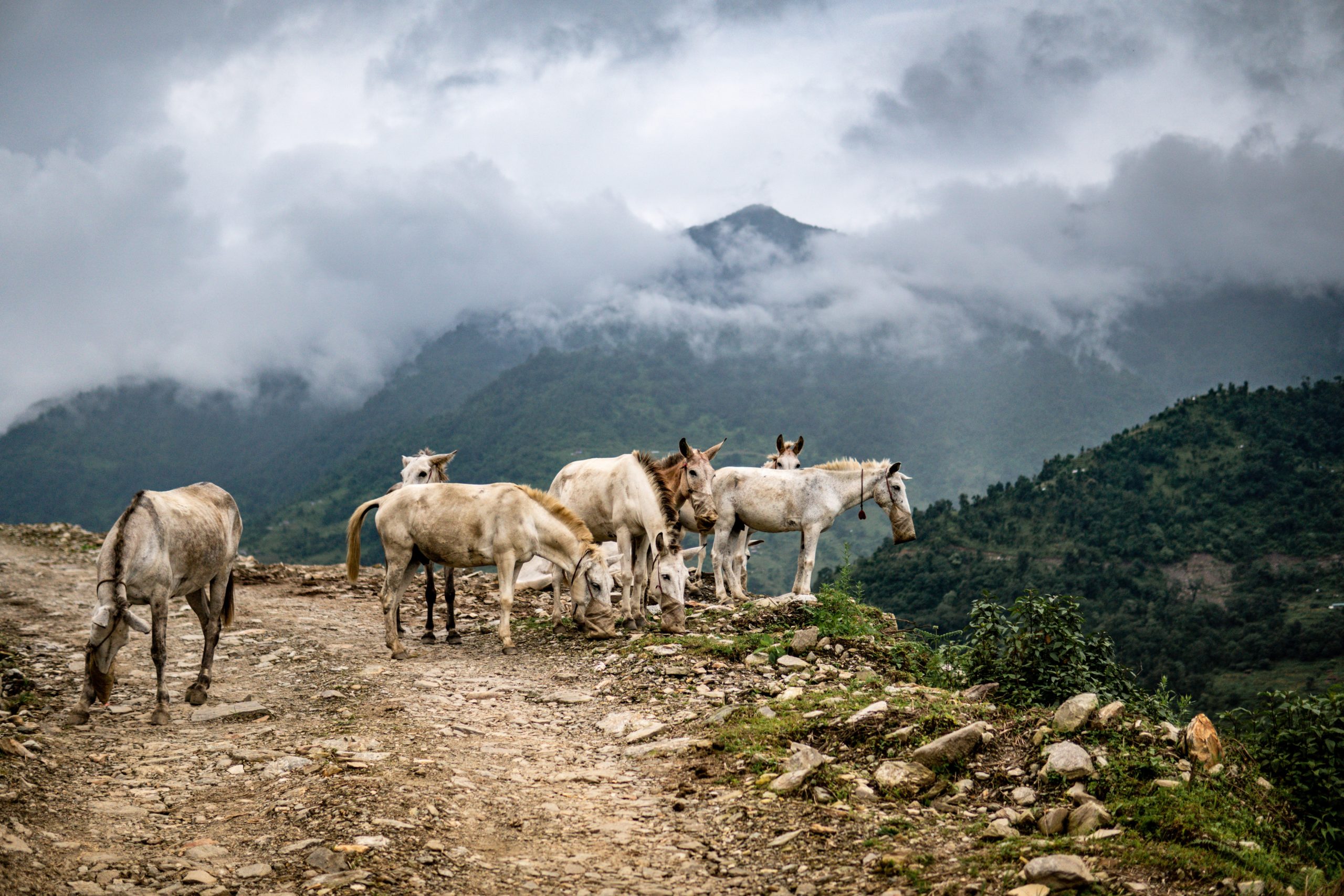 Gas prices are at an all-time high. Inflation is on the rise. Tech companies are making cuts. Food shortage is coming.
Leading through difficult times will require a new leader.
Here are seven principles that will help you lead during these uncertain times.
1. Hope is the leader's playbook.
Hope happens when we know the direction we want to go. We know how to set realistic goals in the direction of those hopes. And how to be persistent in pursuing the plans and the ability to navigate the obstacles that come during the process.
2. Hope is beyond emotion.
Hope is a way of acting based on a belief and the brain's ability to take abstract future plans and bring those plans into the moment.

3. Hope inspires change.
Change is required for those who are willing to move forward. Do you want to lose weight? You will need to change your eating. Do you want a better marriage? You will need to change yourself and how you serve your spouse. Do you want a higher team engagement? Your team will need to adapt.
4. Hope paves the road to the future.
The future belongs to visionary leaders who have the ability to put their plans into practice. What plans do you have to move forward today?
5. Hope requires courage.
Courage will require you to take action with your heart. Hope is not an abstract or lofty idea. Hope is underneath the surface and what keeps you going each day.
6. Hope requires being steadfast in the present.
Being hope-filled means that today you will have to choose to be present today. Your team and marriage need you to be fully present today. To remain calm in the midst of uncertainty. We have little control over food, gas, and inflation. Reassure your people with your steadfast presence.
Where there is no hope in the future there is no power in the present."

John Maxwell
7. Hope learns from the past and faithfully moves forward.
Over the course of human history, there is nothing new under the sun. Deep breath and stay faithful.
"Faith looks back and draws courage; hope looks ahead, and keeps desire alive."

John Eldredge
Hope is the leader's playbook.
Lead with hope.
May you champion hope in yourself, business, and marriage.