What is the difference between dangerously tired and being tired?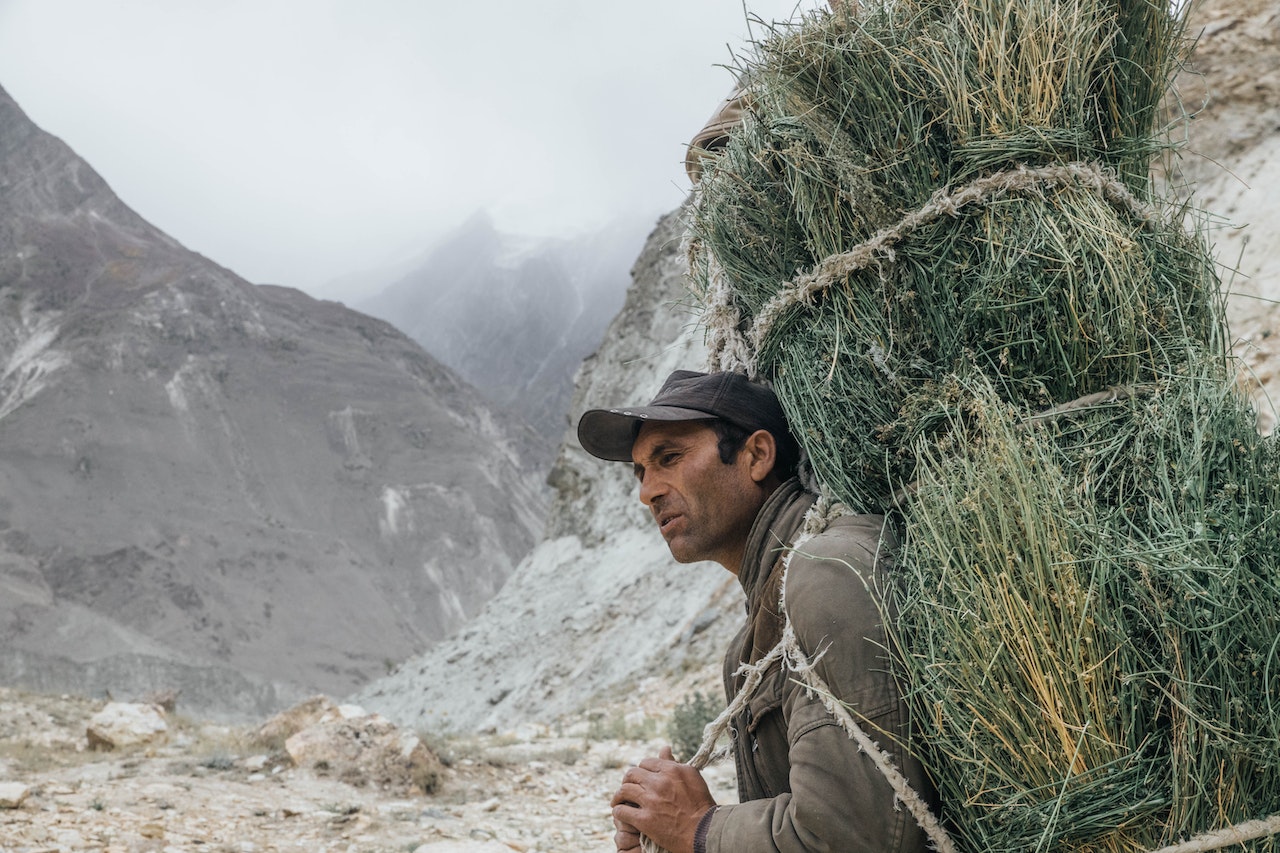 I have a confession to make.
Prior to falling hard during my time as an Executive Minister I had on my calendar a scheduled day each month for intentional rest, solitude, and active listening. (This was different from a day off or a Sabbath. In fact, it was in red on Wednesday in my Google calendar.)
Guess what?
I never used one of those days.
The fallout from not using those days was more painful than the short-term pain of not being "productive" for one day.
Friends don't let this happen to you.
As we transition into August, a new school year, and a new rhythm of life for many people let me ask you a question.
Are you tired or dangerously tired?
Did you work on your vacation?
Do you take an intentional day off every week?
Do you constantly check social media, the news, ESPN, etc to avoid what is happening on the inside?
If you said…
Yes. No. and Yes then keep reading.
This idea comes from a book titled Strengthing the Soul of Your Leadership by Ruth Haley Barton.
Are you listening to your leadership and life limits? Or do you prefer to keep marching full steam ahead thinking that one day you will take intentional time to rest or have meaningful solitude?
When you reach the limits of your resources or abilities, you have no margin left. Yet because we don't even know what margin is, we don't realize it is gone. We know that something is not right but we can't solve the puzzle beyond that. Our pain is palpable, but our assailant remains unnamed.

Richard Swenson
Three Signs that You are Dangerously Tired
You have been going the last month with 4-6 hours of sleep every night.
You ignore meaningful relationships in the name of working harder to arrive at an unknown destination.
You are becoming anxious, angry, and annoying to everyone else.
Three Signs that You are Tired
You are physically active and get 7 hours of sleep on a regular night.
You are spending quality time with friends that leave you mentally and emotionally fueled and tired in a good way.
You have hobbies that are life-giving and you have margin in your life for those hobbies on a regular basis.
The Difference?
When we are dangerously tired it is similar to a dark unpredictable storm cloud rolling in. Everyone gets more anxious with your presence, uncertain about your reactivity, and braces for the chaos that could overwhelm you and those that you love.
When we are tired, we are self-aware of our limits, identity, and purpose. We never play as a lone ranger and are eager to sit in silence and solitude because it gives your soul the needed fuel for the journey.
Three Places to Start
You are not the hero.
You do not need to do everything.
You need to take responsibility for your interior life.
Who in your life can be brutally honest with you about your pace, limits, calendar, and your meaningful relationships?
Ask that person to give you a fresh perspective on how they see you. Do they see you as a tired leader or do they see you as dangerously tired?
This person may sound like Jethro, "What you are doing is not good. You and these people who come to you will only wear yourselves out. The work is too heavy for you; you cannot handle it alone." Exodus 18:17,18
–
Did you know that by taking the Birkman Leadership Inventory you can see specifically how you can grow in your physical energy? The Birkman measures nine components of personality, emotional capacity, and stress/needs.
Build Your Whole Hearted Leadership and Subscribe to the Free Newsletter
[mailerlite_form form_id=7]