The Problem with Ownership as a Mindset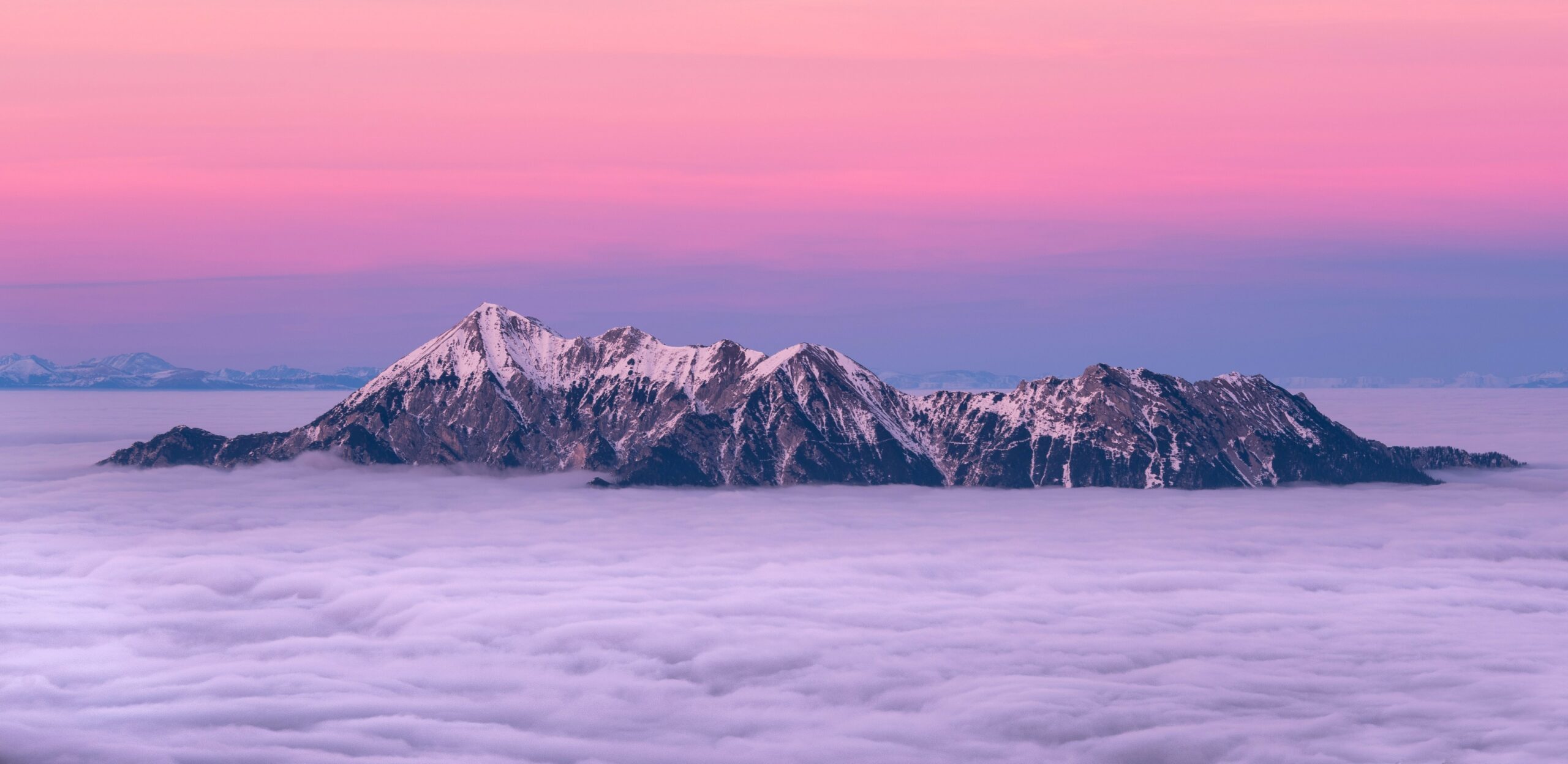 How do we enter the year as faithful stewards and become the men and women to whom God can entrust the care of his Kingdom?
The world has sold us a lie that we are owners and the problem with an owners mindset is that it keeps us bound to this earth.
The simple answer is that we do not own anything. As the writer in Psalm 50:10 says,
"For every animal of the forest is mine, and the cattle on a thousand hills."
Three ways we make unhealthy decisions with an owner's mindset.
We make decisions based on the short term versus the long term.
We make decisions based on anxiety versus abundance.
We make decisions that keep us enslaved to debt versus living in freedom.
The quickest path to solve our problems is to take on a stewardship mindset.
The mindset of a steward keeps our gaze upon eternal decisions and discerning the will of God.
God has entrusted us as managers of everything that he has given us or known as stewards. 
"I have discovered that every vexing problem ownership created for me, stewardship has resolved."

David Green CEO of Hobby Lobby in his book Leadership Not by the Book.
We choose to take on the mindset of a steward and seek to be faithful with everything under our care.
Three ways we can make healthy decisions as stewards.
We can listen to God for direction before moving ahead of him.
We can pause our frantic purchasing of more possessions for a season.
We can live with open hands with everything that we "own" or is under our care.
May we become the men and women whom God entrusts the care of his kingdom.