How To Live With Courage in Our Modern Complexities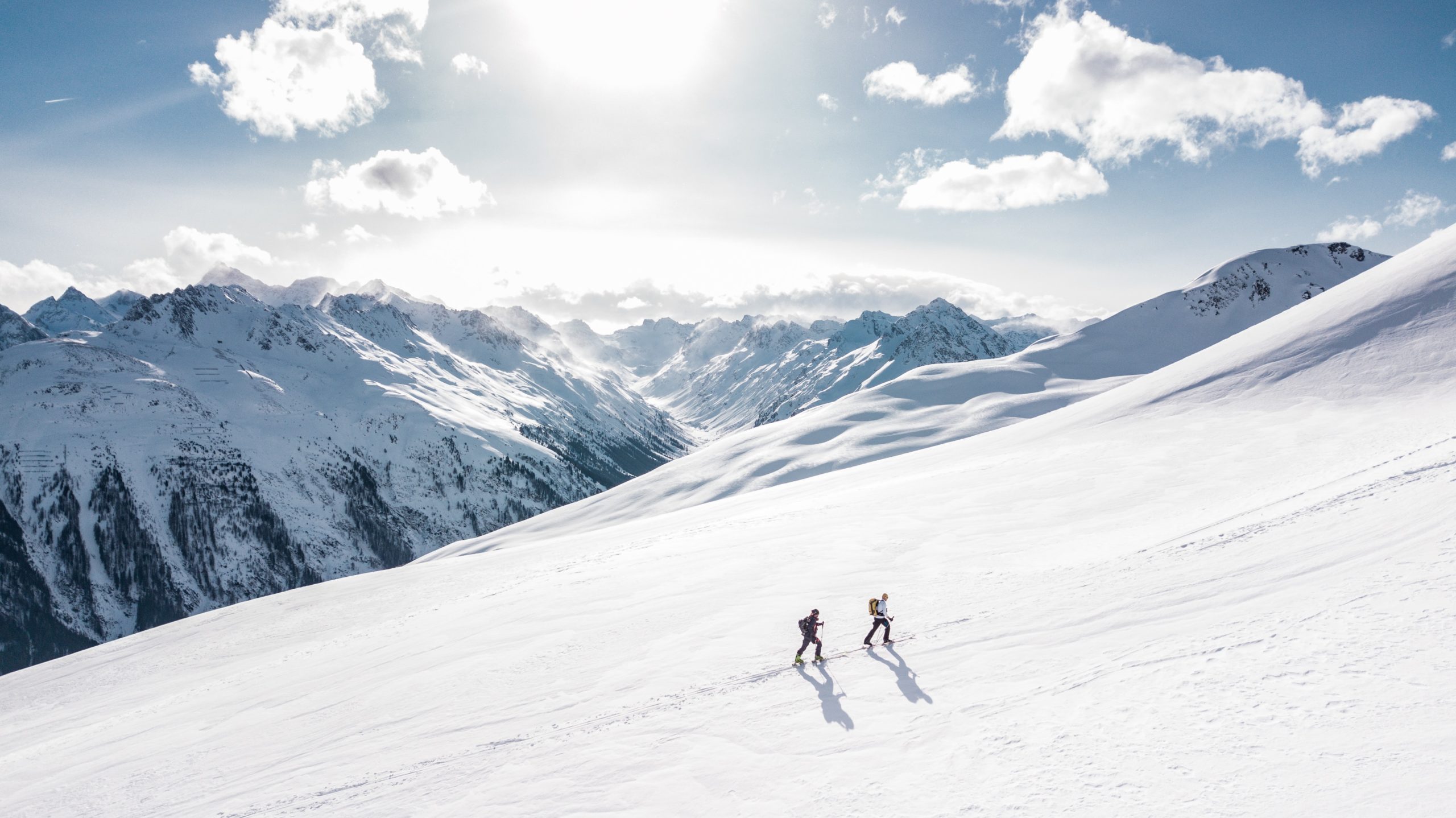 Each waking moment we are pressed on every side to believe the confusion and chaos that this modern world brings. 
You probably caught the headlines or the news last week about Gamestop, Wallstreet, Reddit, and Robinhood. In a battle of the little guys against the big guys otherwise known as how some investors made millions and lost millions within days. We watch these headlines and are moved to believe the fear, doubt, elusiveness that marketers offer today. 
This is what John 10:10 is describing when there is an Enemy that is engaging us in a battle to destroy our souls. 
This is a common story. The topic or headline is different from day to day or month to month, but the undercurrent is the same; "steal, kill, and destroy." It is the Enemy tempting Jesus in Matthew 4:9. Those same temptations exist for us today and we need to be alert, engaged, and in the battle with other men. 
Why? As followers, we pursue a new Kingdom, one that does not make sense to those of the world. 
The lie I believe or hear when the Enemy is on the move is "your not enough."
What did the Enemy tell you last week?  (Go back to that question for a moment and sit with God in silence and ask Him to reveal to you the Enemies game plan on your life.)
Courage is embracing the reality and promise of Jesus that the full and abundant life He offers is now and ever-present.  
"The Spirit you received does not make you slaves so that you live in fear again; rather, the Spirit you received brought about your adoption to sonship." Romans 8:15
How do we live with courage in the midst of the chaos?
As beloved sons of God, we walk in His promises in scripture and know that everything that we need or could imagine is in the house of the Father. 
What steps do I need to take to be in the house of the Father this week?
May you move in His direction of a full life that the Father offers. One filled with confidence, courage, and calm.