How to Embrace Limitations as a Gift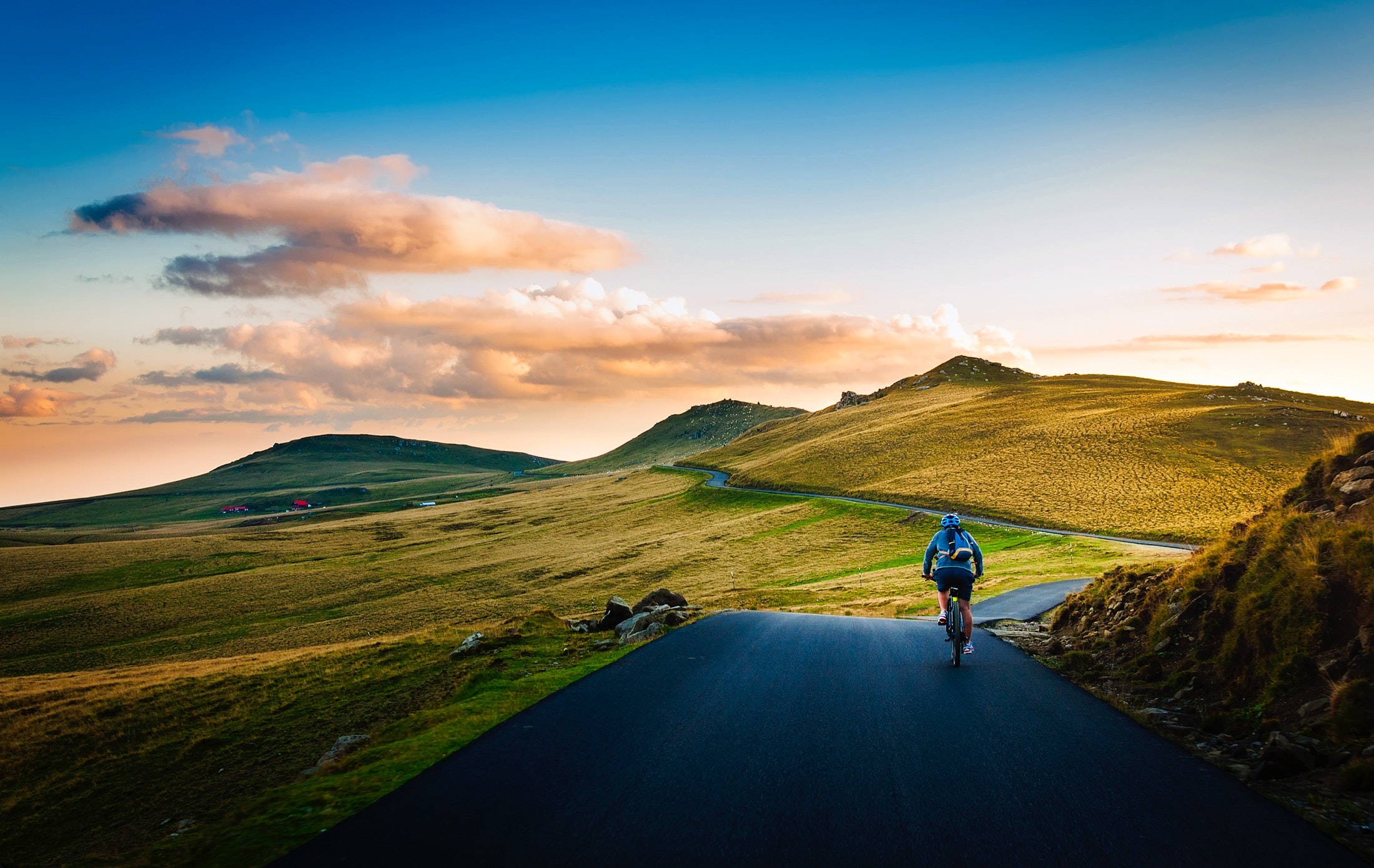 Long before I knew about Lance Armstrong I can vividly recall being eight or nine years old and putting on my black and yellow striped speedo shorts and telling my mom to time me as I ran out the house and raced my 10-speed road bike around the block.
If we had time by a campfire I am sure we could swap countless stories. These stories shape and form us in ways that are deep and meaningful.
Then one by one the disappointments came and we settled in for a way of living that allowed our hearts to settle.
One of those heartaches was over 12 years ago when I was finishing a long ride in the desert of Las Vegas. I was on the home stretch back to our house. Then a few clouds rolled in and it began to rain. Las Vegas averages less than five inches of rain a year. A road bike and slick roads are not a good mixture. I made the final turn before the entrance to our neighborhood and went sliding down the wet asphalt. Thankfully no broken bones, but ended up with road rash from my right hip down the right side of my leg. This was one of those moments that I was reminded that I have limits on my life and that I do not have the strength or dreams of an eight-year-old.
We run up against these limitations all throughout life. The limits of declining health, not getting the job promotion, or simply being able to do the things we once did with a full heart. As men, we tend to be hard-headed, prideful, and full of an ego that is not helpful. We oftentimes do not experience our limitations until we crash and burn.
What could happen if we learned to see our limitations as a gift?
Paul describes his limitations as seeing an opportunity to allow Christ to give him new strength.
"That is why, for Christ's sake, I delight in weaknesses, in insults, in hardships, in persecutions, in difficulties. For when I am weak, then I am strong." II Cor. 12:10
The paradox of limitations is that we uncover a hidden strength. 
How can you regain your heart of strength today by embracing your limitations? What if you are a superhero today as you walk with God because you embrace your limitations?
May we have the courage to embrace our weakness as an opportunity for Christ to be seen in us this week. May you be able to embrace your limitations and allow Christ to lead you into a space of unlimited power in Him.