3 Ways To Journey Towards a Full Life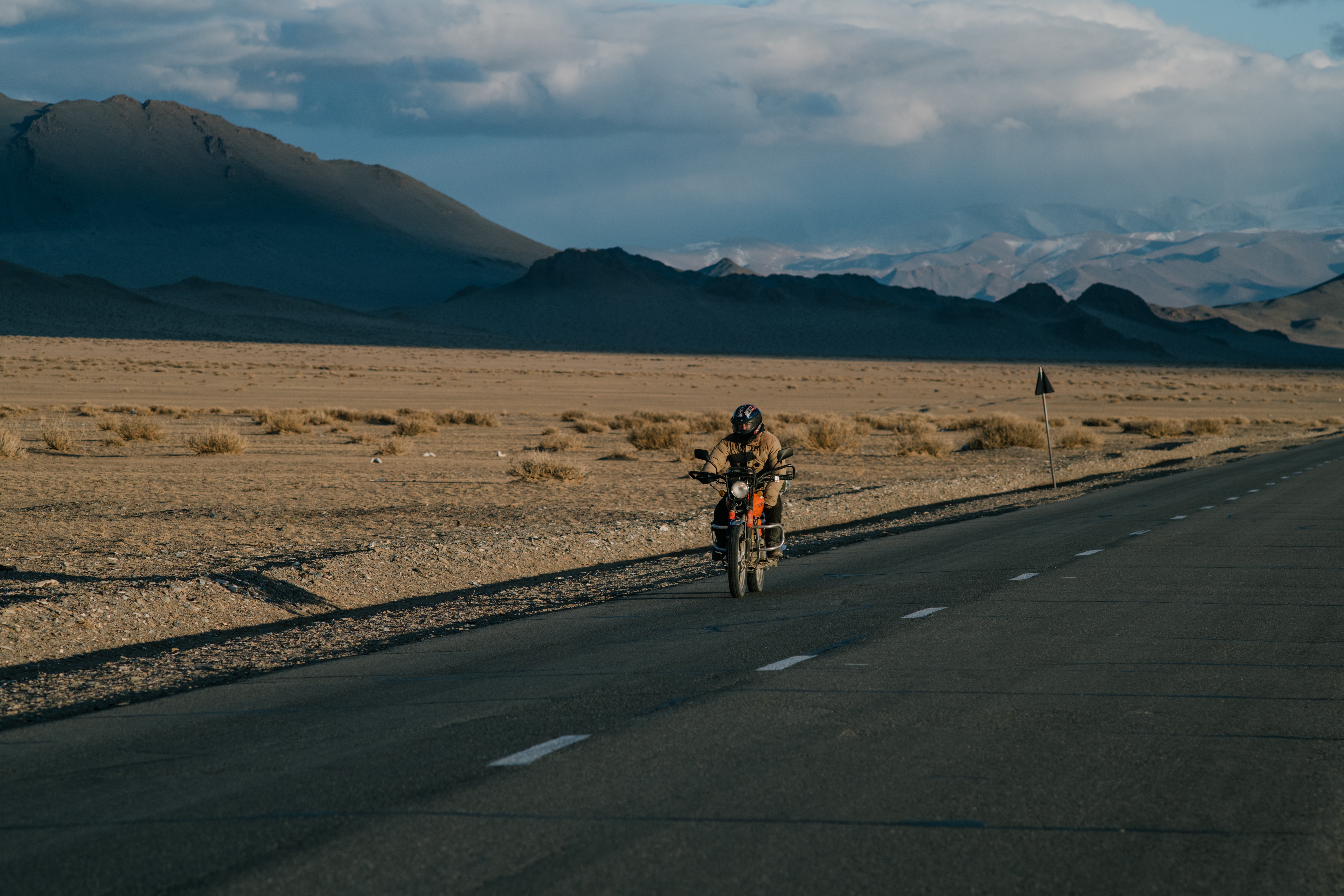 What would it be like to journey up a mountainside with Jesus?
Stop and ponder the question.
Really…
What would you talk about on the way up? Would you stop in the valley and consider the flowers growing? Would you meander to the stream and take a cold drink together from the snowcaps melting?
What did Peter, James, and John talk about as they went up a high mountain with Jesus? (Jesus took the three up a mountain and there they were all alone. Mark 9:2)
This invitation to journey was not intended to be a private encounter only for Peter, James, and John. Instead, it is a witness of God's desire for us to go on a journey with him. It is a daily journey.
How do we journey with him in our modern lives?
A few ideas:
Ask Him, "Where would you like to lead my heart today?" "How can I respond to your invitation to journey up a mountainside?"
Set a timer for five minutes. Find a quiet place and listen. Let all your thoughts be released back to God. Listen to your breathing. Listen to Him.
Go for a 5-10 minute walk. Enjoy the stillness. Ask God to draw you closer to Him. Ask Him for renewal and restoration today.
Your heart and the heart of those you care about are at stake if we are not in union with God. Jesus invited Peter, James, and John up a mountain because he cared deeply about their heart being aligned to the Kingdom's reality.
Jesus is inviting you up a mountain today.
Will you accept His desire to journey deeper with you?