Lantz will champion hope in you, your team, or marriages.
Live Coaching and Speaking Topics
Popular topics and options for your team, business, church, or next retreat.
BOOK LANTZ FOR YOUR NEXT EVENT
WHOLE HEARTED LEADERSHIP
How to grow in emotional awareness and learn that all leadership is an emotional process. Overcome systemic anxiety and become a self aware and adaptive leader.
BECOME A COACHING LEADER
How to have meaningful conversations that promote growth in those you lead. Overcome the toxic thinking and step into transformational leadership.
CHAMPION MARRIAGE
How to have a winning marriage and thrive at work. Build deeper relational and physical connection. Become a fully alive leader from the bedroom to the boardroom.
STRENGTHEN YOUR SPIRITUAL LEADERSHIP
How to walk with God in the workplace and have healthy rhythms of life. Leading with eternity in view and champion hope in those you lead.
Lantz did an outstanding job at our men's event. In fact, I have talked to many men who attended and they found the coaching experience to be one of the most helpful and transformative speaking engagemens in recent memory.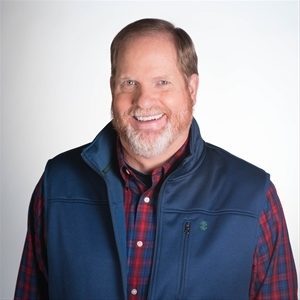 Rich Green
Compass Christian Church
Live Professional Coaching and Speaking
Over 20 years I have been in front of people teaching, speaking, and leading.

The best gift I can offer your event is to demonstrate the power of a meaningful coaching conversation.

Helping people change their life one conversation at a time is what I do best.

Based on adult learning theory, meaningful conversations and actively doing is how we learn, retain information, and grow the best.

Why then do we continue to spend thousands of dollars for a keynote speaker and monologue?

Take your team and your event to the next level by hosting a live coaching conversation.
CONTACT NOW TO PLAN YOUR EVENT
Contact us
How can we help you, your marriage, or your team?
[contact-form-7 id="69" title="Contact Form"]