Longing for Home: Build a New House or Repair Cracks in the Foundation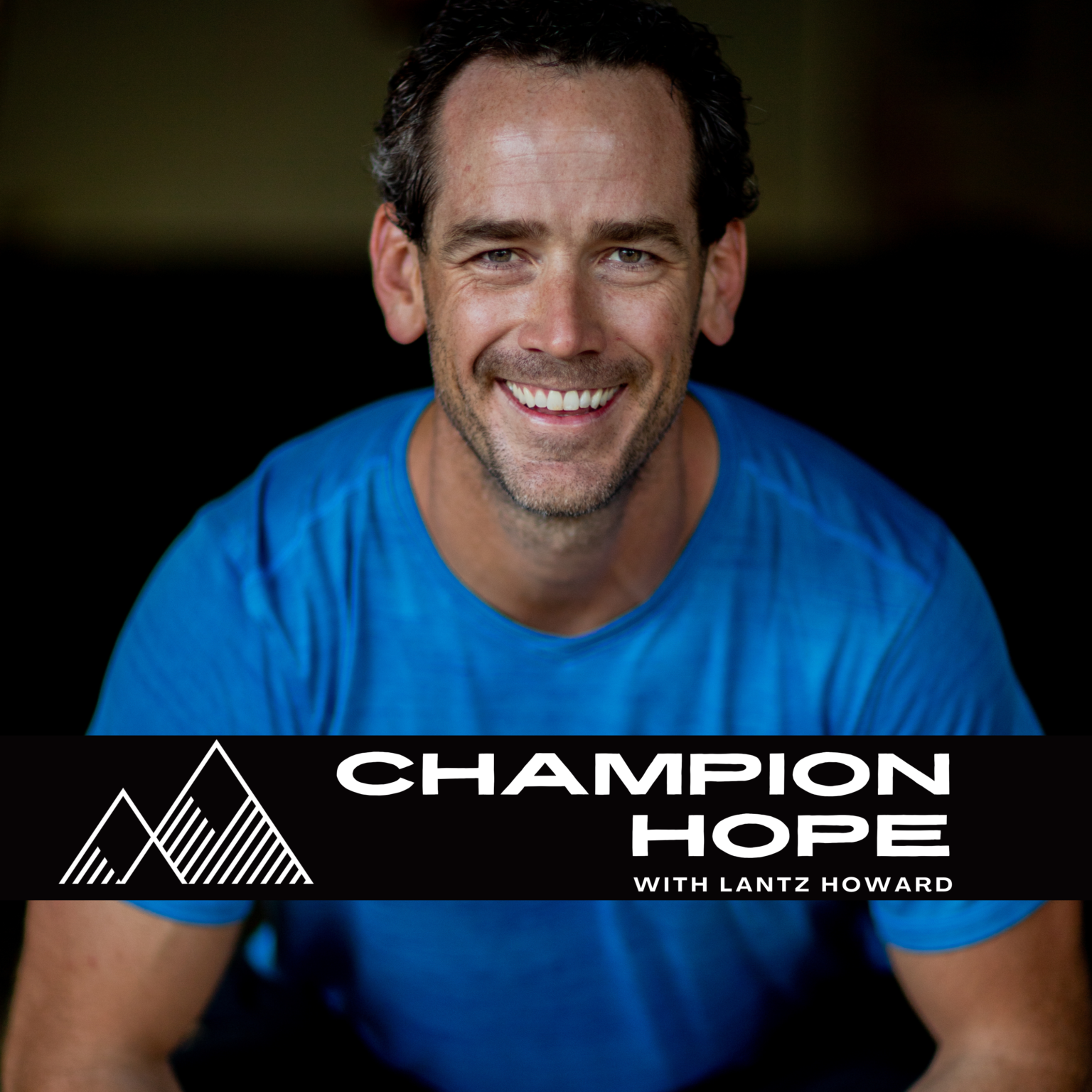 Reflection from a journey and a longing for home. A brief devotional and encouragement from John 14:21,23
You are where you go. You may not need to leave your current home. Simply fix the cracks in the foundation.
"Champions on the outside are built with hope on the inside."
Work with Lantz Howard by Filling Out this Application
---
Are You Ready To Win At Work And At Home?
Jump Start Gives You 46 Prompts To Establish Quick Wins
This ebook is helping ambitious men, LIKE YOU, to fight for freedom in their heart by becoming self-aware, assertive, and fully alive in the adventure of following God.