5 Steps to Having Tough Conversations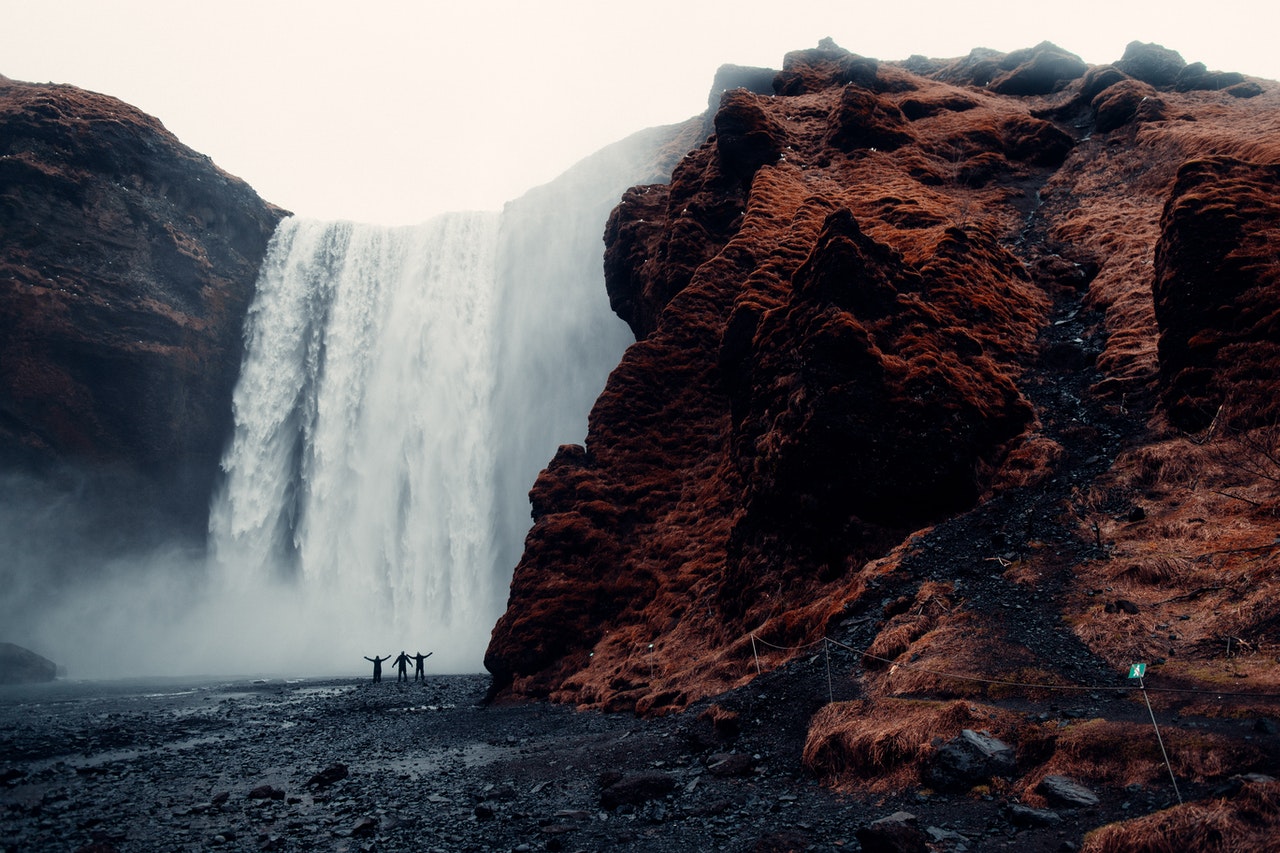 You have a meeting coming up and you know it is going to be a difficult conversation. You need to speak with conviction, clarity, calm, and confidence, but how? That is an overwhelming task for most people, but you are not most. You are an extraordinary leader. You are willing to go have the hard conversation because it makes you a better person and it makes them a better person as well.
I can remember many conversations over the years that went well and those that did not. Hard conversations. Sticky conversations. Confusing conversations. Conversations that were filled with raw emotions.
Have you ever wanted to go back and try again with a tough conversation? Either with the way you approached it as a leader or possibly you were on the receiving end of the tough conversation and you wish you would not have been defensive or blaming towards the feedback that was given.
This is not limited to the work environment hard, sticky, and confusing conversations happen at home. One of the best places I am learning how to have tough conversations is how I approach these conversations with my family and how I lead and love my four girls. When learning from reflection so my experience is often first-hand lessons on what I am trying to learn myself. May you find it helpful and encouraging in your next sticky conversation as well.
Here are the Five Steps to Having a Tough Conversation
Lead by taking responsibility and ownership of the conversation. Using first-person pronouns when addressing the situation. "I heard…" "I feel…" "I understand…" When you start the conversation or use words like, "You said…" "You are…" "You don't know…" (That last one alone would spark fires by attacking and using a negative framing word.
Lead by expressing sincere gratitude or a gesture of appreciation. This is not the old say something nice, say what you want (truth), then say something kind again. No. This is simply taking the approach to realize who they are as a person. "Thank you for being on time for our meeting." "Thank you for honoring me today with your presence."
Lead by remaining clear in your purpose for meeting today. State the purpose upfront or even before coming to the meeting. People do not like surprises. People like helpful information that allows their hearts and mind to connect. For example, you could express yourself by stating:

I feel uncomfortable having this conversation today because…
I want to avoid the topic and believe that the best is ahead…
I am choosing to engage with you though because I believe in you…
I will end our conversation today knowing that it helps me grow and will seek to live in unity with you because we are better together and we can agree or disagree, but our relationship will stand on a solid foundation.

Lead by asking questions. Now that you have made your purpose known lead with questions to help give insights and information that may be unavailable. What would be helpful for me to know about x topic?
Lead by staying calm and connected. No matter the outcome of the tough conversation a clear head always wins and a calm heart rules the day. Nothing is worse than having a calm and disconnected leader. Or an overly emotional leader that is connected by playing a manipulative game. You know you are calm when you have stated your position with confidence, have been clear about the desired outcome, and can look the other human in the eye and heart and value them as a person at the end of the conversation.
A summary of what this looks like as a father raising four girls.
Raising four daughters I want them to know that I am owning my position as a leader with I statements and not attacking them or their behavior as a person. I want my girls to see it in my eyes and hear it in my tone of voice that I value deeply as an individual. Raising my girls I need to be uber clear in my language to not create confusion. Raising my girls I want them to know their voice always needs to be heard by asking questions. Finally, I need to stay calm and not reactive in how I lead and love my girls to ensure that I am connected to them as their dad at the end of the conversation.
---
Jump Start Gives You 46 Prompts To Establish Quick Wins
This ebook is helping ambitious men, LIKE YOU, to fight for freedom in their heart by becoming self-aware, assertive, and fully alive in the adventure of following God.