Do You Feel Burnt Out? Do Feelings Of Overwhelm, Loneliness, Stress, Emptiness … Seem To Weigh You Down?

Men everywhere are STRUGGLING to feel like CHAMPIONS in their home and work lives.

Whether it's living half-hearted in several areas, not being in a satisfying job role, carrying-on in a hurting marriage or gaining weight.

YOU are not alone and YOU can live a fulfilling life.

Are you ready to design your own life, but need accountability, or quite possibly a plan to know where to start?!

I have created a ridicilous coaching offer for you.
GET COACHED
Are You Feeling Unsatisfied And Defeated?
Maybe you're dreading everything, day in and day out…but on the outside you're wearing a mask of determination and drive.
JOIN TODAY AS A FOUNDER
What if I Told You That You Could…
Live a life of adventure, stop pretending, and get more out of life.


Have a MEANINGFUL marriage – a marriage filled amazing sex and emotional connection.


Design your life and get the job you deserve.


Stop playing it safe! You can learn how to speak up and communicate your desires, wants, and needs.


Deal with conflict and conquer hurdles like debt, conviction, hard conversations, family troubles, bosses…and more.


Lose the weight, start gaining traction in your physical goals.
Wouldn't you want that?
What would you give to have all of these?
You can EXPERIENCE freedom in all areas of your life. You can live on the adventure of following God with you wholeheart, while enjoying your wife, your job, your kids…
Let me show you the secret to the transformation in MY OWN life!
INTRODUCING…
STEWARDSHIP MASTERY
A COUNCIL OF MEN CONQUERING GROWTH THEY SET OUT TO ACHIEVE
Stewardship Mastery will examine the house you are building, the habits to build a "home", the obstacles in the way, the opportunities you desire to create, living with open hands, developing perspective, perseverance, and patience along the way, and finally examine the ego that gets in the way of living with excellence. This program will provide a community, a Mastermind of men who will offer insights or epiphanies that keep YOU on track.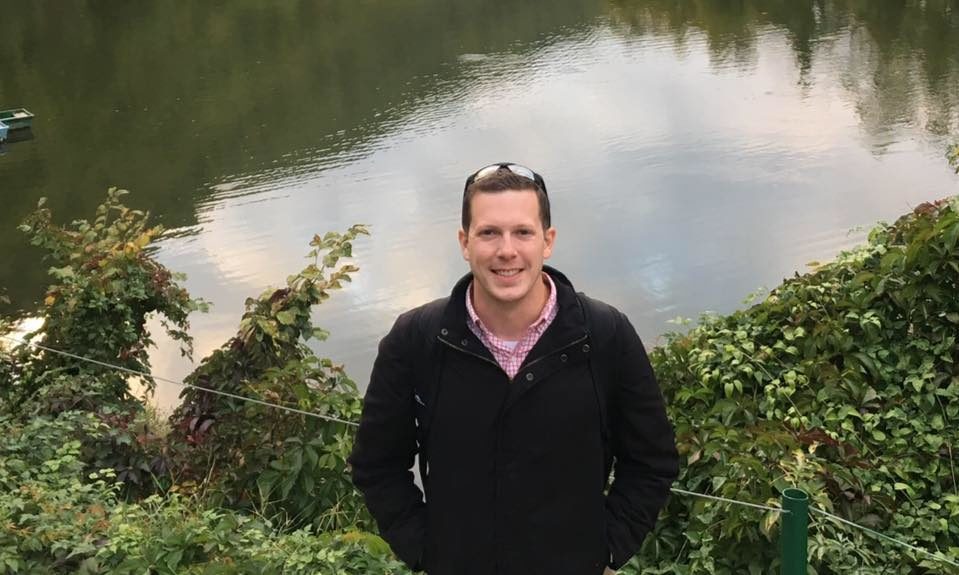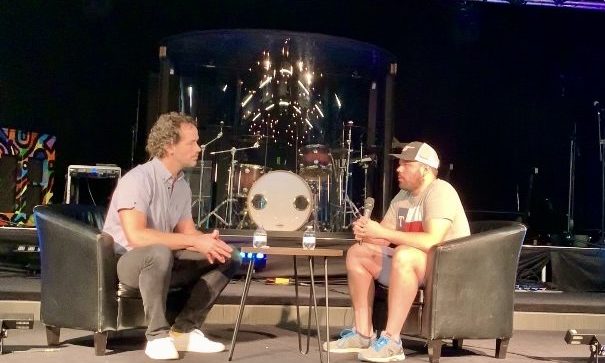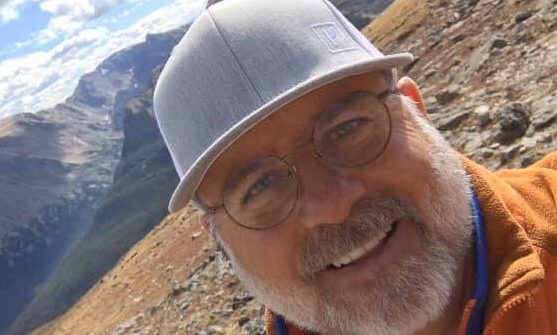 Hi! I'M LANTZ HOWARD…
I champion hope in the ambitious man to be fully alive. And with over 1,000 hours of one on one coaching and counseling and over 500 of hours leading groups I have first-hand experience in building champions.

I have discovered how to turn pain into power and purpose. I do this by leading men to be self-aware, assertive, and ambitious in the adventure of following God.

I will help you overcome the nice guy syndrome, romance your wife, and design your life to have meaning.

To be honest, I am opening up the playbook to my failures, conflicts, and shortcomings that allow me to win the day.

I have designed Stewardship Mastery to be an integrated program that encompasses all of the traditional ways we try to grow (Ie: Professional Coaching, Counseling, Leadership Conferences) into one clear process.
JOIN THE MEMBERSHIP
Are you ready to win at home and work?
If you are not 100% clear on your answer, then Stewardship Mastery is designed for you.
Customized, high-caliber coaching is now available to men who are willing to accept the challenge and conquer meaningful growth.

Join Stewardship Mastery to optimize your life and become fully alive.
What you will get inside Stewardship Mastery
Coaching that moves you forward.

This program is not for quitters, this program is for ambitious men.
MONTHLY COACHING
Weekly mastermind coaching that transforms your life.
MONTHLY CHALLENGE
Each month will have a theme and teaching with a clear challenge for the time period.
INVITATION TO ADVENTURES
Exclusive invitation to deep dive workshops and marriage adventures.
PRIVATE COMMUNITY
You will have access to a private group where accountability happens.




So, what's all this worth to you?
Compared to Professional Coaching Starting at $500 Per Month or Professional Counseling Starting at $225 Per Session or the latest Leadership Conference at $3,000 or more.
Now you have access to a community of champions, a professional coach, a professional counselor, and powerful content, and a council of champions.

What is it worth to be on a path of growth?

Start your business?

Lead your wife in intimacy and have the sex you desire?

Experience less anxiety at work?

To become the dad your kids deserve? Once you have invested in your growth you have an accountability path that will move you towards a meaningful life – which is INVALUABLE!
Stewardship Mastery Monthly Plan
Once you have invested in your growth you have an accountability path that will move you towards a meaningful life – which is INVALUABLE!
Stewardship Mastery Monthly Plan
$250
per month*
Monthly Group Coaching
Office Hours
Curated Book Club
Access to All Content and Courses Created
CALL NOW TO APPLY
Ready For Results That Last?
Life transformation takes deep intentionality to become aware of your past, current, and future narrative.

You will see results immediately but longterm results require a commitment no less than 6 months. Most men see MAJOR life breakthrough in 12 months.

However, with the principles applied every man will see action in the first month.
I can guarantee your wife will thank me in the first month and will say keep going whatever it costs after 90 days.
JOIN THE CHAMPIONS CIRCLE TODAY
Trust these like hearted men.
"I think the entire coaching experience was a place where problem solving occurred. First a safe place to state issues and express feeling and then questions that led towards motivating factors and finally tools to grow in strengths."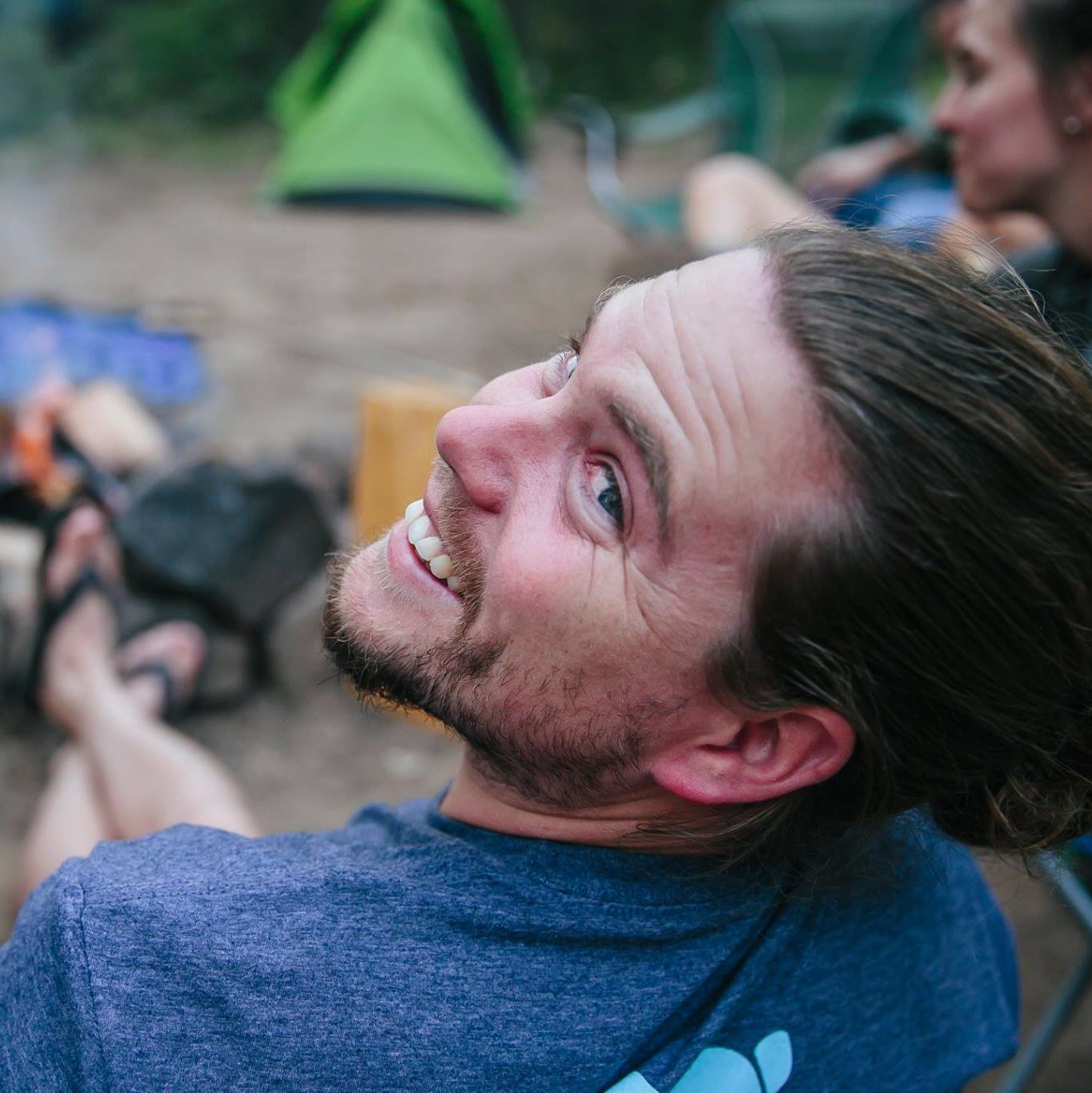 Kel B.
"Your coaching was a game changer for me and I'm always grateful."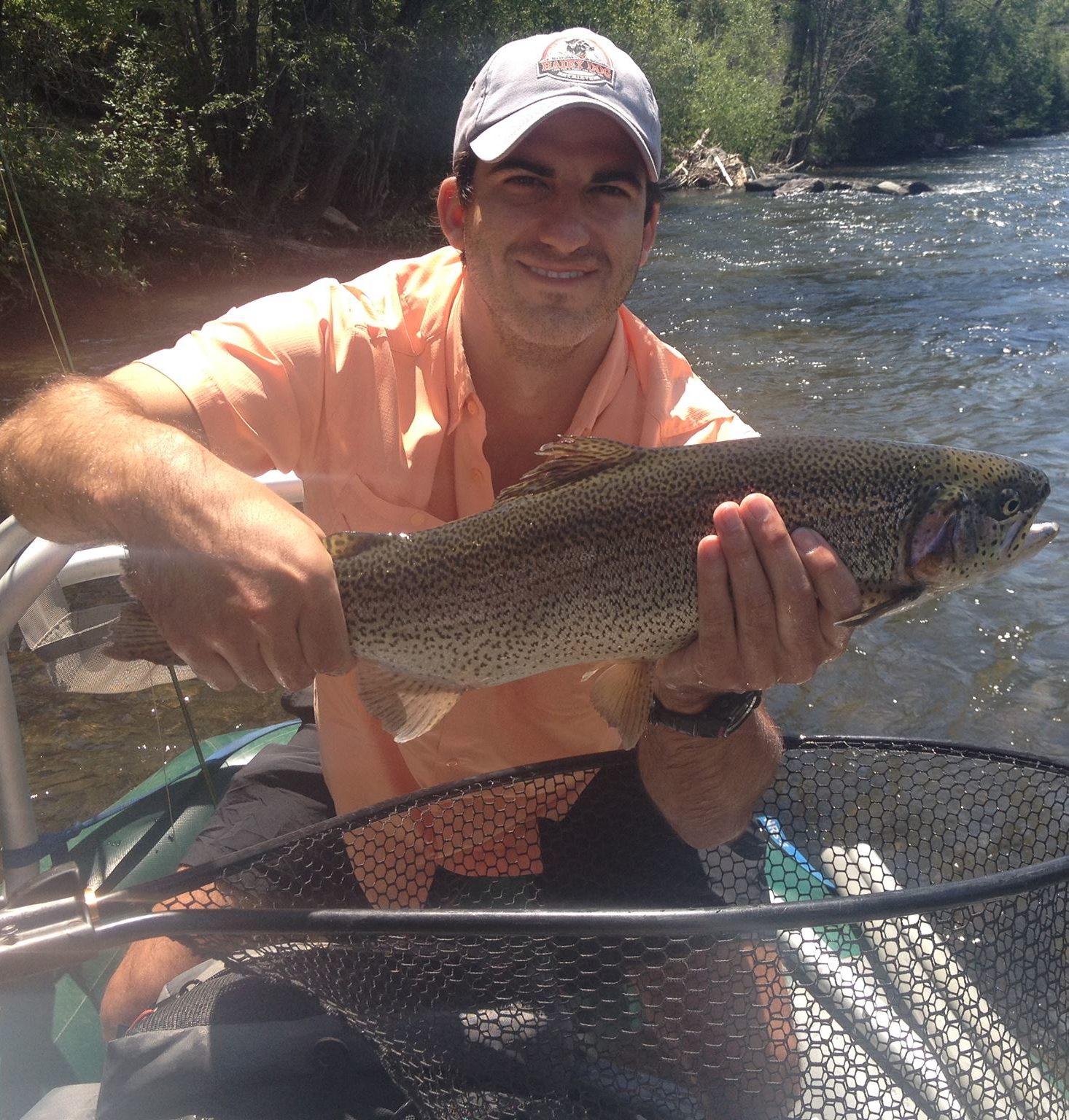 Jason K.
"I am thankful to have you in my corner. You are able to show me a path to connect with my purpose and stay aligned with Christ."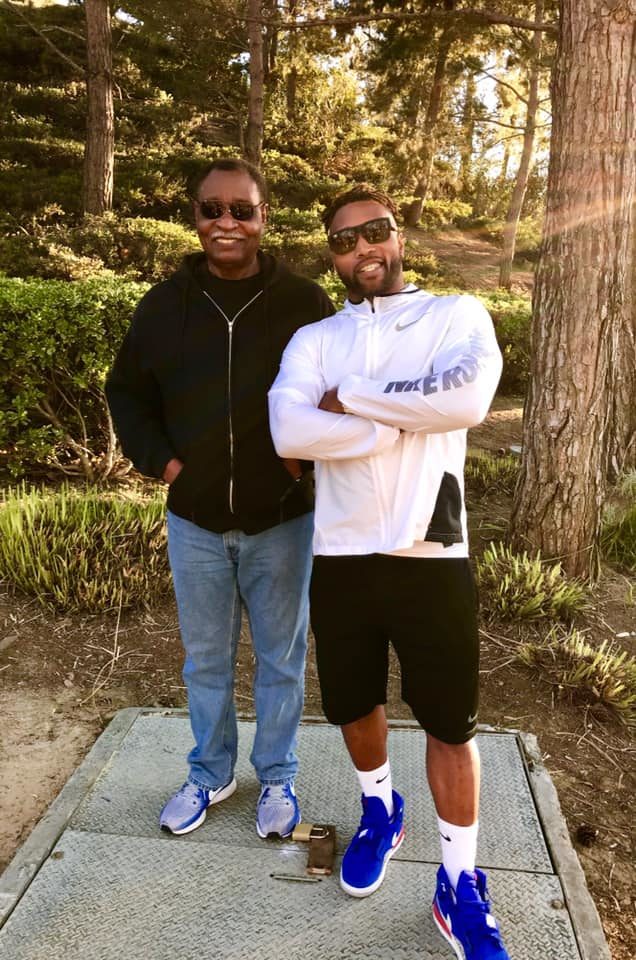 Shane D.
Let's Get Honest With Ourselves…
You can accomplish all of this outside of this program. YOU CAN!
…But I also know that you haven't.
By NOT joining the Champions Circle know you'll continue to struggle alone, face continued loneliness, more sexless nights, boredom at work, be frustrated with no male friendships that hold you to higher standards. You'll waste more time on a hobby to avoid connecting with your wife, your friends, or coworkers in meaningful ways. You'll face more debt, love handles, and fight uphill battles, and so much more.
But you don't have to! You need a community and can find one here in the Champions Circle.
It wasn't all that long ago that I burnt out as executive leader. However, I thought I had "arrived" and I believed that I was made to "lead" and "climb my portion of the ladder". (All that's a lie by the way). I would say I had an amazing marriage, but on the inside I was lonely because of the demands at work and the homefront beginning to be too much. I was afraid of the future as we had our fourth daughter… I had four girls all under the age of 5. It was a lot. I thought I was calm and connected, but on the inside there was so much chaos and confusion going on. Primarily about, "how the hell am I going to take care of this much responsibility!" I was becoming more passive, but really was "leading" from everyone's perspective. I kept taking on more then I could handle. I kept "doing all the things" but my soul was adrift. I remember leading a group of men feeling all alone in my fear and anxiety. The question for the night and discussion I was leading was "what do you want?" I did not dare answer the question because I wanted out of the job that I was leading them in as a minister. I wanted out and I was uncertain who my safe people were. Of course, no one really pushed me on the answer, but that begin a spiral of events and even God gave me signs that it was time to move on. In my desperation, I continued to die on the inside and reached out to many men along the way, but never felt like I got my lifeboat or the friend that said "let's walk this together." In a nutshell, I am desiring to help this person not mess their life up and even take their life to the next level.

Most men will experience a similar story of suffering and failure between 36-45 – if they learn the lesson that God was teaching they will thrive and make a difference. The sad reality is that most men continue this miserable cycle until they die.
But not you…you are here and I can tell you're ready to go through the transformation!
Is This Program Right For Me?
Yes, because…
You're committed to at least 6 months of an intense deep dive on life. You're a leader and living a meaningful life is important to you. You want to achieve more in – Fitness, Finance, Family, Friendships, and Faith! And because you're ready to wake up and become a CHAMPION!
No, because…
Living the life of your dreams is "too hard" and you don't want to commit to making a change. This is not the right place for you if you're not in it for the long haul, you don't want to make time for things that matter and you don't want to be a better husband or father.
FREQUENTLY ASKED QUESTIONS
What is the guarantee?
You are the guarantee. Period. Show up. Do the work. Be present, open, and available and you will grow. This is about going all in. If you are unsatisfied or you can cancel your monthly membership.
What happens during the month?
You will have an ongoing mastermind. Let's face it, I don't all have the answers and neither do you. The greatest value is you are not going at life alone. You will be granted access inside the Champions Circle and build a council of men who help you level up. This intended to be high commitment and high challenge.
How and when do meetings occur?
Log into your account to have complete access to the communication. All coaching sessions are scheduled on your own.
Can this be approved reimbursement for professional growth?
Yes. You are billed from Champion Hope Group LLC and this form here can be edited, downloaded, and printed out to get approval from your supervisor.
What is the size of the mastermind group?
The group coaching is open to anyone.
I am ready to quit my job and transition is this confidential?
Yes! You have the assurance that everyone in the mastermind is like you because of the application process. You need deep confidentiality to explore the most meaningful growth you desire. In fact, this was designed out of a painful transition season and will be of great benefit to you.
Don't Wait!
The time to become the man you want to be is now.

Inside Stewardship Mastery you're going to see results so much faster than you have before. You'll learn the gift of centering prayer and develop the discipline to pray and focus. You'll get crazy comfortable sitting and being alone with your thoughts and with talking to God. It's time to go all in!

Enroll today, buy a journal, prepare to take notes, listen to God, receive some intense feedback and brotherhood, become great at asking questions, and embrace a new phase of pursuit –

pursuit of a better, stronger, more intimate relationship with God, your wife, your kids, and other areas of life.
JOIN THE MEMBERSHIP
Connecting with Champions
The path to significance and impact is best done in the community. You have goals, desires, and dreams that will only come alive with meaningful relationships that hold you accountable. Inside the council, you will conquer what you want most while helping other men do the same.
JOIN TODAY AS A FOUNDER
Become a Founding Member Today
Join a council of men who are becoming fully alive.
JOIN THE MEMBERSHIP