Marriage is a wonderful dance…
I am Lantz and this is my wife Jessica of 18 years.

Our story has not always been filled with wonder and dancing.

Newly married and living in Las Vegas, NV we were disconnected.

Disconnected, yet seemingly on the outside everything was good.

We found our way to a marriage therapist and begin to unlock our lack of sexual intimacy due to past trauma and addictions.

Now after many counseling sessions, a Masters in Marriage Therapy, conferences, workshops, leading marriage intensives, reading books, and listening to podcast our marriage continues to get deeper each year.

Marriage is a dance and it takes two make the wonder, intimacy, and deep connection thrive.

We believe that you can be on the fast track to an amazing marriage and we want to champion hope in you.

CONTACT TO START YOUR JOURNEY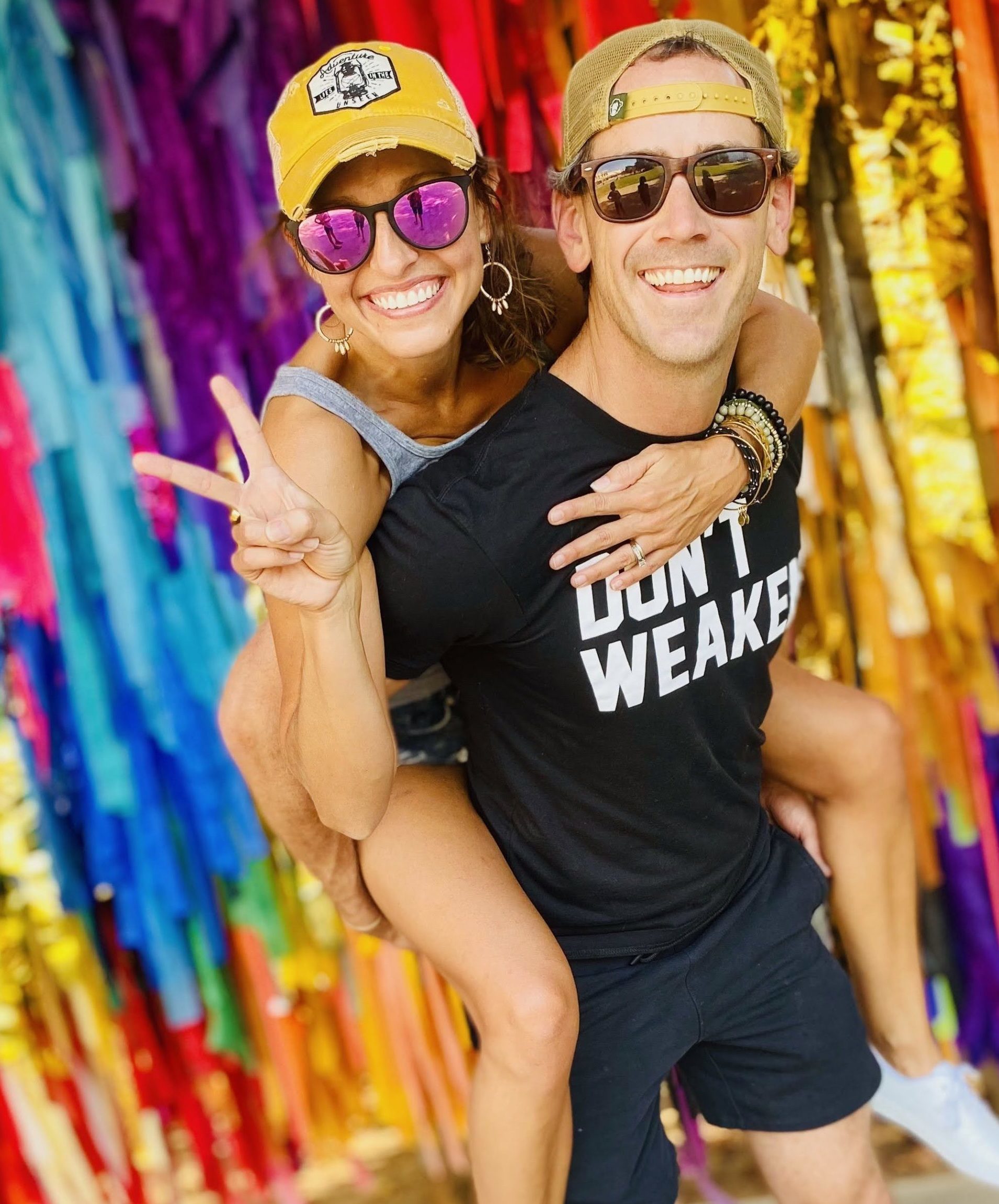 Marriage Connection

Marriage is helping two adults become healthy and make meaningful connection.

In countless hours with other couples it seems to come down to two primary areas, emotional and sexual connection.

Let's be honest, it goes deeper.

You both want meaningful relational, emotional, and phyiscal connection.

There is confusion and choas to get to a healthy place of joint connection and interdependence.

The primary area that we have grown in and help others grow is in self-confidence and restoration of the heart.
CONTACT TO START YOUR JOURNEY
Building Passionate Marriages
Stories of marriage transformation.
"Lantz helped us communicate our thoughts and specific needs as men and women. Being in the same room as my wife and just hearing her answer Lantz's questions about the way she saw a specific situation generated light bulb moments for me. We've been together/married for 15 years and I heard my wife reveal her feelings in a different way during our couples session compared to our own discussion or arguements in our home."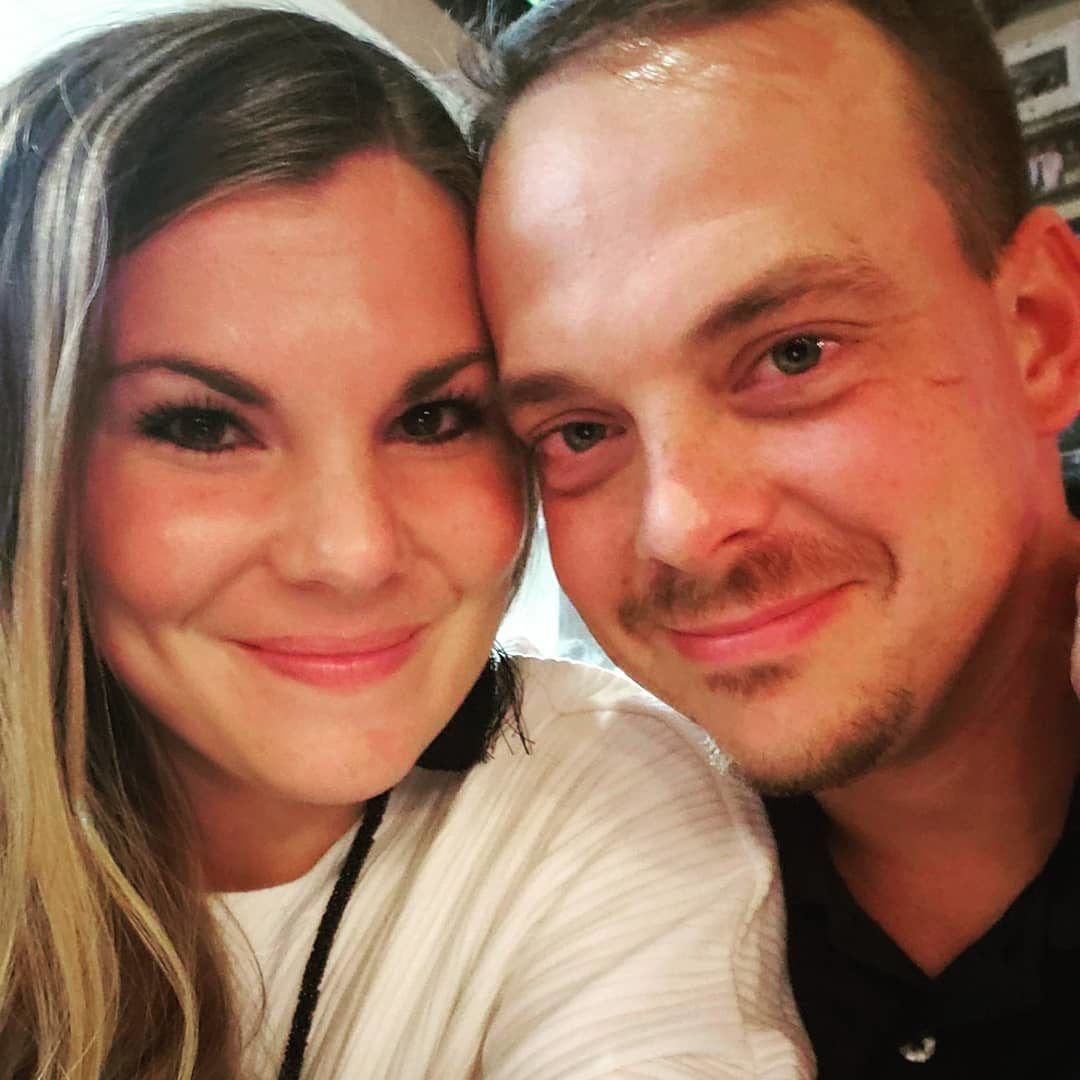 Cody S.
"Lantz is a fantastic counselor and guide. He got to know us, gently guided us, and helped us come to our own realizations. We cried, laughed, and even got angry with one another and Lantz never waivered in his love and support for us both. He never showed biased and always led us back to Jesus. He is truly blessed with the ability to connect with people and has tremendous resources that helped get to know ourselves, each other, and implement strategy in times of conflict."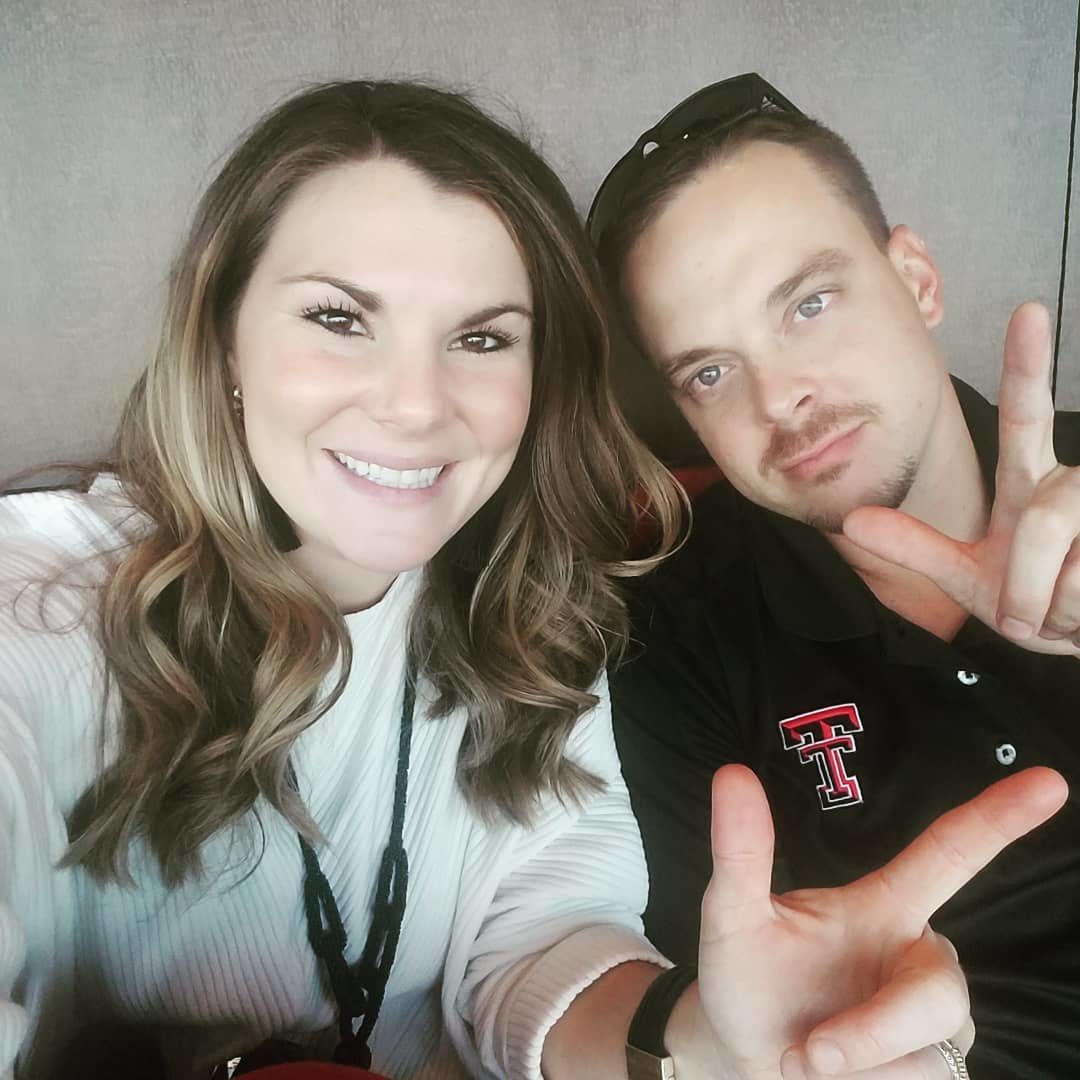 Melissa S.
MARRIAGE COACHING PACKAGES
You can take a journey of a decade to figure it out on your own or get the help you you need. Have the courage to build the marriage you deserve and fast track your initimacy.

Life is full and marriage counseling takes weeks upon weeks to complete. The reality is many couples never finish couples counseling because of kids, work, schedules, and the "busy" mantra.

The customized marriage coaching that is offered below goes beyond a traditional hour support and is intended to be a guide as needed.

Take your marriage to the next level and get a decades of growth with insight, inspiration, and information to move you forward with coaching impactful coaching sessions or a marriage intensive.
Marriage TRAINING
$3500
Two Day Onsite Intensive
Two Day Intensive
Three Nights
Three Follow-Up Coaching Sessions
Onsite Location in DFW and North Texas Area
Life Planning
Marriage Mapping
CONTACT TO SCHEDULE
MARRIAGE Cohort
$300
Monthy Group Coaching
Once a Month Group Coaching
Coaching with Lantz and Jessica
Limited Spaces Up to 5 Couples
90 Day Coaching Community
Cohort Support
APPLY FOR NEXT GROUP
A Winning Team
Carson and Addison took their marriage to the next level.